Rent guide systems Lindau: rent whispering systems, tour guide systems and Pefas at Lake Constance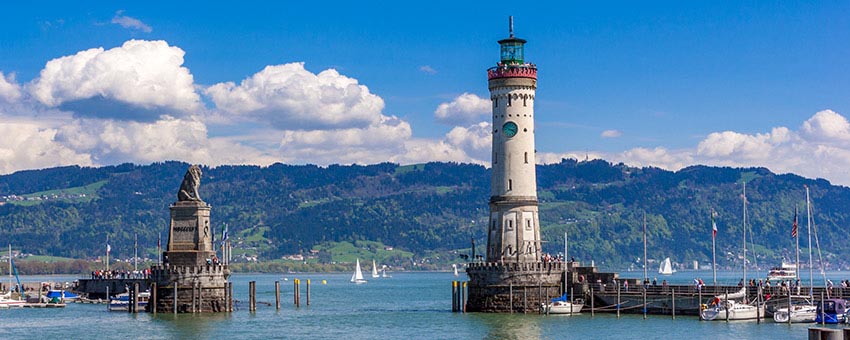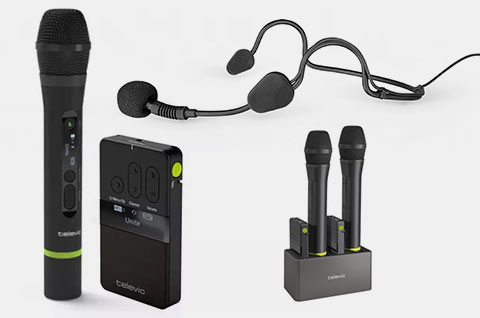 Multifunctional system: visitor tours, wireless presentations, education, hearing assistance and reportage for the blind, as well as interpretation and...
› more
With its old town on an island in Lake Constance and situated in the border triangle of Germany – Austria – Switzerland, the small town of Lindau with its 25,000 inhabitants is a magnet for visitors. Not least congress visitors and conference guests appreciate the atmosphere and unique location of the town on Lake Constance. The regular "Lindau Nobel Laureate Meetings"" represent Lindau's attraction as a conference and congress destination.
Quick answers and comprehensive technical advice
If you would like to rent guiding systems on demand for congresses, conferences, events or trade fairs in Lindau, it is best to contact PCS in Munich. Requests by e-mail are usually answered within an hour, and comprehensive technical advice is available via the 24-hour hotline. In this context, PCS recommends that its customers rent guide systems for the exact duration of an event. Renters of guidance systems always receive technically faultlessly maintained and tested equipment delivered directly to the conference venue in Lindau and the Lake Constance region. Transmission frequencies are usually preset or can be freely selected. And parts such as headphones or earphones are of course hygienically cleaned and always freshly packed before delivery.
Guiding systems and similar equipment to rent instead of buying in Lindau
Lindau event organizers and companies can also borrow larger quantities of the following equipment on call at any time:
Beyerdynamic Synexis
Beyerdynamic TTS-300
Sennheiser Tourguide 2020-D
In addition, other devices and (digital) complete systems from brand manufacturers such as Sennheiser and Beyerdynamic are of course also available for rent at PCS.
For conferences to court proceedings to city tours
The official term "Personenführungsanlagen" (abbreviated also PFA or Pefa) covers devices such as whispering systems, tour guide systems and factory tour systems. In practice, devices with these designations function very similarly: as a rule, a speaker is always connected to a group of listeners (with a radio receiver and headphones) by means of a microphone and transmitters. Personal guidance systems are used, on the one hand, at conferences, congresses and court proceedings where the services of translators or simultaneous and whispered interpreters are called upon. Here, of course, only when a soundproofed interpreting booth cannot be used.
Another area of application is city and museum tours as well as factory tours. In other words, in situations where people are either exposed to increased noise or the speaker should disturb as few other non-participants – as possible, as is the case with museum tours, for example.
But these systems can also be used as hearing aids for participants with impaired hearing (keyword accessibility).
Give us a call, the project consultants at the PCS Munich branch will be happy to advise you!
Downloads manuals, handbooks and information material
Guidance system rent Lindau
Venues for events and congresses in Lindau
Lindau island hall
Lindau City Museum
House to the Cavazzen
The main event hotels in Lindau
Helvetia
Hotel Bayerischer Hof
Hotel Bad Schachen
The most important trade fair dates in Lindau
Pure pleasure ON TOUR aboard the MS Graf Zeppelin Lindau
Happiness Fair Lindau
Lindau Nobel Laureate Meetings
Service, acceptance, offers
Our colleagues will help you answer your questions, advise you on products, create a personal offer or individual project planning.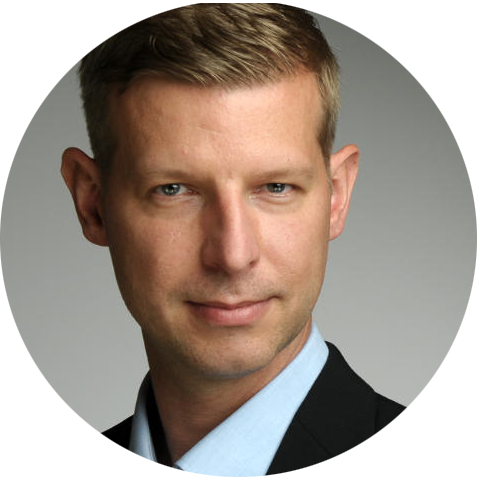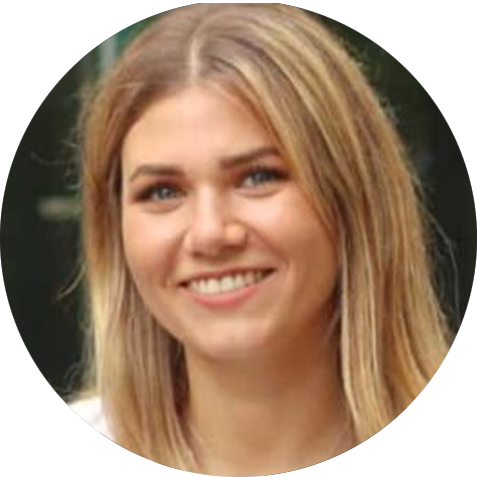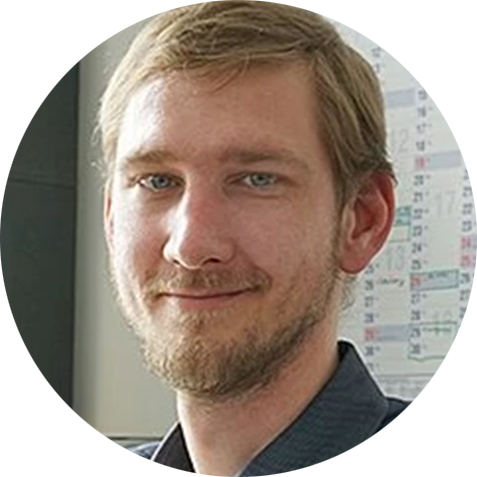 Callback service / e-mail inquiry