Pefa, whispering case and guide systems for rent in Passau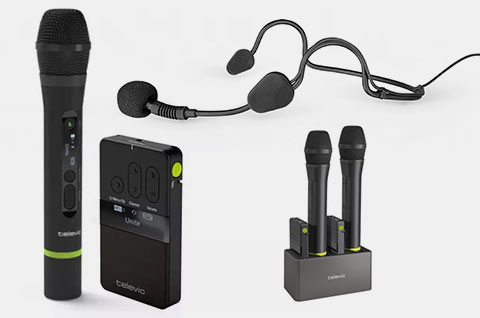 Multifunctional system: visitor tours, wireless presentations, education, hearing assistance and reportage for the blind, as well as interpretation and...
› more
Located near the border triangle of Germany, Austria and the Czech Republic and on the Danube, Inn and Ilz rivers, Passau has always been a transportation and trade hub. PCS supplies the three-river city in Lower Bavaria from its Munich branch with PFA passenger guidance systems, tour guide systems and whispering systems. These are mainly used for interpreted congresses and conferences and at trade fairs (if interpreter booths cannot be used), but also for company tours, city visits or museum tours.
Passau guide systems rent often cheaper than buy
Passau event organizers, interpreters and companies that do not constantly hold congresses are often better off renting guide systems than purchasing them and having to permanently maintain them.
equipment regularly maintained by professionals
100% Function test before delivery
Batteries / rechargeable batteries charged to 100%
technical advice at a high level
Delivery of complete systems – with on request preset transmission channels
Earphones or headsets hygienically cleaned and repacked before each delivery
Delivery directly to the venue in Passau or Passau surroundings
Tour guide systems, whispering cases and pefas in high quality
PCS relies primarily on systems from the manufacturers Sennheiser and Beyerdynamic. The following devices are part of the range and available for companies and event organizers at the Passau site:
Beyerdynamic Synexis visitor guidance system
Receiver Synexis RP8
Handheld transmitter Synexis TH8
Pocket transmitter Synexis TP8
Synexis TS8 stationary transmitter
Charging case Synexis C20
Sennheiser 2020-D Digital Tour Guide System
Chin bar earpiece HDE 2020-D-II
Pocket receiver EK 2020-D-II
Handheld transmitter SKM 2020-D
SK 2020-D pocket transmitter
Transport case EZL 2020-20L
Of these, the Beyerdynamic Synexis, Beyerdynamic TTS-300 and Sennheiser Tourguide 2020-D are also available on call in larger quantities for Passau.
Guidance systems and accessibility
In addition to the classic areas of application described above, whispering systems, guide systems and tour guide systems are increasingly being used when accessibility is an issue. Particularly at events with larger groups, whispering systems can therefore be used to include people with impaired hearing one hundred percent. And when it comes to integrating people with poor or non-existent German language skills into a discussion process, interpreters can also provide valuable services in conjunction with appropriate technology support.
Give us a call, the project consultants at the PCS Munich branch will be happy to advise you!
Downloads manuals, handbooks and information material
Rent guide systems Passau
Venues for events and congresses in Passau
Dreiländerhalle
Conference center in the exhibition park
X-Point Hall
Fairground and Dultplatz
Ice Arena
Fairgrounds
Fürstenbräu Hacklberg
Danube shipping Wurm + Köck
The main event hotels Passau
 Old Town Hotel
IBB Hotel Passau
IBB Hotel Passau South
DORMERO Hotel Passau, Hotel Wilder Mann
Hotel White Hare
Hotel King
Hotel Dreiflüssehof
Forest Restaurant Zur Triftsperre
Hotel Burgwald
Culture Youth Hostel Passau
Messe Essen and the most important trade fair dates
Austro Vinyl records and CD stock exchange Passau
Lovely Day Wedding Show Passau
Building and energy saving fair Passau
Prefabricated house fair Passau
Passau Spring
DiGA Passau
Guest + Kitchen
Art and Design Market Passau
My dog Passau
Tattoo Fair Passau
Service, acceptance, offers
Our colleagues will help you answer your questions, advise you on products, create a personal offer or individual project planning.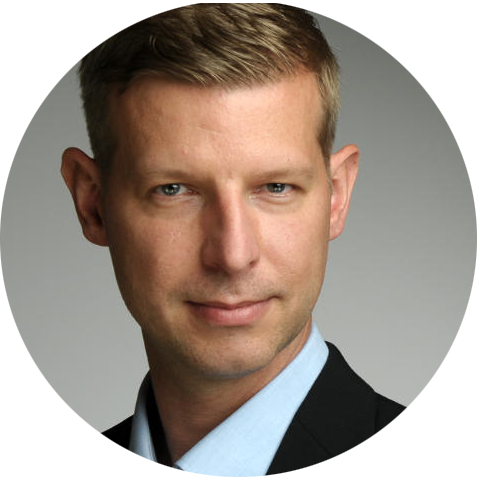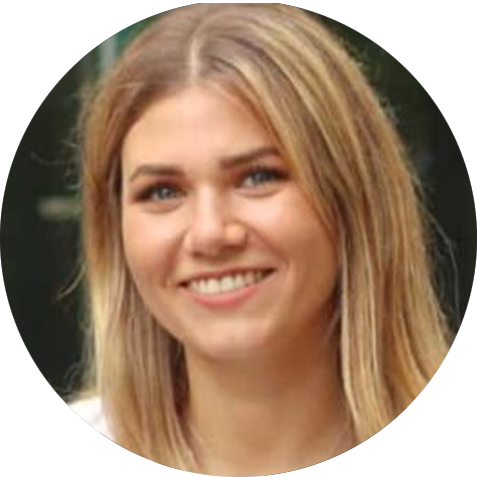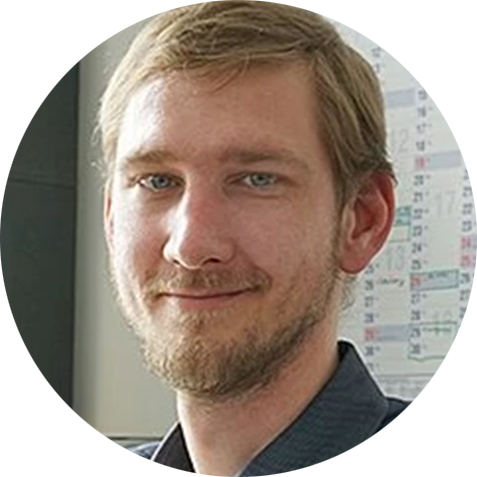 Callback service / e-mail inquiry