Guiding systems with Potsdam: rent tour guide systems, PFAs and people guiding systems in Potsdam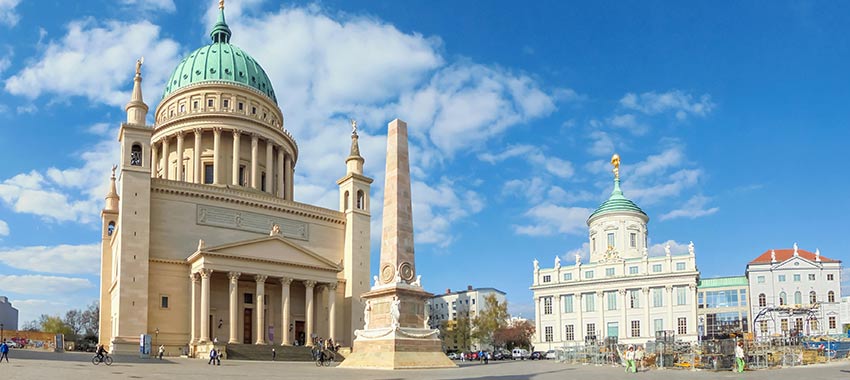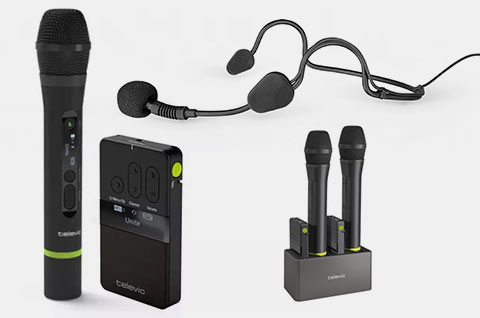 Multifunctional system: visitor tours, wireless presentations, education, hearing assistance and reportage for the blind, as well as interpretation and...
› more
When you talk about guide systems, tour guide systems and PFAs you mean – at least technically – usually the same thing. Basically, all these systems consist of microphones and headsets or pocket receivers with headphones – and a radio link between these two elements. The official abbreviation PFA stands for "Personenführungsanlage", as it is often used by interpreters. In addition, there are also device designations such as "Whispering case", "Whispering system", "Visitor guidance systems" or also "Pefa".
Offers for guide systems and tour guide systems in Potsdam
Thanks to our central distribution warehouse in Berlin, we can reach Potsdam and all other locations in the Berlin area quickly and easily. Potsdam conference organizers, government agencies and companies have the advantage of having technically flawless equipment on call at all times. Shipping and pick-up of the equipment to and from the venue is handled by PCS Konferenztechnik. We currently provide the following systems in large numbers in Potsdam:
Sennheiser Tourguide 2020-D
Beyerdynamic Synexis
Beyerdynamic TTS-300
In addition, we carry the following Senheiser equipment in our range: EK1039, Tourguide HDE-2020, Tourguide SK 2020-D, Sennheiser EZL 2020-20L.
Beyerdynamic equipment such as the Synexis TH8 handheld transmitter, the Synexis TP8 bodypack transmitter or the TS8 stationary transmitter can be supplied on request.
Downloads manuals, handbooks and information material
Rent guide systems Potsdam
Potsdam conference hotels
Congress Hotel at Lake Templin
Steigenberger Hotel Sanssouci
Seminaris SeeHotel Potsdam
avendi Hotel am Griebnitzsee
Hoffbauer Meeting House
Mercure Hotel Potsdam City
Steigenberger Hotel Sanssouci
Dorint Sanssouci Berlin/Potsdam
INSELHOTEL Potsdam-Hermannswerder
Event locations in Potsdam
Birch Palace
Blankensee Castle
Schwante Castle
Biosphere Potsdam
Schinkelhalle Potsdam
BlauArt Meeting House
Lichtenau Palace
Belvedere on the Pfingstberg
Service, acceptance, offers
Our colleagues will help you answer your questions, advise you on products, create a personal offer or individual project planning.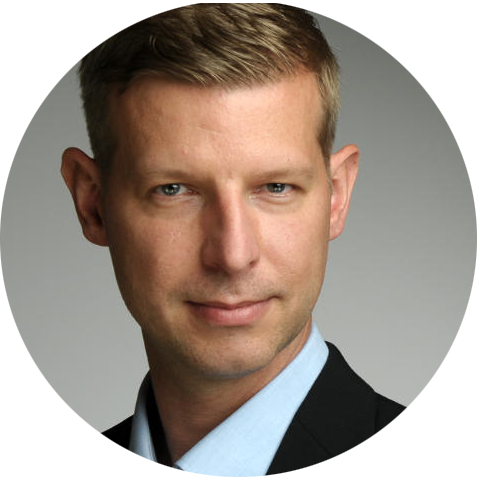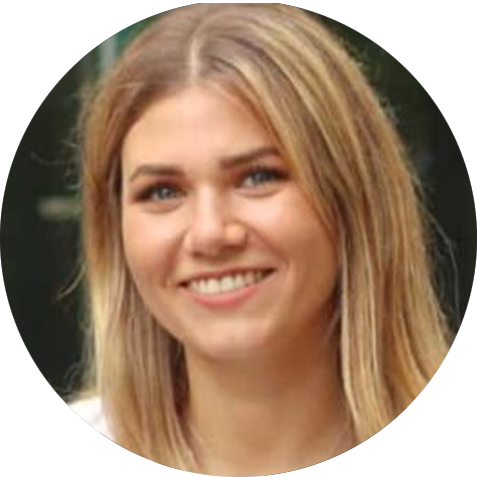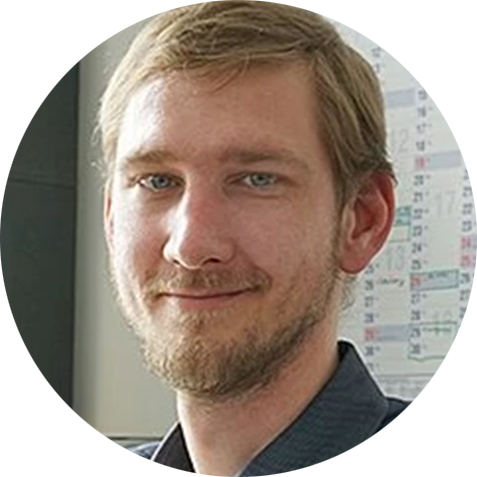 Callback service / e-mail inquiry