Guide systems, tour guide and whispering case rental in Regensburg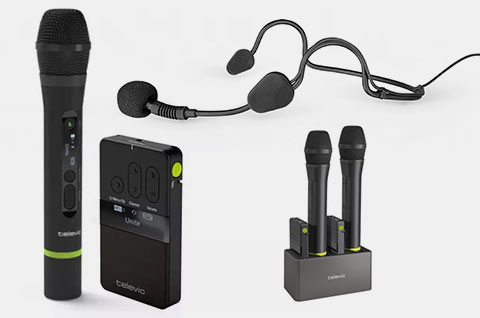 Multifunctional system: visitor tours, wireless presentations, education, hearing assistance and reportage for the blind, as well as interpretation and...
› more
Regensburg is the vital capital of the Bavarian administrative district of Upper Palatinate. Economically, Regensburg and its surroundings are mainly characterized by the manufacturing industry (automotive and mechanical engineering, electrical engineering, microelectronics). With its well-preserved old town and around 1500 listed buildings – including Regensburg Cathedral or the Stone Bridge over the Danube – Regensburg is also interesting for visitors. Last but not least, Regensburg's numerous museums are a tourist magnet – but just as numerous trade fairs, conferences, exhibitions and also the university regularly attract people to the city on the Danube, Regen and Naab.
From museum tours to interpreted court proceedings
PCS Konferenztechnik supplies companies, congress organizers, museums and public authorities in Regensburg and the surrounding area with people guidance systems, tour guide systems and whispering systems. Technically, all these devices (often referred to as whispering cases or factory tour guide systems) are one and the same: Via microphone with transmitter, the speaker is connected by radio with the listeners and their receiving part (e.g. earphones, chin-strap earphones). Guided tours and tour guide systems are used, among other things, for company and city tours, guided museum tours or interpreted conferences or court hearings.
Passenger guidance systems (PFA) rent Regensburg
From its location in Munich, PCS delivers guidance systems and tour guide systems directly to venues, conference hotels and event locations in Regensburg and the surrounding area. Renting is often the simpler solution, because the renter of PFAs and Co can be sure that he has perfectly maintained equipment with charged batteries and preset radio frequencies. The fact that parts such as headphones are hygienically cleaned and repackaged each time before delivery should, of course, come as standard with good conference technology providers. PCS has the following equipment for Regensburg available on call, also in larger quantities:
Beyerdynamic Synexis
Beyerdynamic TTS-300
Sennheiser Tourguide 2020-D
In addition, PCS has a number of other devices from the manufacturers Sennheiser and Beyerdynamic in its range. Customer inquiries by e-mail or via the 24h hotline are also answered quickly and with high technical expertise in this context. Give us a call, the project consultants at the PCS Munich branch will be happy to advise you!
Downloads manuals, handbooks and information material
Rent guide systems Regensburg
Venues for events and congresses in Regensburg
Danube Arena, Albrecht Altdorfer High School
Aurelium
Continental Arena
University of Regensburg
Thurn and Taxis Castle
Antonius House Regensburg
OTH Regensburg
RT Hall
Danube Shopping Center
Dultplatz at the Europakanal
The main event hotels Regensburg
Mercure Hotel Regensburg
Atrium in the Park Hotel at LIBERTAS
St. George businesshotel
ibis Styles Regensburg
ibis Regensburg City
SORAT Insel Hotel Regensburg
Forsters Posthotel Regensburg
Best Western Premier Regensburg
The most important trade fairs in Regensburg
Burglary protection fair Regensburg
Real Estate Days Regensburg
vocatium Regensburg
THURN and TAXIS Garden Show
Prefabricated house fair Regensburg
DillyDally Design Market
Career contacts
parentum Regensburg
CONNECTA Regensburg
JuBi Regensburg – the youth education fair
Regensburg travel exchange
E-Commerce Day
dona Regensburg
Wedding Dreams Vintage & Designs
Fair Healing Knowledge, Construction and Energy Regensburg
Service, acceptance, offers
Our colleagues will help you answer your questions, advise you on products, create a personal offer or individual project planning.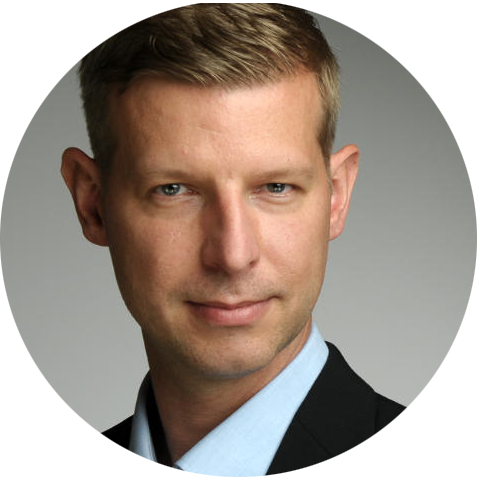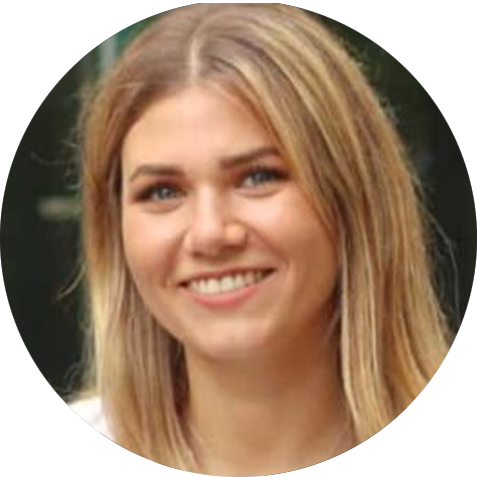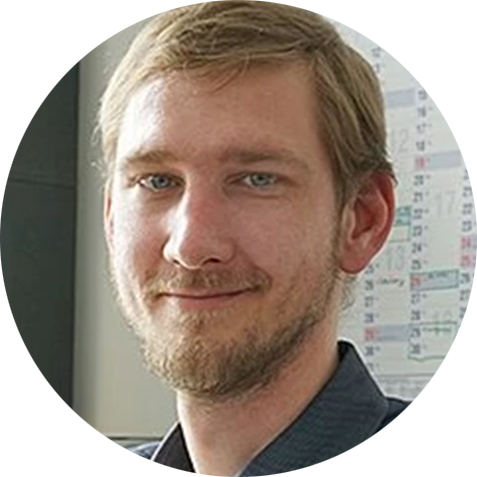 Callback service / e-mail inquiry