Guide systems rental Rostock: Tour guide systems rental, pefas and whispering cases in Mecklenburg.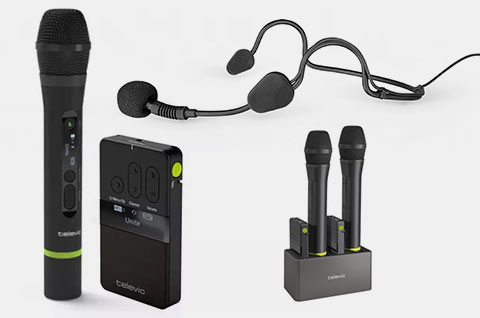 Multifunctional system: visitor tours, wireless presentations, education, hearing assistance and reportage for the blind, as well as interpretation and...
› more
The Hanseatic city of Rostock, with its districts of Warnemünde and Hohe Düne bordering the Baltic Sea, is currently the only major city in Mecklenburg-Vorpommern with a population of around 200,000. As a port city and home to several universities, Rostock is also the venue for numerous trade fairs, conferences and congresses. PCS supplies the Hanseatic city on the Baltic Sea with – PFA (Pefa) people guidance systems, tour guide systems, whispering cases and factory tour systems from its Berlin office.
Rent guiding equipment & co: Permanently professionally maintained equipment
The rental of guidance systems and similar equipment also brings numerous advantages for organizers and companies at the Rostock location compared to purchasing:


Professionally maintained and extensively tested equipment before each delivery
Competent technical advice for every conceivable application situation, inquiries are answered promptly
Quantities of receivers and headphones exactly according to measure and demand
preset transmit channels / flexible channel selection at the receivers
24h hotline and professional advice based on 20 years of experience
Batteries charged to 100%, headphones and other "sensitive parts" freshly packed and hygienically cleaned before each delivery.
On-time delivery directly to the event location in Rostock and Mecklenburg
High unit sales of Beyerdynamic and Sennheiser systems in Rostock
PCS has the following equipment for the Rostock location and surrounding area available in higher quantities upon request:


Beyerdynamic Synexis
Beyerdynamic TTS-300
Sennheiser Tourguide 2020-D
Numerous other systems – especially from the manufacturers Beyerdynamic and Sennheiser – are available on request in the Hanseatic city.
Where are the areas of application for guidance systems, tour guide systems and whispering cases in Rostock?
Personal guidance systems / Pefa, whispering cases, tour guide systems or factory guidance systems are devices that are technically very similar or identical in design and also fulfill similar functions in principle: These systems make it easier for a speaker to communicate with a larger group of people without interference by means of a microphone, radio waves and corresponding receiver components. Guidance systems are used, for example, for plant tours through noisy production halls as well as for city tours through Rostock or museum tours. Another central area of application in Rostock are congresses, meetings or conferences where the services of simultaneous or whispered interpreting are required and an interpreting booth cannot be used for certain reasons.
Give us a call, the project consultants at the PCS Berlin branch will be happy to advise you!
Downloads manuals, handbooks and information material
Guidance systems rent Rostock
Venues for events and congresses in Rostock
HanseMesse Rostock – Rostock Exhibition Center
IGA Park
Rostock City Hall
Healing center Rostock
Technology Park Warnemünde
Baroque Hall
Heinrich Böll Foundation
District cultural center Doppelkopf
University of Music and Theatre
Compagnie de Comedie
Villa Papendorf
ARThus
Rostock leisure center
Rostock City Library
Pump
Family Center Lütten Klein, Kurhaus Warnemünde
Institute for New Media
Youth Cultural Center M.A.U
The main event hotels in Rostock
Marina Residence Hohe Düne Yachting & Spa Resort
Steigenberger Hotel Sun
Radisson Blu Hotel Rostock
pentahotel Rostock
TRIHOTEL Am Schweizer Wald
InterCityHotel Rostock
Beach Hotel Hübner
Hotel Neptune
Ringhotel Warnemünder Hof
Rostock trade fair and the most important trade fair dates
OstseeMesse
Own home Rostock
nordjob
FLAIR AT THE SEA
Rostock Fashion Days
Baltic Clean Technology
JOBFACTORY
RoBau
Home Ideas & Lifestyle
GAME Idea
JOBAKTIV
GuestRo
Supplier Day
NIGHT FLEA MARKET
Bicycle Rostock
Viva Touristika Rostock
Rostock wedding fair
Boat+Fishing – Water sports
Camping & Caravanning Rostock
AutoTrend
OMNILAB Laboratory Fair Rostock
CareFair Rostock
ROSTOCK healthy
Service, acceptance, offers
Our colleagues will help you answer your questions, advise you on products, create a personal offer or individual project planning.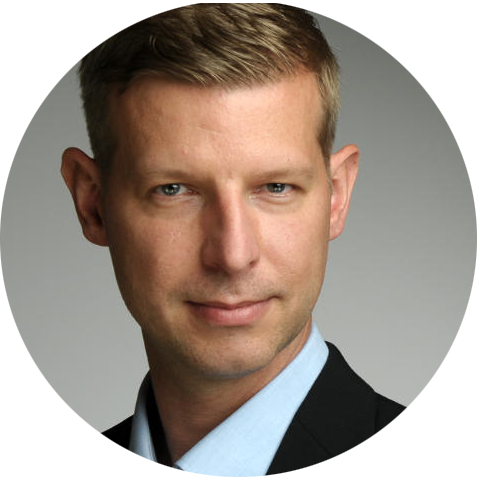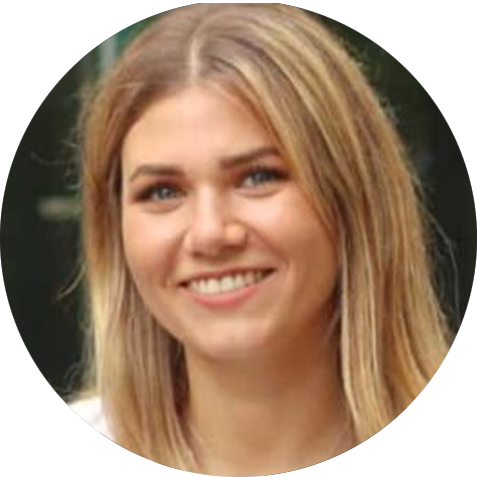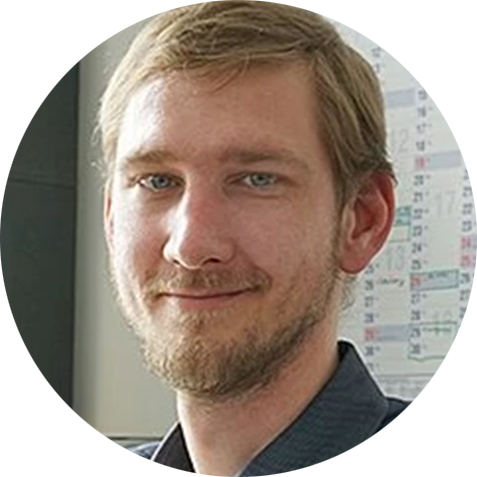 Callback service / e-mail inquiry