Guide system rental Starnberg: whispering systems and tour guide system rental at Lake Starnberg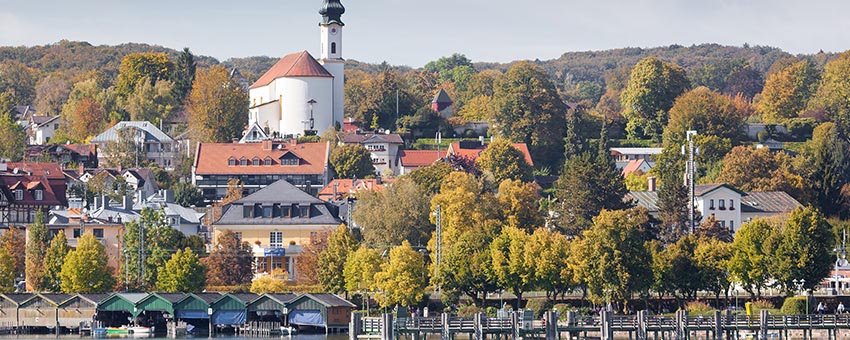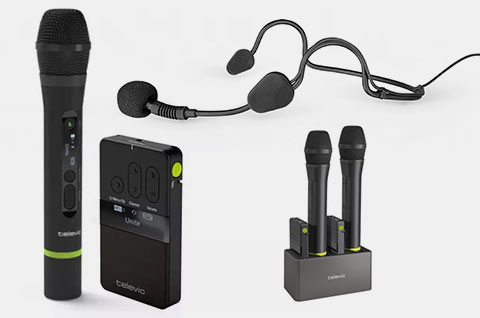 Multifunctional system: visitor tours, wireless presentations, education, hearing assistance and reportage for the blind, as well as interpretation and...
› more
Situated at the northern end of Lake Starnberg, the town of Starnberg with its 23,000 inhabitants is characterized on the one hand by the special landscape in Upper Bavaria on the edge of the Alps and on the other hand by its proximity to the megacity of Munich. Not least because of its attractiveness as a place to live in connection with the high quality of life, the district of Starnberg is one of the regions with the strongest purchasing power in all of Germany.
Rental of professional systems around the lake
Starnberg has several event locations. Larger events as well as trade fairs are mainly held in the Schlossberghalle. In addition, there are a number of first-class conference hotels around Lake Starnberg. PCS supplies conference organizers, event organizers, conference interpreters, hotels and companies as well as private individuals with personal tour guide systems, tour guide systems, whispering cases and factory tour guide systems mainly from its Munich office. Inquiries by e-mail are usually answered within an hour, and a 24-hour hotline is also available to interested parties from Starnberg and the surrounding area. PCS relies above all on the rental of guidance systems, because Starnberg organizers then have professionally maintained, immediately operational and easy-to-use professional systems in every situation.
What are PFA & Co and where are they used in Starnberg?
The terms personal guidance system (PFA), whispering system, tour guide system, plant guidance system or Pefa refer to devices or communication systems that function practically identically in principle: A speaker is connected to a group of people by means of a microphone, radio waves and headphones. The aim is to ensure interference-free and distraction-free communication. Guidance systems and the like are used, for example, whenever the services of simultaneous interpreters, whispered interpreters or "translators" are called upon at congresses, court proceedings or conferences. An at least equally important field of application for Starnberg are city tours, company visits and guided tours through exhibitions and museums. In other words, wherever a speaker must be given the full attention of a group of listeners. In this context, guide systems are also used when accessibility is important: for example, when communication within a group with people with impaired hearing is to be trouble-free. The guide systems are then extended with additional so-called "induction loops" to control hearing aids and hearing aids.
Numerous systems from Sennheiser and Beyerdynamic
If you are interested in guide systems in Starnberg or would like to rent these devices, you can contact PCS easily and quickly. The following devices from the manufacturers Sennheiser and Beyerdynamic are also available in larger quantities for the Starnberg location or around Lake Starnberg:
Beyerdynamic Synexis
Beyerdynamic TTS-300
Sennheiser Tourguide Digital 2020-D
Downloads manuals, handbooks and information material
Guide systems for hire Starnberg
Venues for events and congresses in Starnberg
Schlossberg Hall Starnberg
Multipurpose hall Percha
District Office Starnberg
Music school
Museum Lake Starnberg
Starnberg public library
ArtRooms at the lake
Uthoffs Gate Starnberg
The most important event hotels in Starnberg
Hotel Four Seasons Starnberg
Hotel Residence Lake Starnberg
Marina Hotel (Bernried on Lake Starnberg)
Hotel Castle Berg
Seehotel Leoni (mountain)
The most important trade fair dates in Starnberg
EXISTENCE Starnberg
Vinessio Wine Fair Starnberg
Burglary protection fair Starnberg
Service, acceptance, offers
Our colleagues will help you answer your questions, advise you on products, create a personal offer or individual project planning.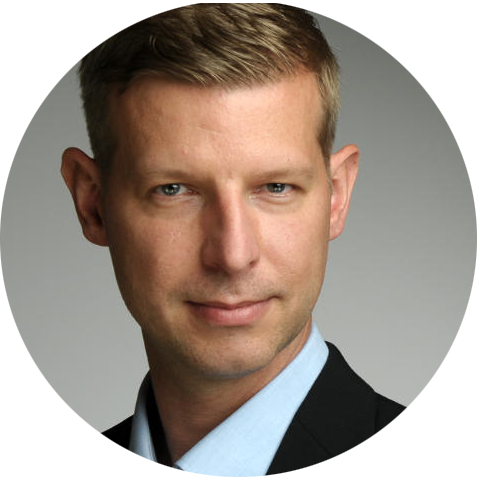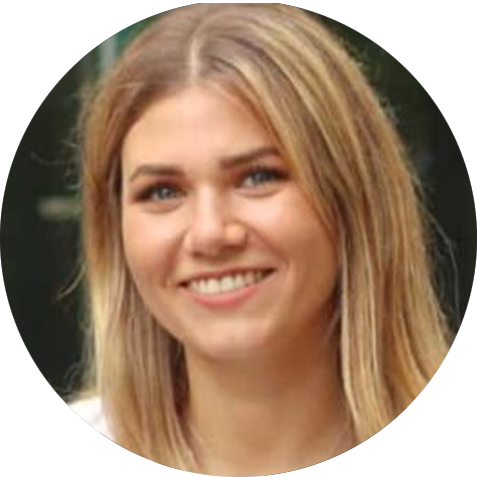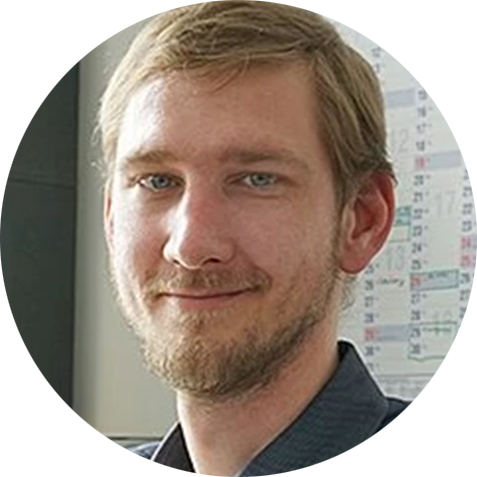 Callback service / e-mail inquiry