Guide equipment rental Ulm: Whispering case and PFA rental in the Danube-Iller region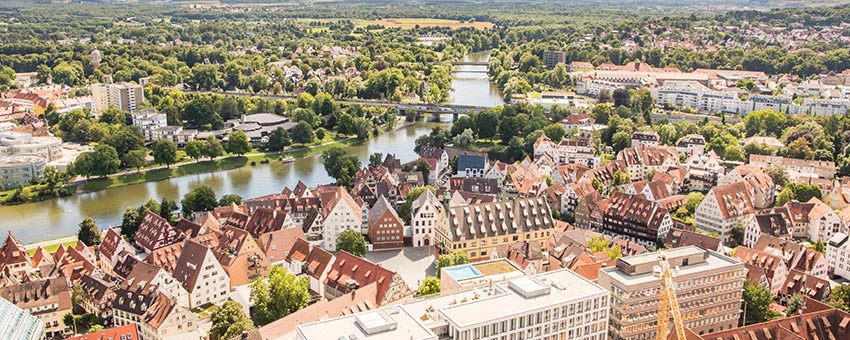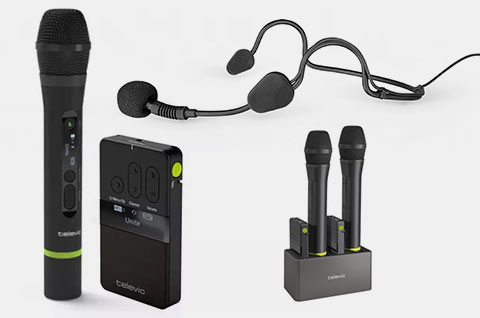 Multifunctional system: visitor tours, wireless presentations, education, hearing assistance and reportage for the blind, as well as interpretation and...
› more
With numerous companies – from Airbus to the testing machine manufacturer Zwick Roell – Ulm in Baden-Württemberg, together with its Bavarian sister city Neu-Ulm, forms the center of the economically strong Danube-Iller region. The most important industries in and around Ulm (or in Neu-Ulm) are the electronics industry, weapons manufacturing and the production of commercial vehicles. The center for holding trade fairs in Ulm is the exhibition grounds with the Donauhalle and Donausaal. The Congress Centrum Ulm (CCU) offers a comprehensive infrastructure for holding conferences and meetings of various sizes.
Pefas and factory tour equipment rental in the Danube-Iller region
PCS supplies Ulm, the Alb-Donau district and further parts of the Danube-Iller region with – PFA people guiding systems, whispering cases, tour guide systems and factory tour systems from its Munich branch. Compared to a purchase, the rental or leasing of these systems has some significant advantages for congress organizers or conference organizers:
Equipment maintained by professionals even in high quantities on demand
all systems are 100% tested for functionality in advance
Batteries / rechargeable batteries are charged
Transmitting frequencies are preset, flexible channel selection possible
professional consulting before each new assignment
Equipment is hygienically cleaned before delivery, headphones are freshly packed before each delivery
On-time delivery of the equipment directly to the conference venue in Ulm, the Alb-Donau district and the Donau-Iller region
Congresses, court hearings, plant tours and more
PFA (also abbreviated as "Pefa"), tour guide systems and factory tour systems are used, on the one hand, at conferences, congresses and court hearings where the services of whispered and simultaneous interpreters or translators are required. Factory tours, city tours and guided tours through exhibitions are another field of application for people guidance systems (PFA), tour guide systems and the like. Of course, they do not replace an interpreting system with a soundproof booth, as used at all-day conferences, because they are rather ideal for mobile / movable use as described.
Branded systems and digitization
For the use of guide systems, tour guide systems, whispering systems and similar equipment in and around Ulm, PCS relies primarily on the brand manufacturers Beyerdynamic and Sennheiser. Digital technology is also used for systems that have been tried and tested for years. The Beyerdynamic Synexis, Beyerdynamic TTS-300 and Sennheiser Tourguide 2020-D systems, among others, are available in very large quantities for events in Ulm and the Danube-Iller region.
Our nearest PCS offices in Munich and Heilbronn are looking forward to your inquiry!
Downloads manuals, handbooks and information material
Guide systems for hire Ulm
Venues for events and congresses in Ulm
Fairgrounds
Danube Hall
Danube Hall
Congress Centrum Ulm – CCU
Ulm granary
Ratiopharm Arena (Neu-Ulm)
Roxy
Courtine at Gaisenberg – Jazz Cellar Sauschdall / CAT
Wiblingen Monastery
The most important event hotels in Ulm
Maritim Hotel Ulm
Best Western Plus Atrium Hotel
Golden Tulip Parkhotel Neu-Ulm
Deer Hotel-Restaurant
Hotel & Rest House Seligweiler
Orange Hotel & Apartments
InterCityHotel Ulm
Hotel Leuven
Hotel Ulmer Stuben
Barfüßer Hotel Neu-Ulm
Conference Center Blaubeuren
The most important trade fair dates in Ulm
Ulm tent
BioChemContact
DIGA Ulm-Wiblingen
ANIMAL+leisure
Aquaristic Days Ulm
Ulm Autumn Fair
KIBUM Ulm
Reptile fair Ulm
Baden-Württemberg Hunting and Fishing Fair
Hunting, Fish & Nature Ulm
Education fair Ulm
KPA PLASTICS PRODUCTS UP TO DATE
LWF Ulm
Symposium Industrial Component Cleaning
there & away
ISMU – International Collectors' Fair Ulm
Art shimmer
raumtex South Ulm
Tattoo fair Ulm
Technorama Ulm
Ulm wedding day
WHEELIES motorcycle show Ulm
Service, acceptance, offers
Our colleagues will help you answer your questions, advise you on products, create a personal offer or individual project planning.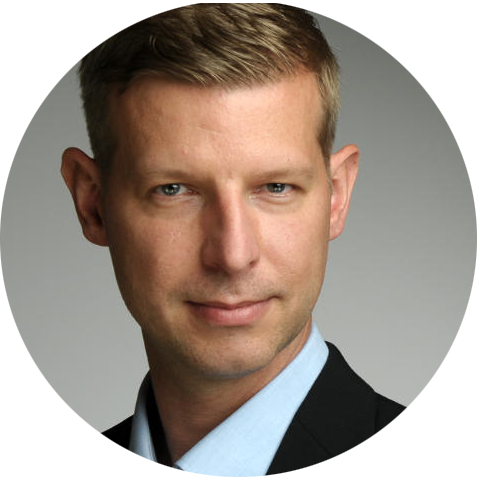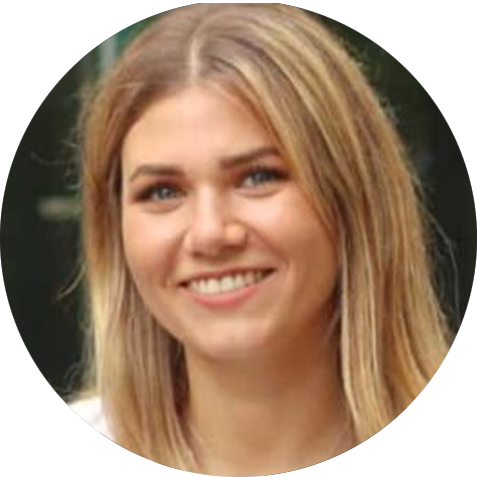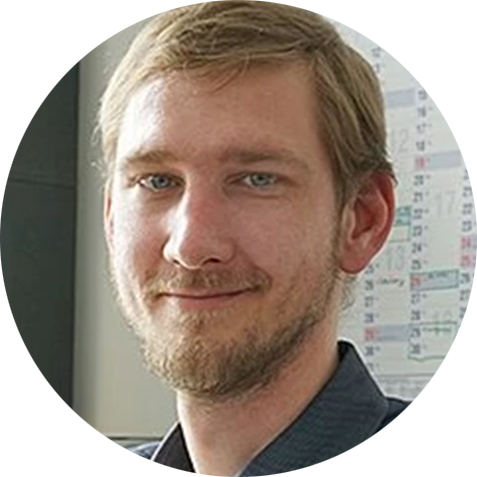 Callback service / e-mail inquiry