Guided tour systems for hire Wolfsburg: Factory guided tour systems, whispering cases and tour guide systems in the east of Lower Saxony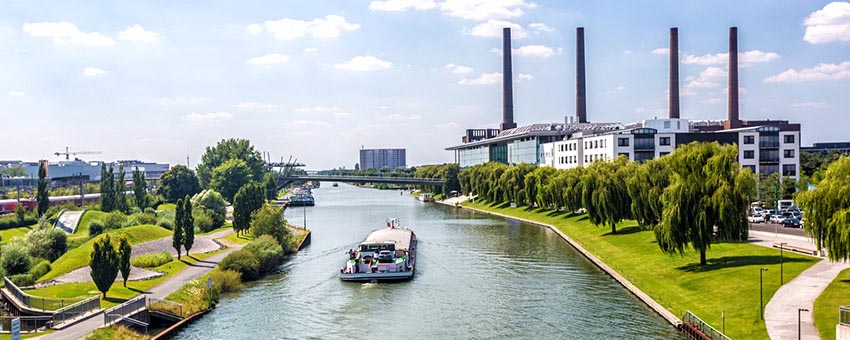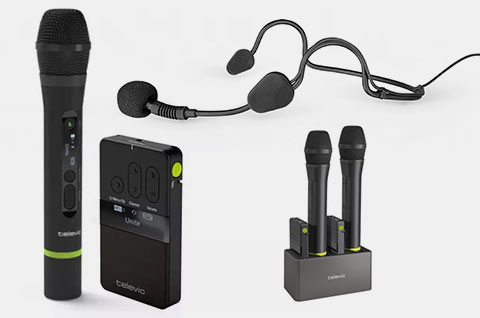 Multifunctional system: visitor tours, wireless presentations, education, hearing assistance and reportage for the blind, as well as interpretation and...
› more
Wolfsburg in the Hanover-Braunschweig-Göttingen-Wolfsburg metropolitan region of Lower Saxony is one of the few German cities founded in the 20th century. Although Wolfsburg has long since become a major city with a population of more than 120,000, the city's fortunes are still closely linked to the Volkswagen Group. In terms of trade fairs, events and congresses, too, much is directly or indirectly related to the automotive or automotive supplier industry.
Guide systems and tour guide systems in high quantities on demand
PCS supplies Wolfsburg as well as the east of Lower Saxony with factory tour systems, people guidance systems (PFA), tour guide systems and whispering cases from its location in Berlin. Among others, the following systems are available on call and in high quantities in Wolfsburg:
Sennheiser Tourguide 2020-D
Beyerdynamic Synexis
Beyerdynamic TTS-300
In detail, the following components are available in the range for Wolfsburg, with the manufacturer Sennheiser in particular focusing increasingly on digital technology:
Sennheiser Tourguide Digital HDE 2020-D radio receiver
Sennheiser Handheld Microphone Tourguide Digital SKM 2020-D
Sennheiser charging case EZL 2020-20L
Sennheiser EK 1039 UHF receiver
Sennheiser SKM 2000 UHF handheld microphone
Beyerdynamic radio receiver Synexis RP8
Beyerdynamic handheld microphone Synexis TH8
Beyerdynamic Synexis TP8 pocket transmitter
Beyerdynamic Stationary Transmitter Synexis TS8
Beyerdynamic radio receivers FE30 and FE316
Beyerdynamic handheld microphone SEM30 and SEM316
Beyerdynamic pocket transmitter TS30 and TS316
Beyerdynamic Stationary Transmitter CT30 and CT316
Why is it better to rent guide systems in Wolfsburg?
Whether you are a company, a congress organizer, an organizing interpreter or an event organizer: If you rent guide systems and similar components in Wolfsburg instead of buying them, you have numerous advantages over buyers:
At any time you have professionally maintained equipment, assembled exactly according to your requirements
we make comprehensive function tests before each delivery, accumulators / batteries are of course fully charged
the transmission channels are preset by us, a flexible channel selection is possible
Headphones and other parts with "body contact" are hygienically cleaned and repackaged before delivery
the equipment is securely packed in transport cases and delivered to the venue in Wolfsburg or the Wolfsburg area in due time
based on our 20 years of experience, we offer comprehensive technical advice for every situation via our 24h hotline or by e-mail
Where are guidance systems and whispering cases used?
The terms guide system, whispering case, tour guide system, plant guide system or Pefa generally mean one and the same thing: they facilitate communication between a speaker and a group of listeners at congresses and conferences as well as during city and museum tours or plant tours. Whispering cases are used in Wolfsburg, for example, especially when translation or simultaneous interpretation is required at conferences. Of course, they do not replace an interpreting system with a soundproof booth as used at all-day conferences, so the TourGuide systems are ideal for mobile/movable use as described. In Wolfsburg, the PCS tour guide systems are therefore mainly used for plant tours.
An increasingly growing area of application for these devices is also the field of "accessibility". By means of an additional induction loop on the PCS receivers, standard hearing aids are supported and thus participants with hearing impairments are better served.
With decades of experience in this field, PCS Berlin's project consultants offer comprehensive technical advice for both beginners and professionals. Inquiries via the 24-hour emergency hotline are also answered quickly and straightforwardly.
And of course, these systems can also be purchased from us if you would like to use such helpful systems more often in the future.
Downloads manuals, handbooks and information material
Guide systems for hire Wolfsburg
Venues for events and congresses in Wolfsburg
CongressPark Wolfsburg
Ostfalia University
Wolfsburg AG
Indoor swimming pool – Kultur am Schachtweg, Haus der Jugend, Phaeno
Hellwinkel terraces
Theater Wolfsburg
Wolfsburg Planetarium, Kästorfer Bockwindmühle
ZOB
St. Stephen's Church Detmerode
Hoffmann von Fallersleben Museum
Musicus music store
Wolfsburg Castle
AutoMuseum Volkswagen
Allerpark Wolfsburg
The main event hotels in Wolfsburg
BEST WESTERN PREMIER Hotel an der Wasserburg
The Ritz-Carlton Wolfsburg
INNSIDE Wolfsburg
Leonardo Hotel Wolfsburg City Center
City Partner Parkhotel Wolfsburg
BEST WESTERN Hotel Alte Mühle (Weyhausen near Wolfsburg)
AVALON Hotelpark Königshof (Königslutter)
Hotel at the BernsteinSee (Sassenburg)
The most important trade fair dates in Wolfsburg
IZB Wolfsburg, Expect!
Our house Wolfsburg
Your eigenART Wolfsburg
Motorcycle Wolfsburg
Wedding fair Wolfsburg
Bawoga Wolfsburg
INDUSTRY FORUM
INNOVATIVE LOGISTICS
parentum Wolfsburg
Creative & Hobby Fair Wolfsburg
Service, acceptance, offers
Our colleagues will help you answer your questions, advise you on products, create a personal offer or individual project planning.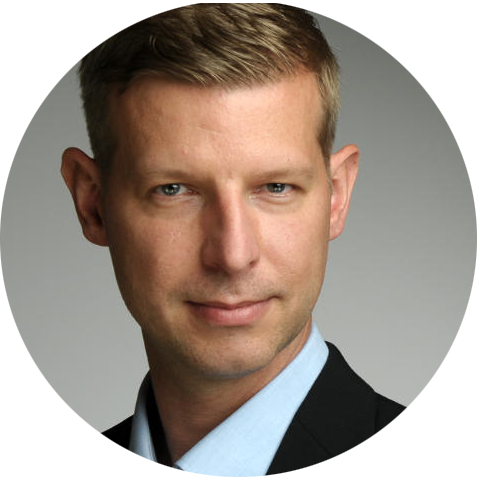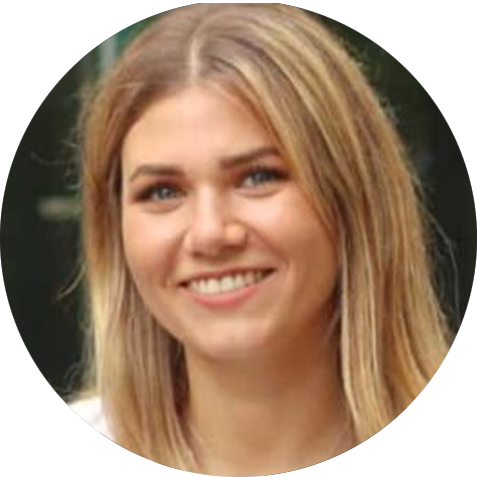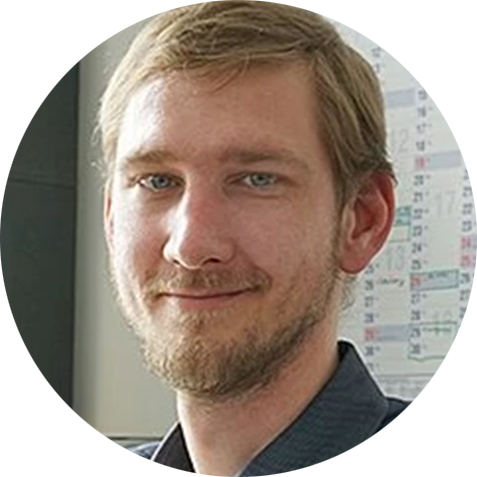 Callback service / e-mail inquiry