Interpreting equipment rental Fürstenfeldbruck – Interpreting equipment rental west of Munich
Quick quotes, professional support, great choice of technology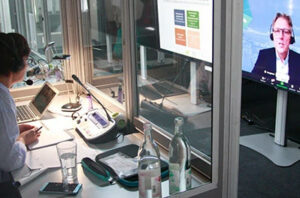 Our professional hubs for remote interpreting, interpreting for videoconferencing, streaming, on-site meetings
Rent interpreting and conference equipment in Fürstenfeldbruck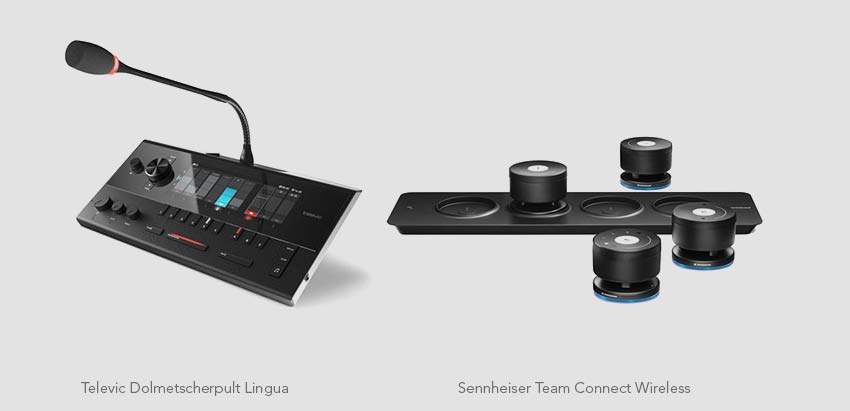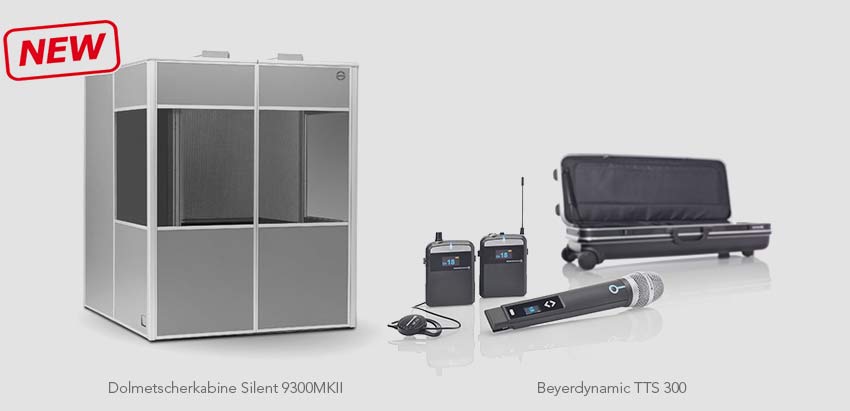 PCS supplies Fürstenfeldbruck and the western surroundings of Munich with interpreting technology for rent. The equipment rented by PCS in Fürstenfeldbruck and the surrounding area covers the entire spectrum of interpreting and simultaneous technology: from complete systems such as the Bosch DCN NG system to subsystems such as the SIS 122 control center or the Bosch LBB 4512/00 infrared illuminator to individual components such as chin bar receivers or interpreter headsets. All interpreting systems rented by PCS in Fürstenfeldbruck have in common that they come from well-known brand manufacturers. In conjunction with regular maintenance by professional event technicians and extensive functional checks before each delivery, PCS interpreting systems offer maximum technical reliability.
Reliable rental equipment for smooth operations
Technical reliability is not only a key requirement for the smooth running of multilingual events – such as those held at the Veranstaltungsforum Fürstenfeld –. Professional interpreting technology also plays a key role in creating a good working environment for conference interpreters in which they can concentrate fully on their work. In this context, PCS works in partnership with the BDÜ/VKD and AIIC interpreting associations.
In Fürstenfeld, too, the rental of interpreting technology is linked to a broad range of consulting and services. The project planners at PCS advise their Fürstenfeldbruck customers on technical event planning from the very first inquiry. The selection of the appropriate simultaneous technology is linked to offers that are tailor-made for the respective event or venue.
Integration of interpreting systems into existing audio equipment
On request, PCS delivers interpreting systems of all types and sizes directly to conference hotels and event centers in western Munich. There, PCS technicians install the equipment and set up the systems. The systems rented from PCS in Fürstenfeldbruck are all brand-name systems from well-known manufacturers, which are generally compatible with other event technology. Thus, interpreting technology rented from PCS can in most cases be integrated into existing sound systems or video technology. Very often, interpreting systems are connected to existing loudspeaker systems. If required, PCS can also take over the entire technical support of an event – including sound reinforcement, microphone systems as well as video technology and voting systems. If desired, specially trained PCS staff will accompany the entire event and provide advice and assistance during the running event.
Fürstenfeldbruck and the western part of the Bavarian capital are served directly by the PCS office in Munich. Inquiries are gladly accepted by e-mail as well as by phone.
Interpreting equipment for hire Fürstenfeldbruck
Venues for events and congresses in Fürstenfeldbruck
Veranstaltungsforum Fürstenfeld – Cistercian Monastery Fürstenfeld
Fürstenfeld threshing floor
City Hall Fürstenfeldbruck
District Office Fürstenfeldbruck
Museum Fürstenfeldbruck
Fürstenfeldbruck City Library
Cultural Workshop House 10
New stage Bruck
The most important event hotels in Fürstenfeldbruck
Hotel Fürstenfelder
Hotel Schiller (Olching)
Sirius Conference Center Munich Neuaubing
the seidl Hotel & Conference Munich West
Hotel zur Post Munich
Tulip Inn Alp Style Dachau Munich
The most important trade fairs in Fürstenfeldbruck
RES-Q-EXPO
FFB eMobile
Vintage car days Fürstenfeld
Burglary protection fair Fürstenfeldbruck
PROsecurITy
KeKuKa, Animuc
Car show Fürstenfeldbruck
World of fly fishing experience
Energy Days Fürstenfeldbruck
EXISTENCE Fürstenfeldbruck
vocatium Fürstenfeldbruck
Interior
Service, acceptance, offers
Our colleagues will help you answer your questions, advise you on products, create a personal offer or individual project planning.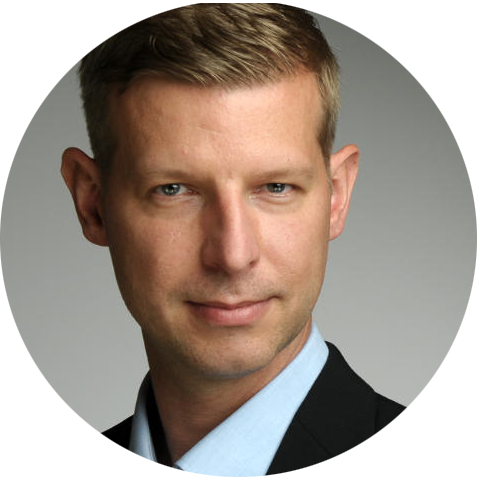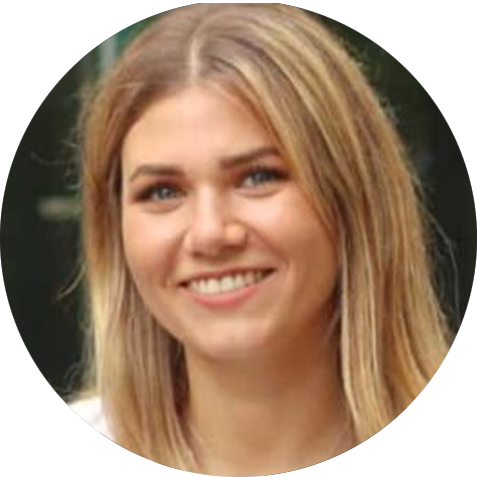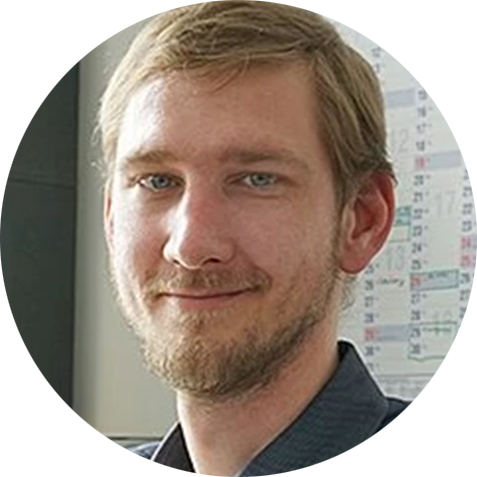 Callback service / e-mail inquiry