Interpreting equipment hire Leipzig – simultaneous interpreting equipment hire Saxony
Quick quotes, professional support, great choice of technology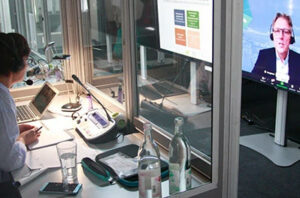 Our professional hubs for remote interpreting, interpreting for videoconferencing, streaming, on-site meetings
Rent interpreting and conference equipment in Leipzig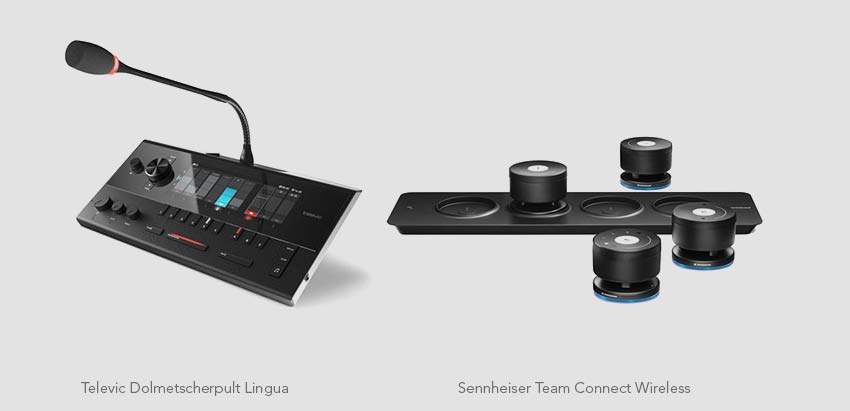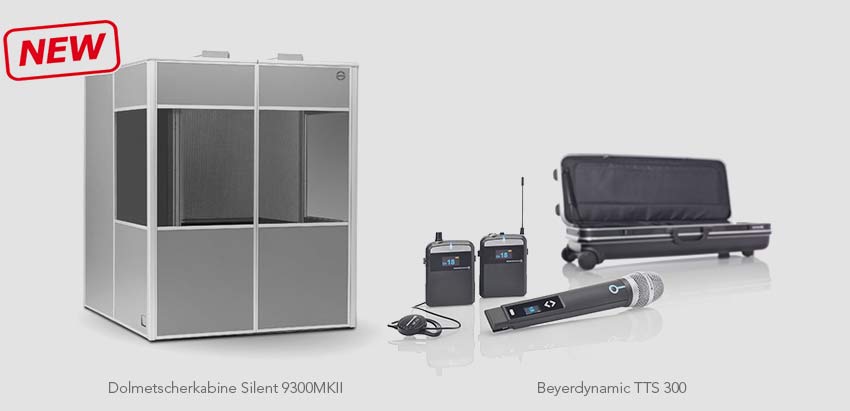 PCS offers Leipzig congress organizers, organizing interpreters, technical service providers, associations and companies comprehensive services in the field of interpreting technology that go far beyond the mere rental of equipment or systems. Closely linked to the rental of interpreting equipment in Leipzig is an extensive range of consulting and other services. PCS's project consultants and event technicians support their Leipzig customers from the very first – considerations and advise them on event planning as well as on the selection of the most suitable interpreting systems.

The range of services includes on-time delivery of the equipment directly to venues in Leipzig and the surrounding area as well as the installation and setup of the technology. The interpreting systems rented from PCS in Leipzig are compatible with all standard audio and video equipment. Consequently, in the vast majority of cases, it is possible to integrate interpreting technology rented from PCS into existing audio and video technology systems without difficulty.
Interpreting technology in Leipzig - from control centers to whispering cases
Among others, PCS offers the following rental systems for the Leipzig area:
Audipack interpreter booths, Silent 9300 series
Interpreter consoles, e.g. Beyerdynamic SIS 1201 or Bosch DCN IDESK
Control centers for interpreter technology, e.g. SIS 121 / SIS 122 / SIS 123 from Beyerdynamic or Bosch DCN CCU / CCU2
Headphones and interpreter headsets such as headset DT 394 from Beyerdynamic or HME 46 / HMD 46 from Sennheiser
Radio and infrared transmission technology, e.g. Bosch infrared radiator LBB 4512/00 or radio transmitter CT 316 from Beyerdynamic
wireless and wired microphone units (or discussion systems / microphone chains)
Passenger guidance systems as whispering systems, especially from the manufacturers Sennheiser and Beyerdynamic
High quality standards - optimal working conditions for interpreters
When renting interpreting equipment in the Leipzig area, PCS relies primarily on brand manufacturers. Regular quality checks of all stock and regular BGV A3 inspections in conjunction with strict functional tests ensure that rental customers only receive systems that function optimally. In addition, equipment and especially headphones are hygienically cleaned before each delivery. PCS also maintains its high technical standards on the basis of its more than 20 years of experience in the industry. In addition, PCS is a training company that attaches great importance to the qualifications of its skilled workers.

PCS's commitment to quality includes supporting event organizers in providing simultaneous interpreters with the best possible working conditions. PCS works closely with the BDÜ/VKD and AIIC interpreting associations at both national and international level.

PCS interpreting technology is used, among other things, at international congresses, scientific conferences and corporate events, such as those held in the facilities of the Leipzig Trade Fair or the Congress Center Leipzig – CCL. For interested parties and customers from Saxony, the PCS branch office in Berlin is responsible. One of the easiest ways to get in touch with us is to send an inquiry by e-mail, which we will answer within an hour if possible. But of course you are also welcome to contact our consultants by phone.
Interpreting equipment hire Leipzig
Venues for events and congresses in Leipzig
Leipzig Trade Fair
Congress Center Leipzig – CCL
Congress Hall at the Zoo
Art Power Plant Leipzig
Grassi Museum of Applied Art
Bach Museum
Panometer
Leipzig Central Cabaret / Blue Salon
Elstertal Saloon
Dining & Event Point
Leipzig Forums – Salles de Pologne
Event Lounge Johannisplatz
Small break event bar
Old locksmith shop
Business Lounge Leipzig
Villa 1910
The most important event hotels in Leipzig
The Westin Leipzig
Commundo Conference Hotel Leipzig
H4 Hotel Leipzig
pentahotel Leipzig
Lindner Hotel Leipzig
NH Leipzig Fair
GLOBANA Airport Hotel
Leipzig Marriott Hotel
Atlanta Hotel International Leipzig
Mercure Hotel Leipzig am Johannisplatz
The Leipzig Trade Fair and the most important trade fair dates
Leipzig Book Fair, terratec
monument
med.Logistica
OTWorld
DreamHack Leipzig
Partner horse.show
LINC
The Wedding Show
Home-Garden-Leisure
Beach & Boat
MOTORCYCLE FAIR LEIPZIG
central german handicrafts fair
CADEAUX Leipzig
unique 4+1
Intec
Floriga
Leipzig Wool Festival & Fabric Fair
Z
therapy Leipzig
new energy world
protect
efa
Fachdental Leipzig, Midora
Hivoltec
Service, acceptance, offers
Our colleagues will help you answer your questions, advise you on products, create a personal offer or individual project planning.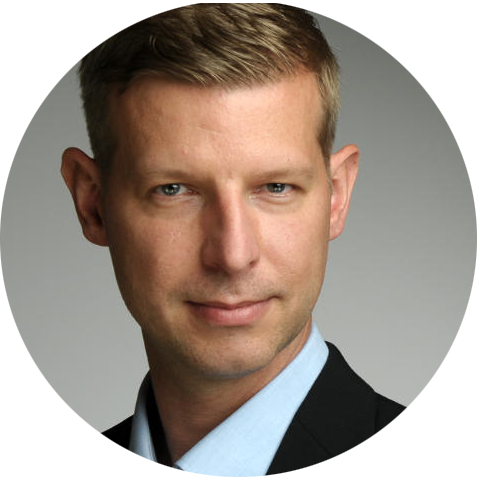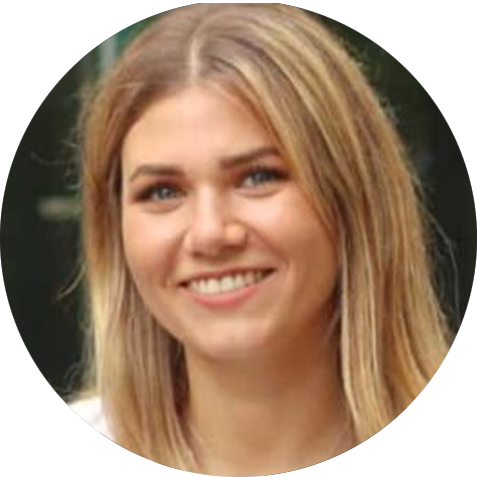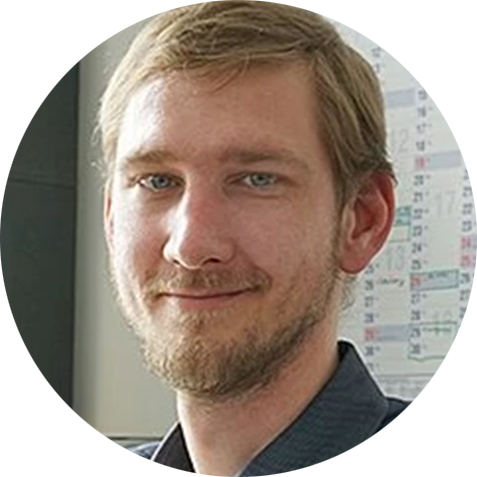 Callback service / e-mail inquiry