Interpreting equipment rental Münster – Interpreting equipment rental Münster
Quick quotes, professional support, great choice of technology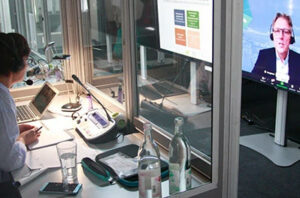 Our professional hubs for remote interpreting, interpreting for videoconferencing, streaming, on-site meetings
Rent interpreting equipment and conference technology in Münster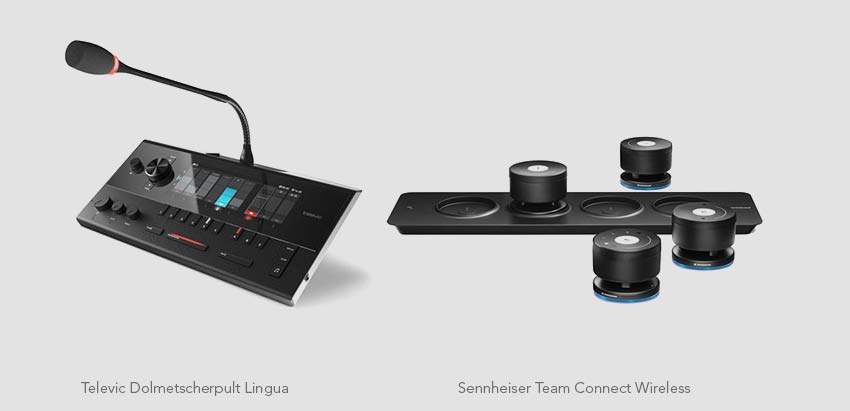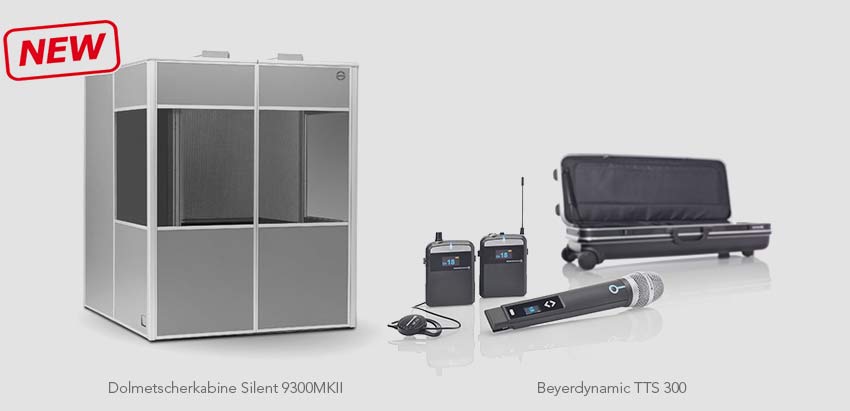 Whether it's an academic conference, an international congress, a board meeting or an interpreted court hearing: PCS provides Münster and its surroundings with rental systems in the field of interpreting technology. The selection of systems and equipment is extremely broad, ranging from complete interpreting systems to interpreting booths, whispering cases, microphone units and microphone chains. In addition, PCS also offers professional sound and video technology such as sound systems, projectors or displays for rent in Münsterland.
Interpreter technology – brand systems for Münsterland
When renting out interpreting equipment, PCS relies primarily on brand-name manufacturers. For example, the complete Bosch DCN NG system with over 31 interpreter channels and a hall language is rented out. Like almost all equipment provided by PCS in Münster, this system can be easily integrated into existing audio systems from common manufacturers. It is also characterized by easy system expansion. The interpreting booths rented by PCS in Münsterland are from Audipack. The main whispering systems for simultaneous interpreting in Münster are the Synexis visitor guidance system from Beyerdynamic and the 2020-D digital tour guide system from Sennheiser.

All plants rented from PCS in Münster have in common that they are hygienically cleaned and subjected to a 100% function test before delivery. In addition, the systems are of course professionally maintained on an ongoing basis by PCS technicians and BGV A3 tested at regular intervals.
Accessibility as a new application area
Interpreting technology hired from PCS in Münster is used, among other things, for events at the Messe und Congress Centrum Halle Münsterland. In addition to multilingual congresses and conferences, the field of accessibility is a relatively new application area for interpreting technology, which is also becoming increasingly important in Münster. The use of interpreting technology makes it possible for people with impaired hearing in particular to participate equally in cultural events or discussion meetings. For example, a loudspeaker signal can be transmitted directly to hearing aids by means of an induction loop – whether the original sound from the hall or an interpreting channel.

The rental of interpreting technology in Münster also comes with a wide range of ancillary services, some of which are free of charge. For example, the project planners at PCS support their Münster customers from the very first inquiry in event planning and in selecting the most suitable systems for their needs. On request, PCS can deliver interpreting systems and simultaneous interpreting equipment of any size directly to the event venues in Münsterland. PCS event technicians set up the systems on site and integrate them – existing AV media technology if necessary. The technical support of an entire event by the trained staff of PCS is another offer in connection with the rental of interpreting equipment in Münster.

Münster and its surrounding area are served by the PCS headquarters in Düsseldorf. Our staff will be happy to answer any questions you may have in connection with interpreting technology.
Interpreting equipment for hire Münster
Venues for events and congresses in Münster
Messe und Congress Centrum Halle Münsterland – MCC
City Hall Hiltrup
Westphalian Wilhelms University Münster
Münster University of Applied Sciences – Fachhochschulzentrum (FHZ)
Münster Castle
Steinfurt Campus
Hüfferstiftung
Car dealer Siemon Münster
The main event hotels in Münster
Factory Hotel
DRK Conference Hotel Dunant
Tryp Congress Hotel Münster
Agora at the Aasee
City hotel Münster
Mövenpick Hotel Münster
Hotel Kaiserhof Münster
Best Western Premier
Seehotel Krautkrämer
Ringhotel Landhaus Eggert
Beverland country hotel
Hotel-Restaurant Clemens-August (Ascheberg)
The most important trade fair dates in Münster
IAF – International Chassis Technology Exhibition
job fair münsterland
Starfire Tattoo Weekend Münster
LAB-SUPPLY Münster
Forum VIA Münster
COLERtechnika
Cinnamon & Stars
LADYLIKE Munster
JuBi Münster – The Youth Education Fair
DOGLIVE, MASTER AND MORE Fair Münster
BACHELOR AND MORE Fair Münster
HORIZON Münster
Art & Antique Fair Münster
Building & Living Münster
TEDDY BEAR TOTAL Münster
vocatium Münsterland
Service Station & Medium Business
AGRAR Entrepreneur Days
Diabetes Congress, Ipomex
Wood construction days
mobile & fit Münster
Münster Waste Management Days
WLAT Münster
Service, acceptance, offers
Our colleagues will help you answer your questions, advise you on products, create a personal offer or individual project planning.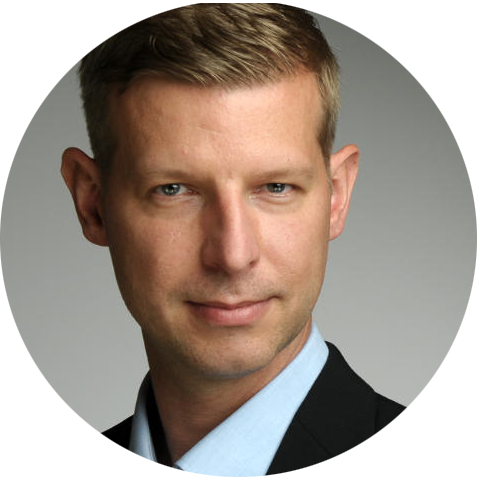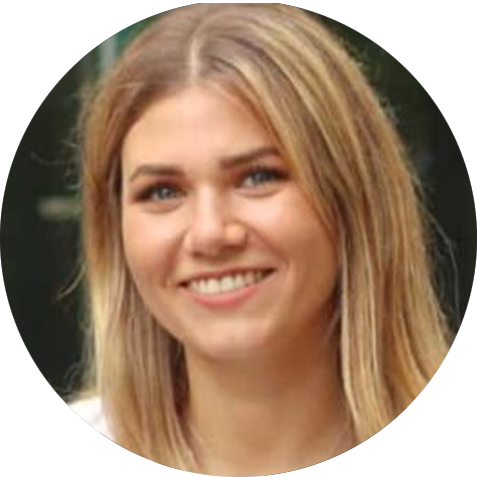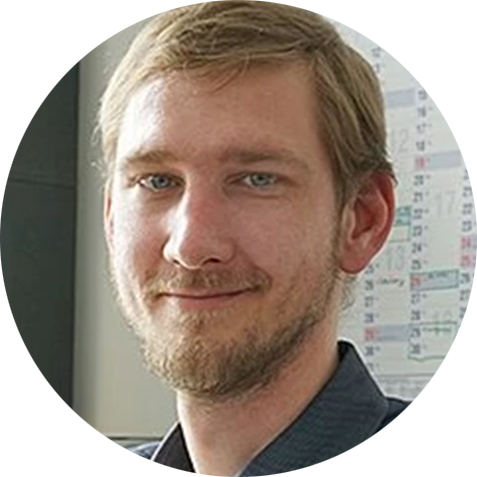 Callback service / e-mail inquiry