Interpreting equipment hire Nuremberg – Simultaneous equipment hire in Middle Franconia
Quick quotes, professional support, great choice of technology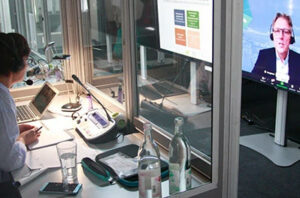 Our professional hubs for remote interpreting, interpreting for videoconferencing, streaming, on-site meetings
Rent interpreting and conference equipment in Nuremberg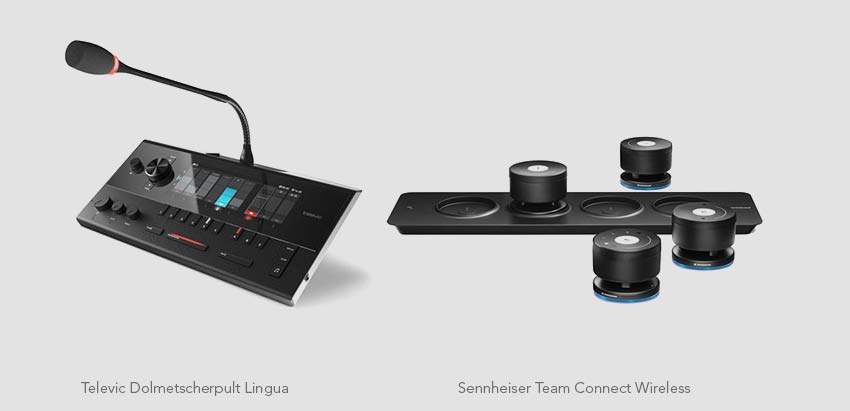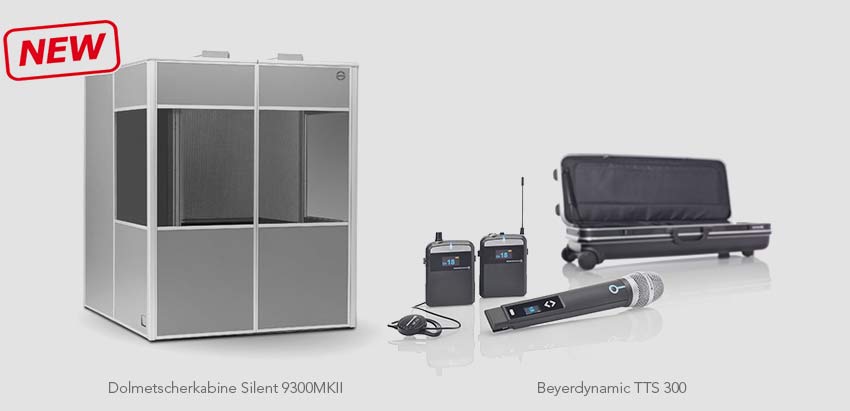 PCS offers a wide range of interpreting equipment for rent for the city of Nuremberg and its surrounding area. Both complete systems and individual systems – are rented out, whereby equipment that is in frequent demand is also available in larger quantities in the city on the Pegnitz. Among others, the following systems can be rented from PCS in Nuremberg:
Overall Bosch DCN NG (Next Generation) system
Overall system Beyerdynamic product family SIS
Interpreter booth Audipack series Silent 9300
Whispering System Sennheiser Digital Tourguide System 2020-D
Whispering system Beyerdynamic visitor guidance system Synexis
In addition, PCS in Middle Franconia naturally also rents out equipment and subsystems such as interpreter consoles, infrared transmission systems, radio technology, chin bar listeners, as well as wireless and wired microphone units from well-known brand manufacturers. All equipment offered for rent by PCS in Nuremberg is regularly serviced and undergoes a thorough system check before each issue. Batteries are fully charged, transmit and receive channels preset.
Professional support for event planning
In addition to professionally maintained state-of-the-art equipment, the comprehensive range of services and consulting offered by PCS is one of the key advantages of renting interpreting technology. PCS project planners support customers from Nuremberg and Central Franconia in event planning from the very first inquiry and help them select the most suitable systems. PCS delivers event technology of various sizes directly to locations in Nuremberg and the surrounding area and sets up the equipment on site. Because the simultaneous equipment rented from PCS in Nuremberg is all equipment from well-known brand manufacturers, these systems are generally compatible with other event technology. For example, interpreting systems or interpreting booths can be easily connected to the audio or video technology often available at event venues.
Accessibility as a new field of application for interpreting technology in Nuremberg
Simultaneous technology rented from PCS in Nuremberg is used at multilingual corporate meetings and international congresses, such as those held at the facilities of Messe Nuremberg, as well as at cultural events. One area of application of increasing importance is the field of accessibility. In this context, interpreting technology makes it possible, for example, for speaker signals to be transmitted directly to hearing aids by means of induction loops. People with impaired hearing in particular benefit from this method because it enables them to follow theater performances or panel discussions more easily.
The Nuremberg metropolitan region and Middle Franconia are served by both the PCS branch office in Munich and the branch office in Heilbronn. Inquiries by phone or by e-mail from Middle Franconia are gladly accepted at any time.
Interpreting equipment hire Nuremberg
Nuremberg conference hotels
Ringhotel Loew's Merkur Nuremberg
Park Inn by Radisson Nuremberg Hotel
Mövenpick Hotel Nuremberg Airport
Le Méridien Grand Hotel Nuremberg
Novotel Nuremberg at the exhibition center
Congress Hotel Mercure Nuremberg at the Fair
Arvena Park Hotel Nuremberg
Hilton Nuremberg Hotel
Ramada Nuremberg Parkhotel
The most important exhibition dates and venues in Nuremberg
NürnbergMesse
Congress Initiative Nuremberg
NürnbergConvention
International Toy Fair
NCC West
NCC Center
NCC East
Franconia Hall
Hirschaid Energy Park
Congress Center Heinrich-Lades-Halle
Meistersingerhalle Nuremberg
Service, acceptance, offers
Our colleagues will help you answer your questions, advise you on products, create a personal offer or individual project planning.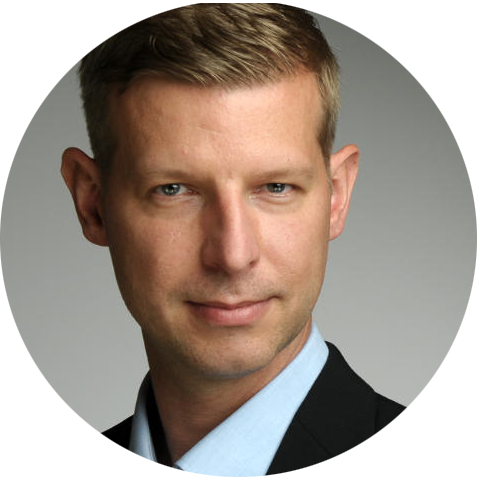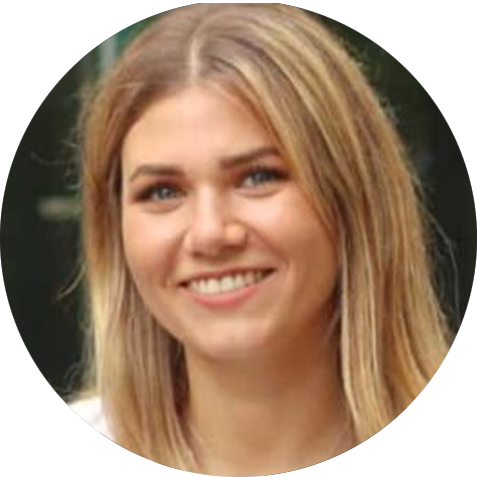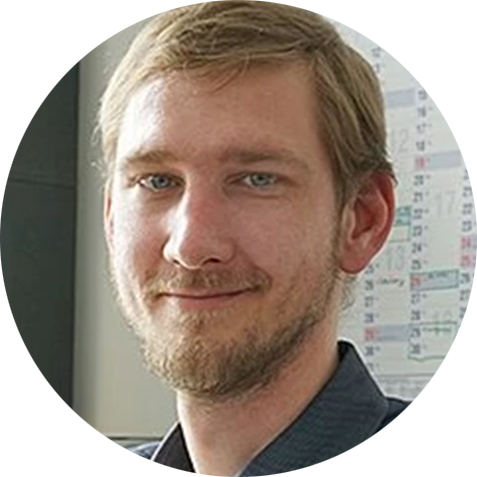 Callback service / e-mail inquiry