Rent interpreting equipment Ulm – Rent interpreting systems, whispering equipment and interpreting booths
Quick quotes, professional support, great choice of technology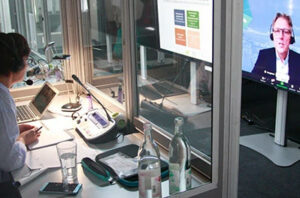 Our professional hubs for remote interpreting, interpreting for videoconferencing, streaming, on-site meetings
Interpreting and conference equipment for hire in Ulm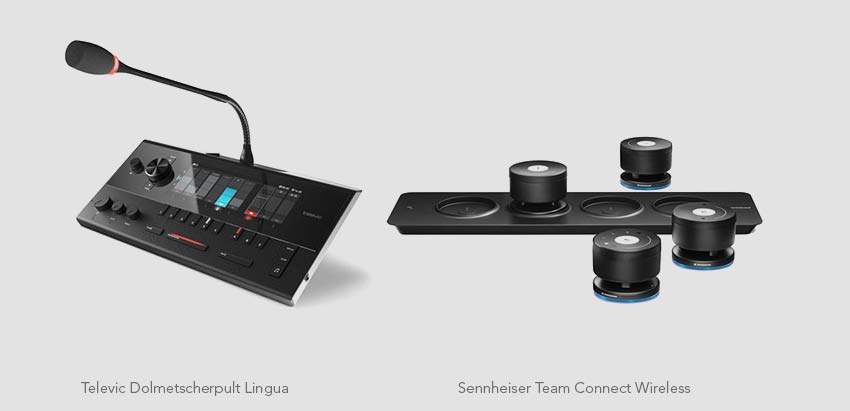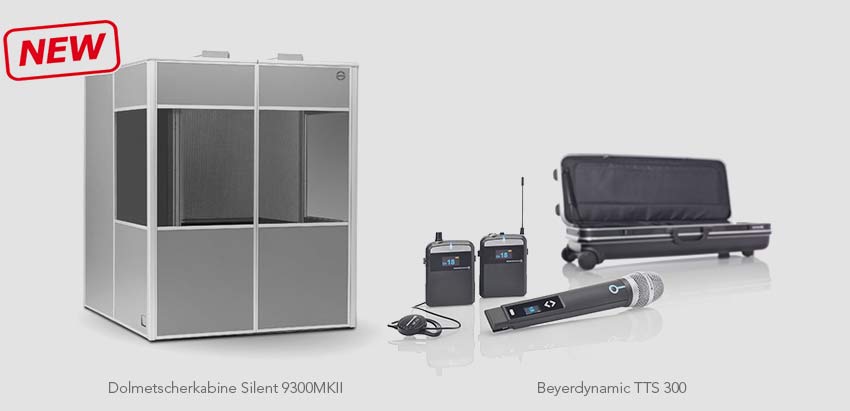 PCS rents interpreting technology in Ulm to event agencies, consultant interpreters, technical service providers as well as to companies and associations of all sizes. Interpreting systems rented from PCS in Ulm are used, among other things, at international corporate events and multilingual conferences. But interpreting technology in Ulm is also used at court hearings, where simultaneous interpreters are present, or at cultural events. In addition to local conference hotels such as the Maritim Hotel or the Best Western Plus Atrium Hotel, typical locations where interpreting technology is used in Ulm include the Congress Centrum Ulm – CCU.
Wide range of different interpreting systems
Ulm-based event organizers and companies can choose from a wide range of different offers when renting interpreting technology. PCS rents out complete systems such as the Bosch DCN NG system or the SIS product family from Beyerdynamic as well as individual subsystems or equipment. Radio receivers and infrared radiators are just as much a part of the range as – interpreter booths or whispering systems as an alternative. PCS relies on professional systems from brand manufacturers, especially for rental systems: All systems rented by PCS in the field of interpreting technology have in common that they are compatible with almost all sound systems and video technology of common manufacturers. In practice, this means that rented interpreting systems can almost always be easily integrated into existing AV media technology.
All systems rented from PCS in Ulm are professionally maintained at regular intervals and inspected in accordance with BGV A3. In addition, all rental systems are hygienically cleaned and subjected to a comprehensive function test before being handed over to customers.
Professional advice and support for event planning
Very closely related to the rental of interpreting equipment in Ulm and its surroundings is professional consulting based on more than 20 years of experience in the fields of simultaneous and event technology. Thus, the technicians and event planners of PCS support their Ulm customers in the technical planning of their event and in the selection of the most suitable interpreting systems for the respective occasion.
In addition to comprehensive consulting by PCS project planners, an extensive range of services is an additional advantage when renting interpreting equipment. Among other things, PCS delivers interpreting systems of various sizes on schedule directly to the event venues in Ulm and the surrounding area. There, PCS technicians set up the systems and, if necessary, integrate them into existing event technology. If required, PCS will also be happy to take care of ongoing events and provide trained staff for this purpose.
The city of Ulm and its surrounding area (including Neu-Ulm) are served by the Munich PCS office. We are happy to accept inquiries by e-mail or telephone at any time!
Interpreting equipment for hire Ulm
Venues for events and congresses in Ulm
Fairgrounds
Danube Hall
Danube Hall
Congress Centrum Ulm – CCU
Ulm granary
Ratiopharm Arena (Neu-Ulm)
Roxy
Courtine at Gaisenberg – Jazz Cellar Sauschdall / CAT
Wiblingen Monastery
The most important event hotels in Ulm
Maritim Hotel Ulm
Best Western Plus Atrium Hotel
Golden Tulip Parkhotel Neu-Ulm
Deer Hotel-Restaurant
Hotel & Rest House Seligweiler
Orange Hotel & Apartments
InterCityHotel Ulm
Hotel Leuven
Hotel Ulmer Stuben
Barfüßer Hotel Neu-Ulm
Conference Center Blaubeuren
The most important trade fair dates in Ulm
Ulm tent
BioChemContact
DIGA Ulm-Wiblingen
ANIMAL+leisure
Aquaristic Days Ulm
Ulm Autumn Fair
KIBUM Ulm
Reptile fair Ulm
Baden-Württemberg Hunting and Fishing Fair
Hunting
Fish & Nature Ulm
Education fair Ulm
KPA PLASTICS PRODUCTS UP TO DATE
LWF Ulm
Symposium Industrial Component Cleaning
hin & weg, ISMU – International Collector's Fair Ulm
Art shimmer
raumtex South Ulm
Tattoo fair Ulm
Technorama Ulm
Ulm wedding day
WHEELIES motorcycle show Ulm
Service, acceptance, offers
Our colleagues will help you answer your questions, advise you on products, create a personal offer or individual project planning.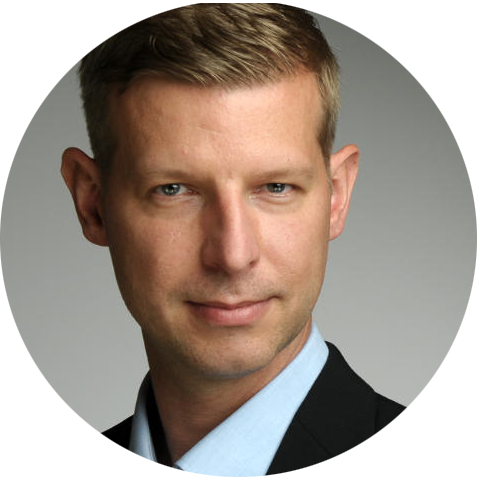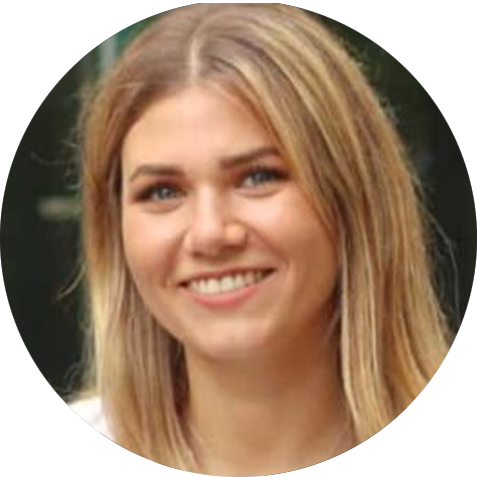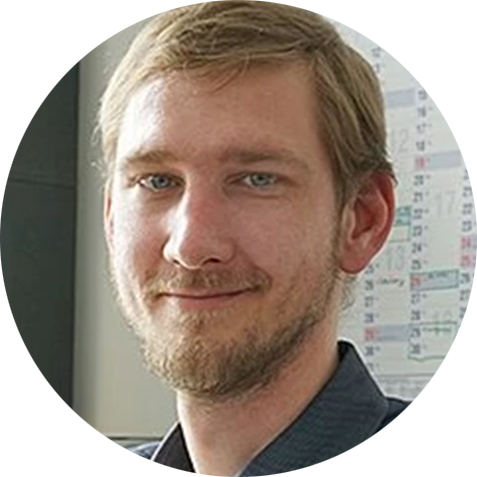 Callback service / e-mail inquiry