Interpreting equipment rental Bielefeld – Interpreting systems and simultaneous technology in East Westphalia
Quick quotes, professional support, great choice of technology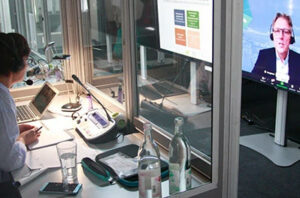 Our professional hubs for remote interpreting, interpreting for videoconferencing, streaming, on-site meetings
Interpreting and conference equipment for hire in Bielefeld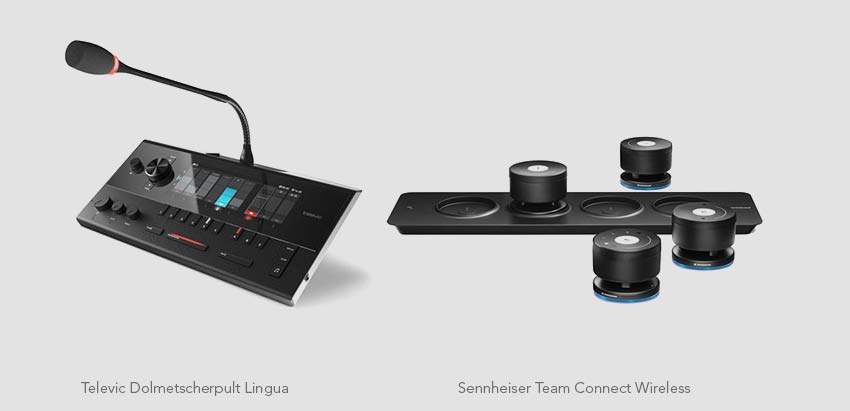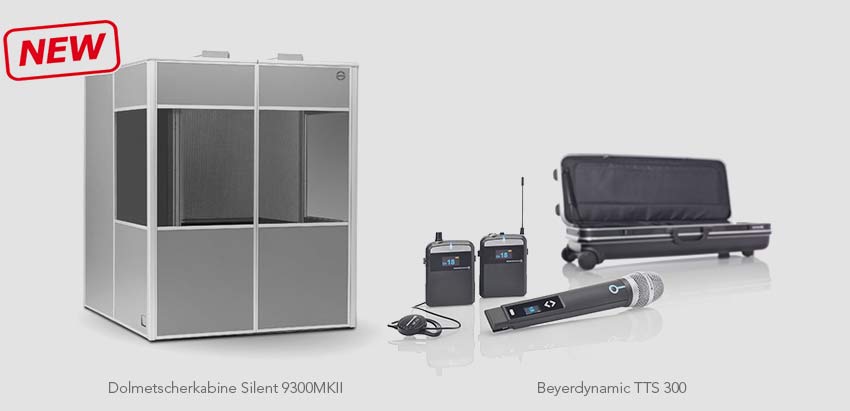 PCS supplies Bielefeld and East Westphalia with interpreting technology in a comprehensive sense. The company rents out complete systems such as the Bosch DCN NG system as well as individual – devices such as pocket transmitters, wireless microphone units, chin bar receivers, radio receivers or infrared emitters. Interpreting technology rented from PCS is used in congress and event centers such as the Stadthalle Bielefeld or in conference hotels – among others at international conferences, academic meetings, corporate events or at European works council meetings.
An area of application of increasing importance in Bielefeld is also the field of accessibility. At cultural events or panel discussions, for example, loudspeaker signals can be transmitted directly to hearing aids using interpreter technology – , which makes it much easier for people with a hearing impairment to participate in these events.
Rental of interpreting equipment in Bielefeld - more than the bare equipment
When renting interpreting technology, providing the equipment and systems is usually only part of the service. Almost inseparably linked to the rental are comprehensive consulting services provided by PCS event technicians: from support in technical event planning to advice on the selection of optimal systems and customized offers. This is complemented by a wide range of services. These range from the on-time delivery of systems of any size directly to the event location to the technical installation of the systems and the support of ongoing events.
Rental of interpreting equipment in Bielefeld - more than the bare equipment
PCS provides congresses and conferences at which interpreting or simultaneous technology is used with additional event technology – if required, for example with sound systems / loudspeaker systems, microphone technology, monitors or beamers. Most of the equipment rented by PCS in Bielefeld comes from well-known brand manufacturers and is therefore compatible with the systems of all major manufacturers. In most cases, existing sound or video technology in conference centers or conference hotels can therefore be easily combined with rented PCS interpreting technology.

To ensure that events run as smoothly as possible, interpreting systems rented from PCS in Bielefeld are hygienically cleaned and subjected to a thorough functional test before each output. In addition, PCS carries out regular quality assurance, especially for its rental systems. In addition, regular BGV A3 electrical tests are carried out.

Bielefeld and East Westphalia are served by the PCS headquarters in Düsseldorf. PCS staff are always happy to answer questions about renting interpreting equipment.
Interpreting equipment hire Bielefeld
Venues for events and congresses in Bielefeld
Bielefeld City Hall
Bielefeld velodrome
Roundhouse Bielefeld
Ravensberg Park
Ravensberg spinning mill
Weissenberg dance school
SchücoArena – Alm Stadium / Bielefeld Alm
Steering gear
Seidensticker Hall
House Neuland
Youth Guest House and Education Center Bielefeld
ecos-office-center Bielefeld
Bethel Conference Center
Technology Center Bielefeld
Adult Education Center Bielefeld
House Salem
Educational center Eischingen
The most important event hotels in Bielefeld
Park Inn by Radisson Bielefeld
Hotel Bielefelder Hof
Casual Hotel Bielefeld
Golden Tulip Hotel Bielefeld City
Arcadia Hotel Bielefeld
Brackweder Hof
Brenner Hotel
Forest Hotel Brands Busch
Quality Hotel
Büscher's Hotel
The most important trade fair dates in Bielefeld
Bike fair, vocatium Ostwestfalen-Lippe
IT&MEDIA FUTUREcongress Bielefeld
Your eigenART Bielefeld
Wedding Fair & Festivities Bielefeld
Career Day Family Business Bielefeld
job fair bielefeld games world in Bielefeld
handmade Bielefeld
bpt Bielefeld
real estate fair bielefeld
Bielefeld Real Estate Days
BUMBLEBEE & BUTTERFLY
Design Summit Bielefeld
JuBi Bielefeld
mobil & fit Bielefeld
OKMB
wbv symposium
Pure food culture
Service, acceptance, offers
Our colleagues will help you answer your questions, advise you on products, create a personal offer or individual project planning.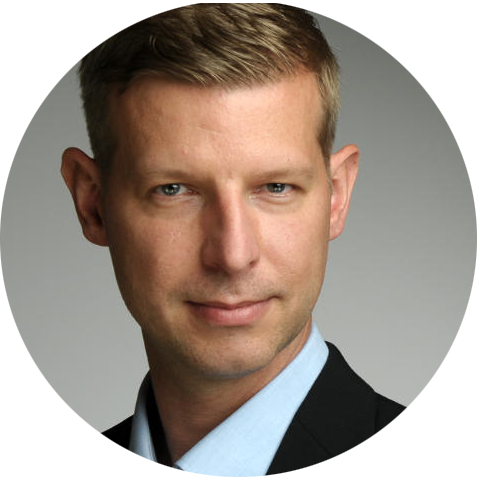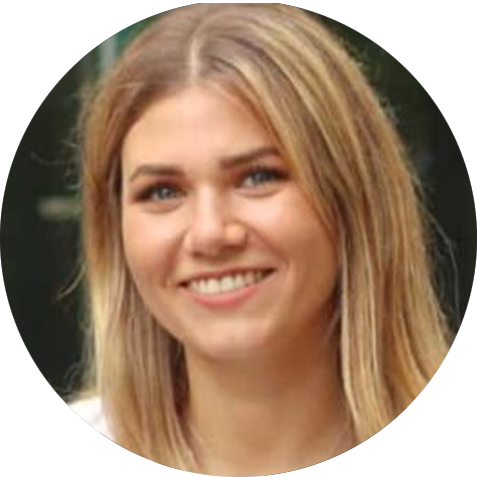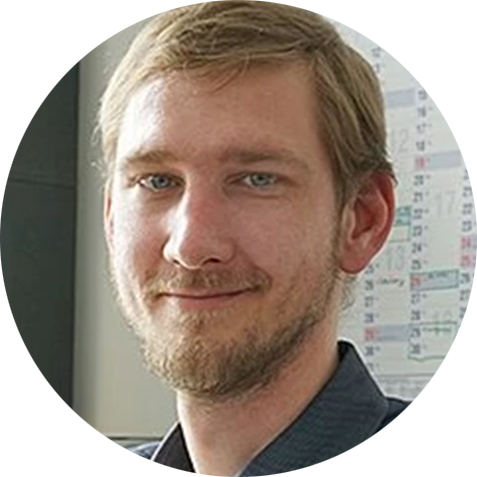 Callback service / e-mail inquiry