Interpreting equipment rental Dusseldorf – Interpreting equipment rental and simultaneous equipment rental in NRW
Quick quotes, professional support, great choice of technology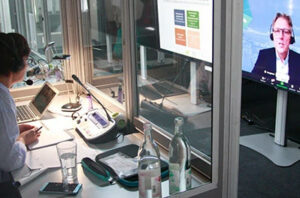 Our professional hubs for remote interpreting, interpreting for videoconferencing, streaming, on-site meetings
Interpreting and conference equipment for hire in Düsseldorf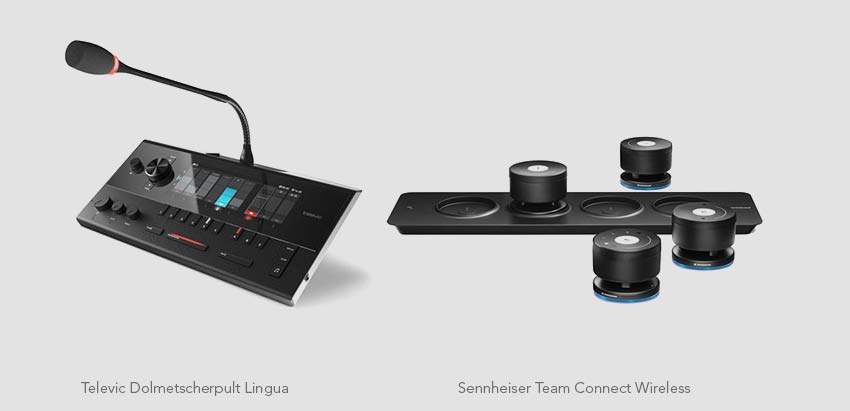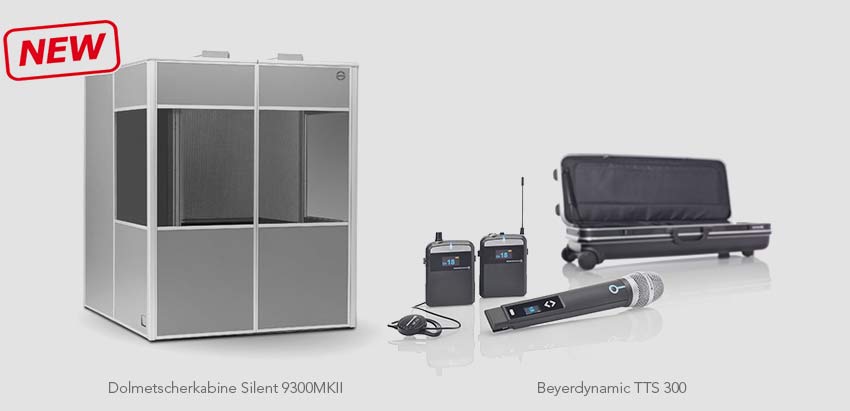 PCS supplies the capital of North Rhine-Westphalia and its surrounding area with interpreting technology for rent – directly from the company's headquarters in Düsseldorf's Reisholz Werftstraße. PCS's Düsseldorf-based regular customers for rental systems include congress organizers, event agencies, organizing interpreters, technology service providers and companies of all sizes.
Rent interpreting equipment for any application
Interpreting equipment rented from PCS in Düsseldorf is used wherever the services of simultaneous or conference interpreters are required: At international congresses, multilingual academic events, shareholders' meetings or European Works Council meetings – such as those held in the facilities of the Congress Center Düsseldorf or in the conference hotels of the NRW metropolis. In addition, interpreting technology is also used at multilingual cultural events and court hearings where simultaneous interpreters are present – and, increasingly, when accessibility is an issue.

From a technical point of view, PCS comprehensively covers the fields of interpreting and simultaneous technology – both in terms of complete systems and in terms of individual devices or specific components. Among others, the following equipment is available for rent in Düsseldorf:
Complete systems for interpreting technology: SIS product family from Beyerdynamic, Bosch DCN NG Next Generation
Interpreter booths: Audipack Silent 9300 Series
Guide systems – Whispering case: Sennheiser 2020-D Digital Tour Guide System, Beyerdynamic Synexis Visitor Guide Systems
Radio transmission technology: e.g. Sennheiser EK 1039 radio receiver
Infrared systems: e.g. Bosch infrared receiver Integrus LBB4540/32
Intercom stations as well as individual components such as interpreter consoles, chin-strap handsets, pocket transmitters, handheld microphones, transport and charging cases, etc.
The interpretation systems rented by PCS come almost exclusively from professional brand manufacturers. Therefore, they are usually compatible with other AV media technology such as speaker systems or displays. The use of high-quality systems in conjunction with professional maintenance by PCS event technicians ensures that the interpreting systems rented from PCS function perfectly even in challenging environments.
Advice and support from PCS headquarters in Düsseldorf
In addition to perfectly functioning equipment, which is hygienically cleaned and thoroughly checked for proper functioning before each handover, the rental of interpreting equipment in Düsseldorf comes with a wide-ranging consulting and service offer:
Active support in event planning by PCS project planners
Assistance in choosing the most suitable interpreting technique for the event in question
Tailored offers
24h telephone hotline / emergency call service
The range of services related to the rental of interpreting equipment in Düsseldorf includes:
on-time transport of equipment of any size directly to event locations in Düsseldorf and throughout NRW
Set-up and setup of the systems by professional event technicians
Integration of the interpreting systems into existing sound systems and video technology, if necessary
technical support of ongoing events
on-time dismantling and removal of the equipment
For all information about renting interpreting equipment in Düsseldorf or for general questions about the use of event technology, the technicians and project consultants at PCS are always happy to help. The easiest way to contact PCS in Düsseldorf is to send us an email. However, you are also welcome to contact us by phone at any time.
Interpreting equipment hire Düsseldorf
Venues for events and congresses in Düsseldorf
Fair Düsseldorf
CCD – Congress Center Düsseldorf
HORISUM
Mitsubishi Electric Hall
Station Airport
Esprit Arena
ISS Dome
Castello Dusseldorf
The most important event hotels in Düsseldorf
Lindner Congress Hotel Düsseldorf
NH Düsseldorf City
NH Düsseldorf City North
relexa Hotel Airport Düsseldorf
Hilton Dusseldorf
Maritim Hotel Düsseldorf
Van der Valk Airport Hotel Düsseldorf
Tulip Inn Dusseldorf Arena
Radisson Blue Scandinavia Hotel Düsseldorf
Renaissance Dusseldorf Hotel
Courtyard by Marriott Dusseldorf
Messe Düsseldorf and the most important trade fair dates
boot Düsseldorf
EuroShop
Energy Storage Europe
ElectronicPartner
TOP HAIR Düsseldorf
interpack
Interbride
ITPS
Expopharm
BEAUTY
Welding and cutting
Rehacare
Medica
drupa
Newcast
glasstec
METEC
Thermprocess
Service, acceptance, offers
Our colleagues will help you answer your questions, advise you on products, create a personal offer or individual project planning.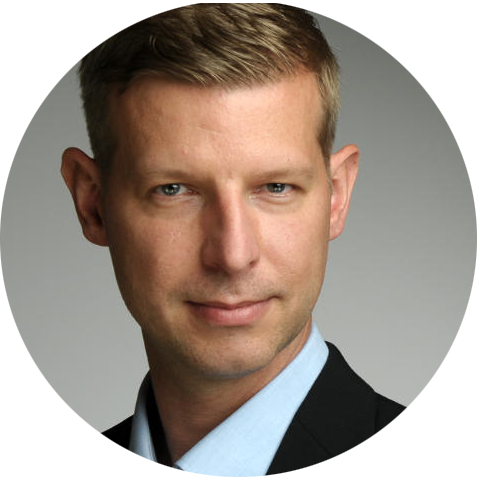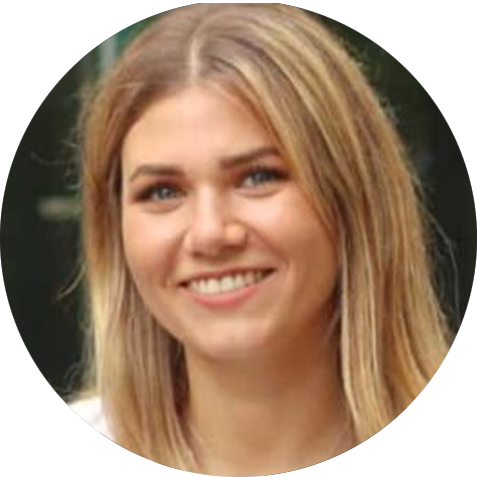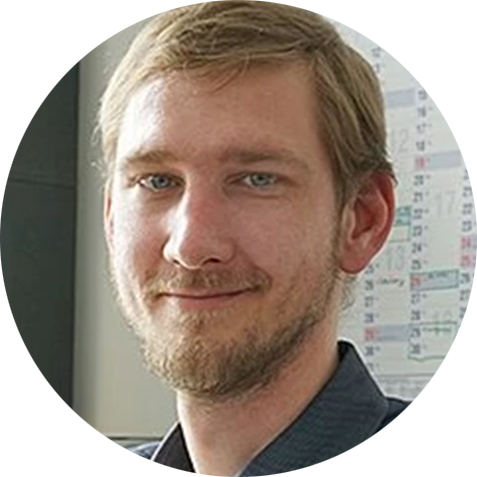 Callback service / e-mail inquiry