The company Sennheiser offers a wide product portfolio in the field of audio technology: Microphones, headphones, professional wireless, conference and interpretation technology.
The goal is always the same: best intelligibility of the spoken word. However, the way to achieve this can be very different depending on the location and the purpose. Sennheiser has the technology and the experience to offer the optimal solution in every case.
PCS GmbH is an official Sennheiser dealer. Benefit from our experience in your planning and expect competent advice, speedy order processing and fast delivery times.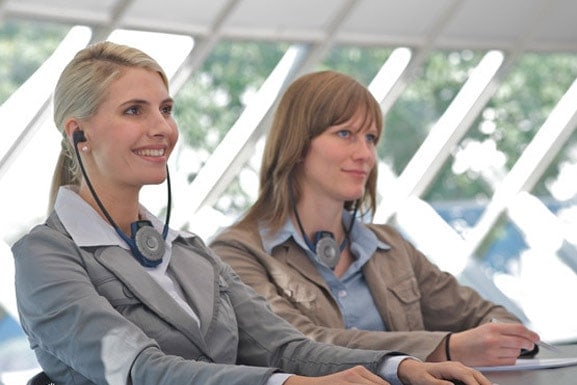 Solutions for every place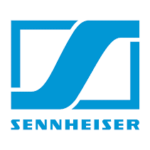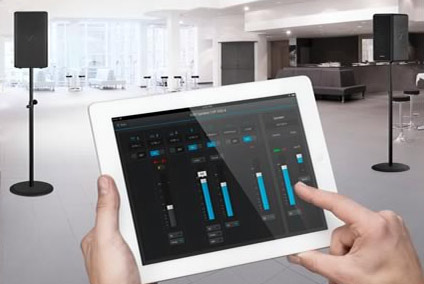 Microphone and wireless systems
Studio
Camera
Lavalier
Directional microphones
Instrument
Handheld transmitter
Headsets
Wireless speaker
Meeting and conference solutions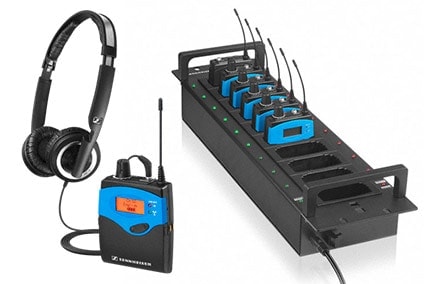 Visitor guidance and audio streaming
TourGuide 2020-D
TourGuide 1039
CinemaConnect
MobileConnect
You can always rely on Sennheiser technology. Maximum operational reliability with the best voice and sound quality are Sennheiser's goals, which we can confirm have been achieved in the daily use of Sennheiser products.
Service, acceptance, offers
Our colleagues will help you answer your questions, advise you on products, create a personal offer or individual project planning.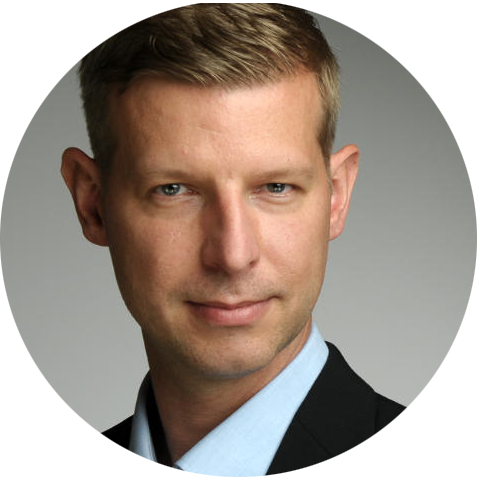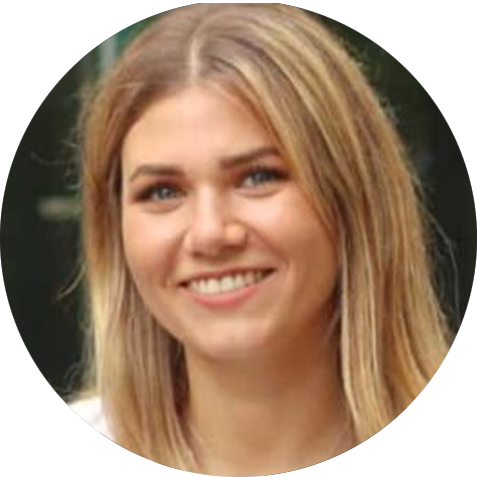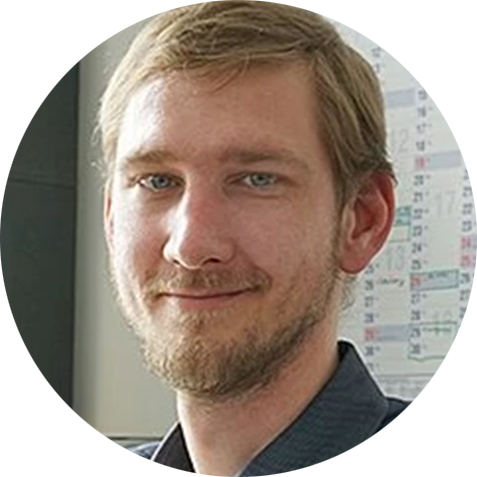 Callback service / e-mail inquiry