Tannoy was founded in London in 1926. In 1947, Tannoy introduced the "Dual Concentric" loudspeaker. This features a tweeter recessed in the center of a woofer. This positioning allowed for excellent speech intelligibility and imaging. This system quickly became standard in British studios and broadcasters, establishing the company's legendary reputation.
The word tannoy entered the British vernacular: "over the tannoy" means to make an announcement over a loudspeaker system.
Tannoy today produces loudspeakers with different technical innovations for live, installation, studio and home use, demonstrating the highest quality and expertise in all sectors.

Tannoy – over 90 years of loudspeaker innovations


Active and passive systems of any size,
modern network control and much more.

High-quality and reliable systems with excellent sound for the most diverse requirements and room conditions

Studio and home equipment
Reveal Series Studio Monitors Home Systems
also for high-quality exhibition stands,
Multimedia stations,
Presentation rooms
 Do you want to upgrade your meeting and conference rooms? "Poach" with us in the field of studio and home equipment from Tannoy and bring your visitors and yourself into the highest pleasures of audio technology.
Service, acceptance, offers
Our colleagues will help you answer your questions, advise you on products, create a personal offer or individual project planning.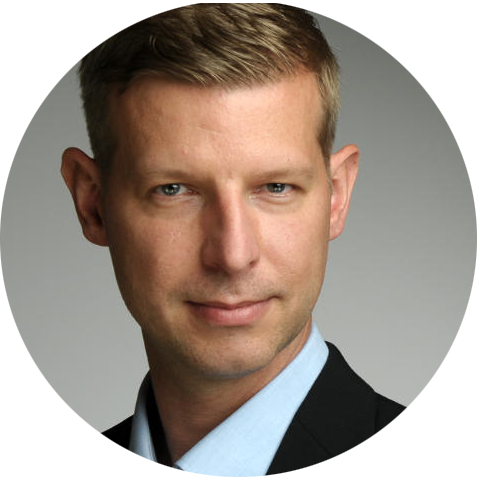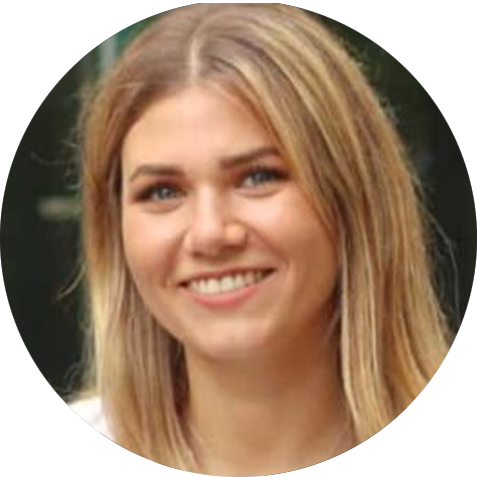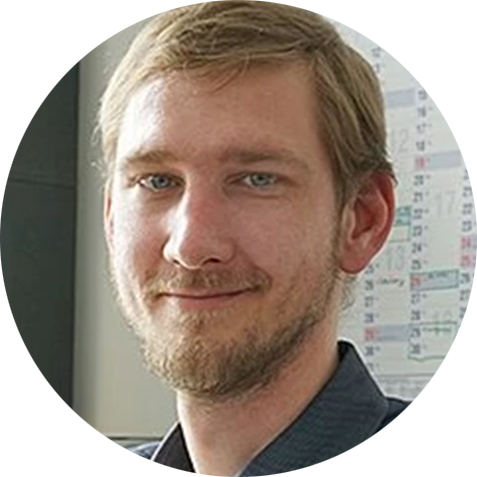 Callback service / e-mail inquiry