Video conference rent Berlin: rent technology for video conferences and virtual meetings

Communication worldwide: networking employees, virtual meetings and conferences
We offer video conferencing technology in Berlin. Use our technology in your premises and network with locations worldwide. We offer customized systems for small meetings, sessions, events, conferences and large events. From our location in Berlin-Kreuzberg, our technicians are quickly at your site and will be happy to support you in setting up and running your video conference.
Rent video conferencing in Berlin: technology packages including setup and handover
Spontaneous, flexible


This basic package is suitable for all smaller meetings up to 8 people.
It includes a fixed camera position, a room microphone for all participants, a table speaker and a display.
Video conferencing standard
Almost always suitable
The standard video conferencing package is recommended for meetings of up to 15 people.
Individually adjustable camera postures improve the view of participants.
Our recommendation
Board meeting, supervisory board meeting or other important meetings: Our extra package offers individual microphones and speakers per participant and automatic camera positioning when the microphone is activated.
Book optional functions as required or create your own system:
Video conference with DOME camera
DOME cameras automatically focus on the speaker so that he can be seen optimally by all participants of the video conference. This is a useful extension especially for larger meetings and round tables. DOME cameras are connected to table microphones via a conference system. When the microphone is activated, the camera pans directly to the active speaker. A cameraman is not necessary with such a setup.
Different types of microphones and sound reinforcement

We are a provider of video conferencing technology and audio technology in Berlin. Depending on the number of participants, the requirements for microphones and sound also change. For smaller rounds, a microphone-loudspeaker combination (telephone spider, sound pod or similar) is suitable, which is placed in the middle of the table. For larger rounds we use either several such devices or sound with larger loudspeakers and sound systems. Table microphones in combination with radio microphones for standing speakers are particularly suitable for microphoning in larger rounds.
For large events, the signals from the video conferencing system can also be transmitted to screens via projectors and the sound output can be provided by large sound systems and PAs. Depending on the size of your meeting or conference, different setups are available for the audio technology. For smaller rounds, we recommend a room microphone placed in the center of the table. This microphone then picks up the speeches of all participants equally. The integrated loudspeaker is used for sound reinforcement. Additional loudspeakers can also be set up to cover a larger area. If there are several participants, several room microphones can also be set up.
Video conferencing and interpreters in Berlin
If your participants speak different languages, have your conferences simultaneously translated by interpreters. Our video conferencing systems offer the option of transmitting multiple language channels simultaneously. Participants then simply select the channel with your language. The interpreters work either on-site at the event from interpreter booths or can also be added from separate interpreter HUBs via data line (Remote Simultaneous Interpreting).
Internet connections for video conferencing
We stream your event live to your audience, your employees, your customers. You are free to choose which platforms are used to provide the stream. Use our DSGVO-compliant servers for maximum data protection. Make the stream available on your own website. We also offer the provision of streams via social media and streaming platforms such as Facebook, YouTube, Twitch, Vimeo or via video conferencing systems such as Zoom, WebEx or Teams.A broadband internet connection is required to operate video conferencing systems and the release/configuration of the line for our system by your IT or the IT at the event location. We will be happy to advise you and clarify any questions in advance.
DSGVO compliant and German web servers
Our IT operates its own servers in a Wuppertal data center. Via these, we can offer our digital services firstly in compliance with DSGVO and secondly in accordance with German data protection law.
Rent video conferencing technology from PCS: video conferencing systems, DOME cameras, remote interpreting, RSI, audio conferencing systems, streaming, telephone hybrids, cameras, displays, microphone units and more.
Places where conferences, events and functions take place for which our customers rent interpreting equipment in Berlin: Embassies, federal ministries, associations, hotels, event halls. Locations we regularly supply in Berlin are: Messe Berlin, Reichstag, Estrel Berlin – Hotel & Congress Center, Hotel Adlon. But also Gendarmenmarkt, Station Berlin, Hilton-Berlin, Olympiastadion, Federal Ministry of Economics, Estrel, andel's Hotel Berlin. In addition, we are often in the Hotel Interconti, DBB Forum, Cafe Moscow, Kosmos, Axica, Umspannwerk, Gasometer, Umweltforum, Hangar Tempelhof, ICC and many more.
We have the following technology permanently available in our Berlin branch: Video conferencing equipment, interpreter booths, speaker booths, tour guide systems, PFAs, Pefas, guide systems, infrared receivers, radio receivers, desktop microphone units, wireless microphone units, interpreter systems, interpreter systems, headsets, conference receivers, whispering systems and much more. We have among others the following systems in our offer if you want to rent interpreting equipment: Bosch DCN, Bosch DCN Next Generation, Bosch Dicentis, Sennheiser Tourguide 2020, Beyerdynamic Synexis, Sennheiser EK 1039 or others.
Service, acceptance, offers
Our colleagues will help you answer your questions, advise you on products, create a personal offer or individual project planning.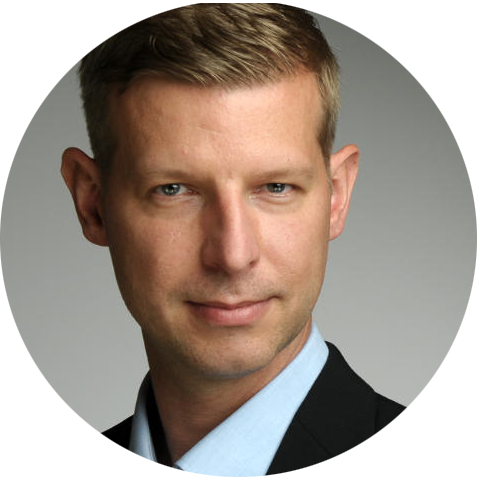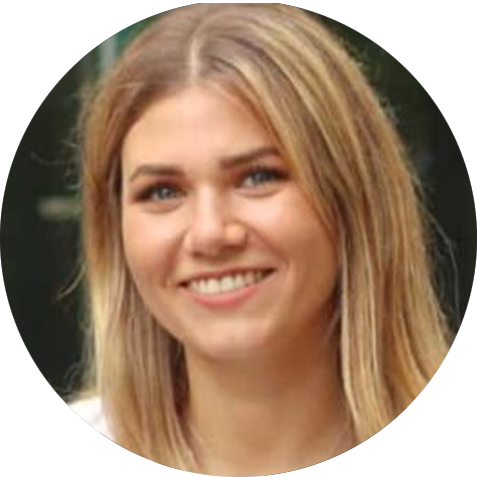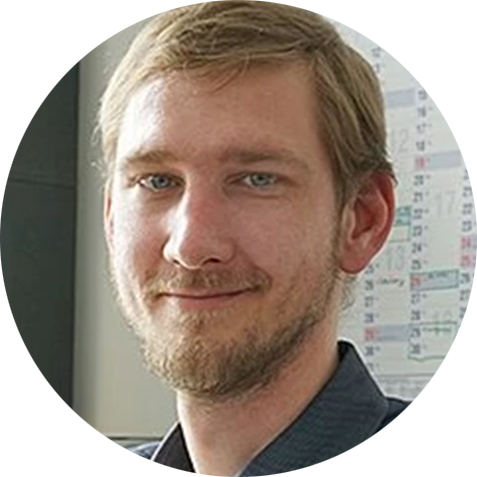 Callback service / e-mail inquiry