Rental of interpreting booths, speaker booths or translation booths

At PCS Konferenztechnik you can rent mobile interpreting booths in any number. We take care of planning, transport logistics, support, assembly and disassembly. With us you can rent not only the interpreting booths, but also the necessary interpreting equipment, conference technology or sound systems.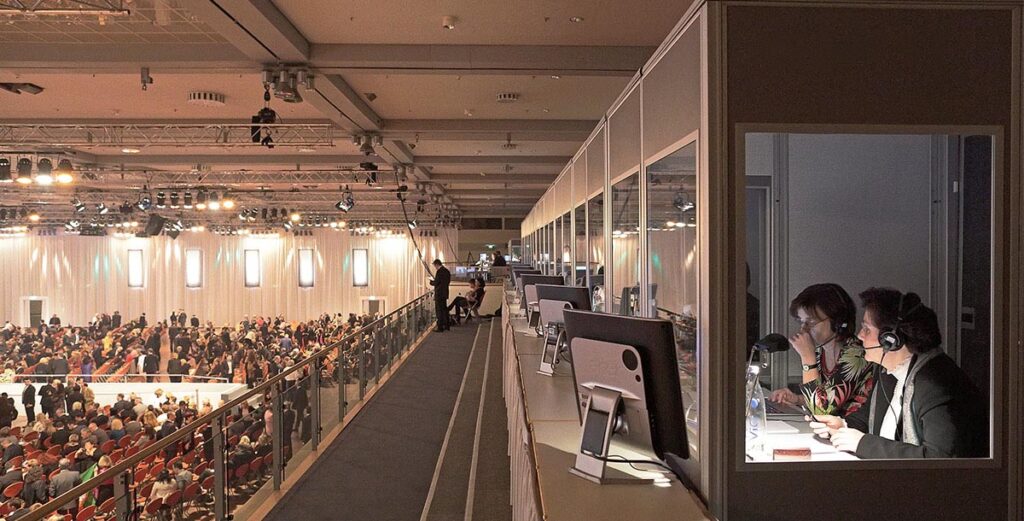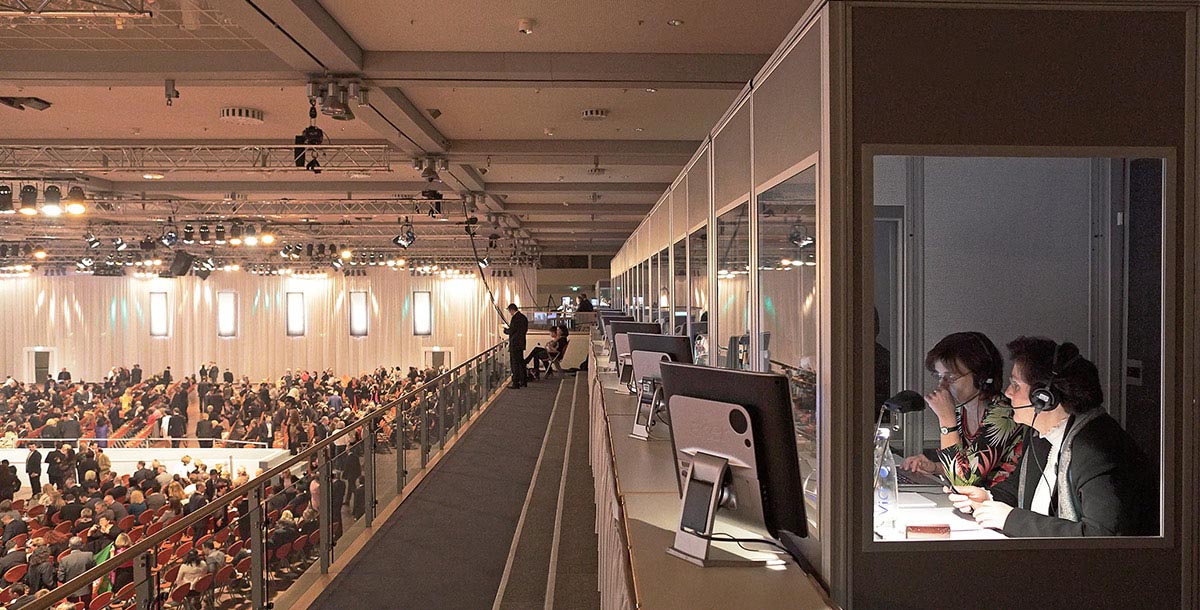 Audipack Silent Series Interpreter Booths
At PCS Konferenztechnik, we exclusively rent out interpreter booths from the Audipack Silent Series (Audipack Silent 9300). These booths have become the industry standard on the market. The booths are mobile and flexible, have very good sound insulation and are certified according to ISO standards.
Features of the interpreting booths
The soundproof interpreter booths / speaker boxes of the Audipack Silent 9300 series are supplied in a discreet light gray or mouse gray color with interior dimensions of 160 x 160 x 200 cm. The external dimensions are 168 x 168 x approx. 220 cm, the weight of a standard booth is 210 kg.
Specifications of PCS interpreting booths (Audipack Silent 9300 Series)
Audipack interpreter booths are certified according to ISO 4043/2016 standard and DIN 56924.
160cm x 160cm x 200cm (W/D/H)
168cm x 168cm x approx. 220cm (with fan, W/D/H)
(Please allow 0.5m space on the left, right or back for door and passage)
Floor plan of PCS interpreter booths

Downloads: Manuals, assembly instructions, info brochures
Why do I need interpreting booths?
Interpreting booths are the workplace of simultaneous interpreters and interpreters. They are used at multilingual meetings, conferences and events. In the soundproof booths, they can interpret without the sound being perceived outside. Combined with the appropriate interpreting technology, this ensures that all participants understand the conference, no matter what language they speak. There are usually two interpreters in each booth, who take turns about every 20 minutes. However, it is also possible to expand the booths to accommodate three or four interpreters.
How many cabins do I need?
The number of interpreting booths used depends on how many languages are to be interpreted. As a rule of thumb, you will usually need one interpreting booth less than the number of languages spoken at the conference. In the simplest case, conferences have one room or main language and a second language into which interpretation is provided. For this combination you then need one booth. For each additional language, one more booth is needed.
On special occasions and for very scientific topics, an interpreter booth will be required for each language. On this issue, we or a consulting/organizing interpreter can assist.
Rent interpreting booths – how does it work?
You simply contact us and provide us with all the information you have about the planned event. The best way for us to plan is if you can already tell us the number of languages, the approximate size of the room where the event will take place, and the number of participants who will need translation. If this has not yet been determined, we can of course prepare a quotation with various options for you.
We will gladly take over planning, transport, supervision, assembly and disassembly of the booths and technology
If everything is planned, we will also be happy to take care of the transport of the interpreting booths to your venue and, of course, the set-up by our trained staff. If required, our technicians will look after the interpreting and conference equipment during your conference and take care of all the interpreters' needs. After the conference, we take care of the dismantling and removal of the booth and all the equipment we provide.
If you would like to rent interpreting booths from PCS GmbH, you can, of course, purchase all further required technology from us.
Different names for interpretation booths
There are many terms for interpreter booths, about which we give an overview here: Translator booth, speaker booth, interpreter booth, soundproof booth. But we have also heard terms such as simultaneous booth or translator box or soundproof box.
Buy interpreter booths at PCS Konferenztechnik
Service, acceptance, offers
Our colleagues will help you answer your questions, advise you on products, create a personal offer or individual project planning.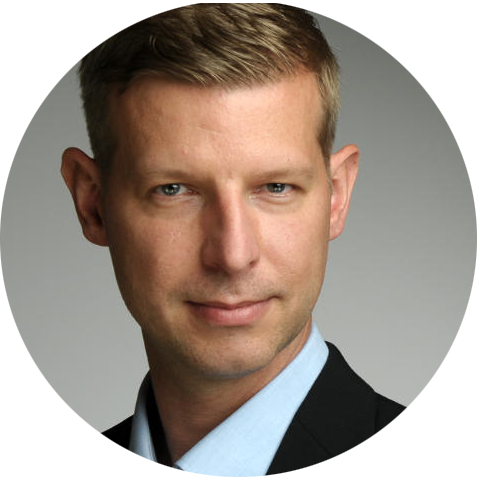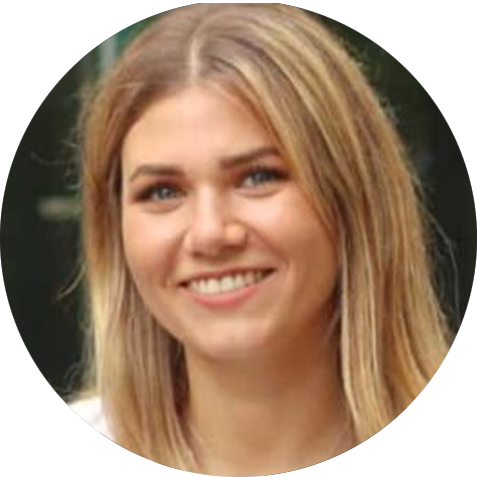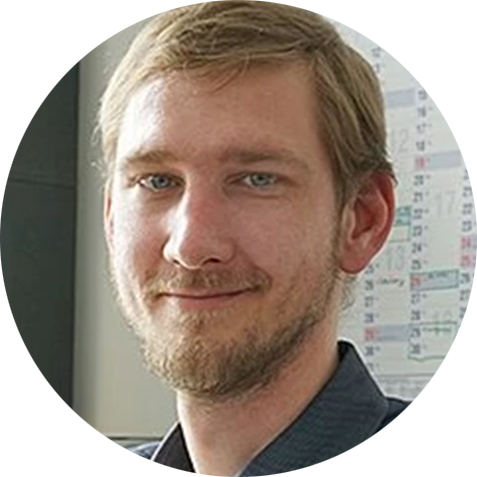 Callback service / e-mail inquiry