Yamaha's product range in the field of audio and video is inexhaustible. In focus are not only with us for many years the mixing consoles for live sound and installation. Yamaha revolutionized the work for sound engineers with the launch of the 01V digital mixing console in 1998. The mixer, in its current version 01V96i, is our most used mixer at conferences. It reliably meets demanding requirements in a compact size. This is exactly what we need.
In 2004, Yamaha introduced the scalable PM5D, which has become the standard for larger live operations. Those looking for the ultimate mixer flagship should take a look at Yamaha's new RIVAGE PM10 console.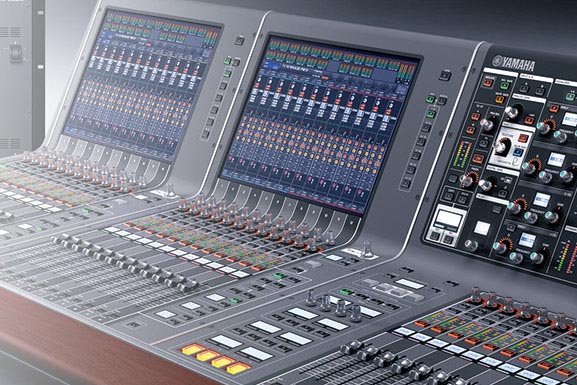 More than 125 years experience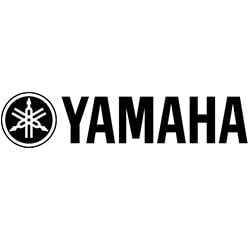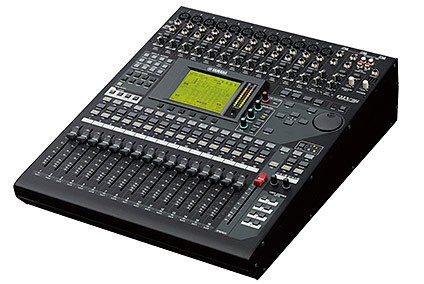 Digital mixers
01V96i
02R96VCM
QL series
CL Series
PM5D V2, PM5D-EX
Analog mixers and power mixers

Input/output modules via Dante
DA/AD converter
Processors for routing and signal processing
Network-capable DSP modules
Effects units and equalizers

Installation loudspeaker
Touring systems
Studio tapping
Yamaha's professional audio products make the hearts of sound engineers beat faster. Ideal conditions for top sound. If you don't fall in love with Yamaha digital mixing consoles, it's your own fault.
Service, acceptance, offers
Our colleagues will help you answer your questions, advise you on products, create a personal offer or individual project planning.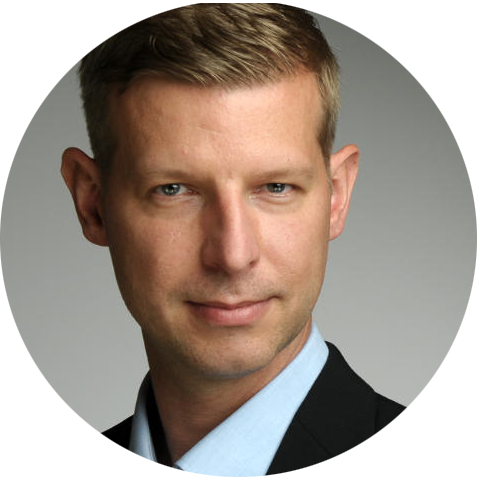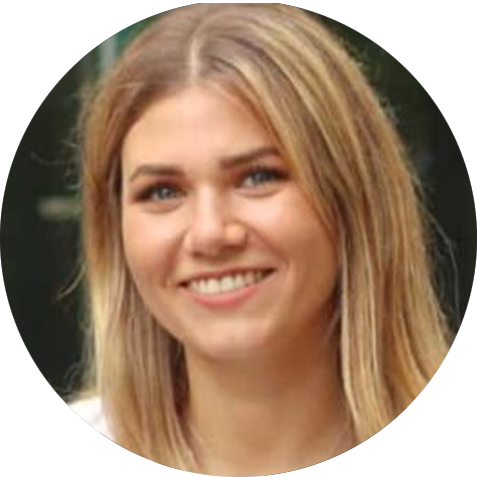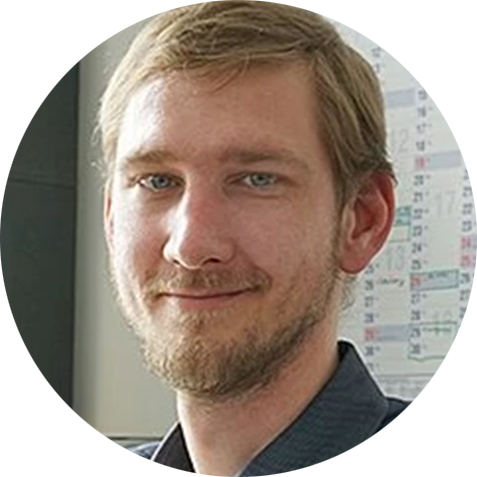 Callback service / e-mail inquiry