Audipack is one of the most important manufacturers of all kinds of AV accessories. The innovative family company from the Netherlands supplies standardized products as well as custom-made products and solutions.
All products are designed and built according to European standards and quality norms.
Audipack is the market leader especially in intelligent mounts for beamers and displays. Here, almost everything is possible with Audipack. The ceiling mounts for projectors offer the highest flexibility and stability and are unmatched in their technical sophistication, accuracy and quality of workmanship.

It's great to have solutions

We have many years of experience with Audipack products. We were able to gather this as a German sales partner, in our rental business and at numerous fixed installations throughout the Federal Republic.
Service, acceptance, offers
Our colleagues will help you answer your questions, advise you on products, create a personal offer or individual project planning.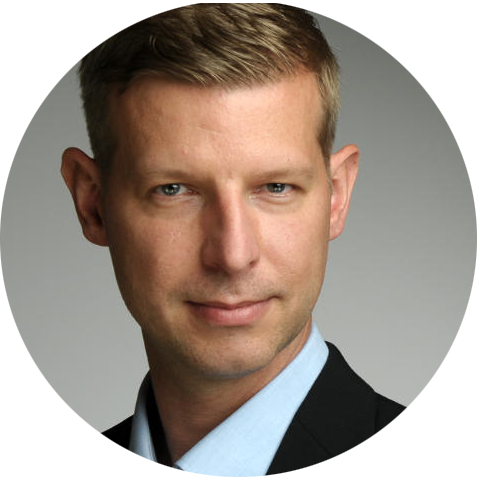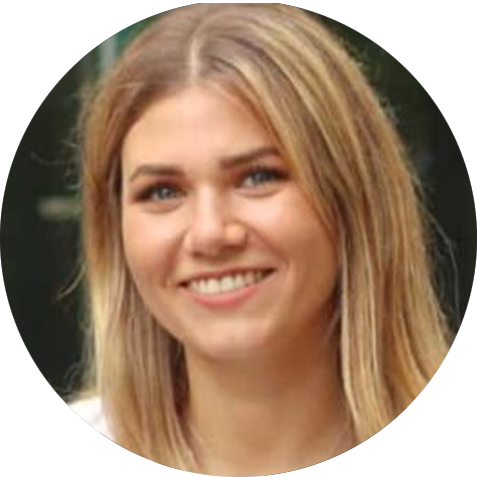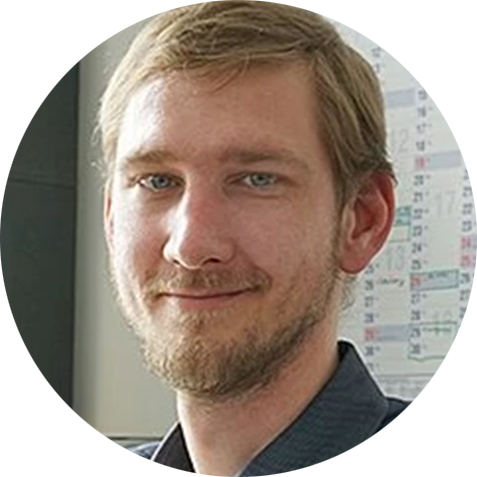 Callback service / e-mail inquiry