Interpreter booth rental Bielefeld, translator booth rental in region East Westphalia-Lippe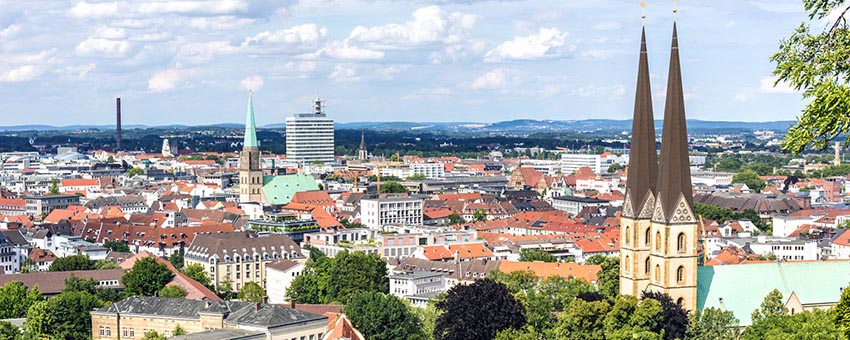 Interpreting booths play a not insignificant role at multilingual congresses, conferences or specialist meetings – such as those held in the Stadthalle Bielefeld –. A key quality criterion for interpreting booths is that they are virtually soundproof, so that simultaneous interpreters can concentrate fully on their demanding job of interpreting in the hustle and bustle of a conference. In addition to properly functioning interpreting technology such as headsets with microphones and headphones, the booths should also be equipped with large windows for an optimal view of the conference as well as suitable work lights.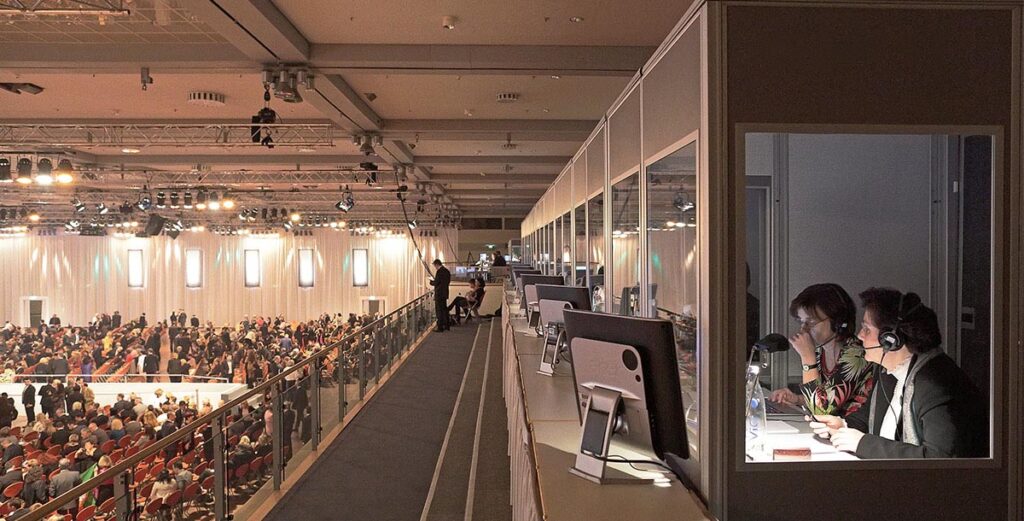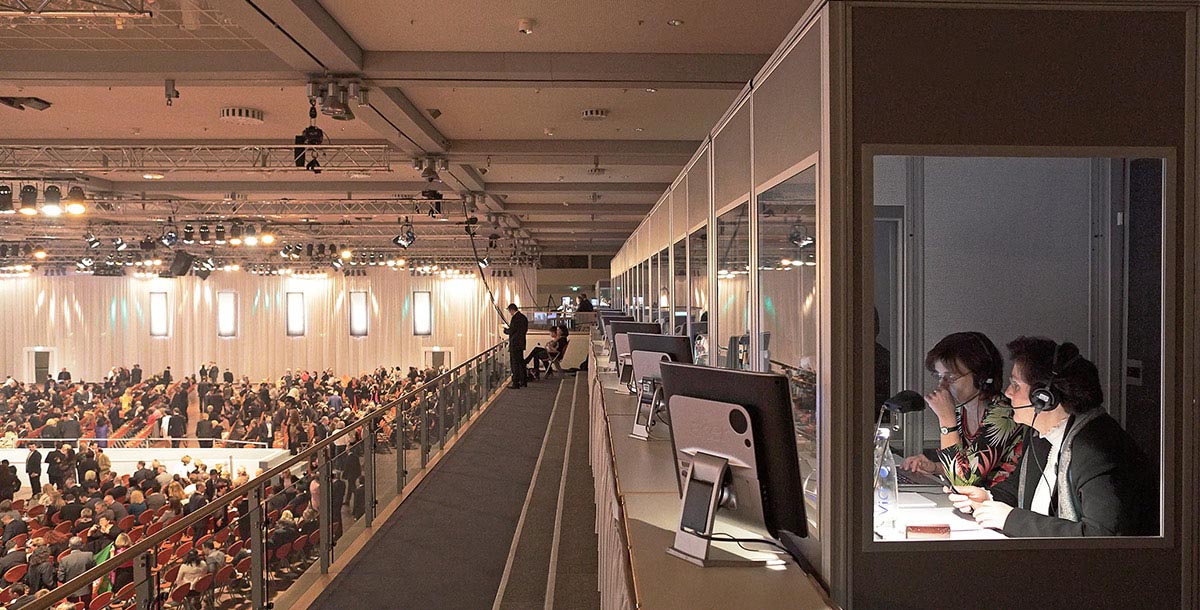 Conference Equipment for Interpreters – Series Audipack Silent 9300
For the rental of translator booths in Bielefeld and the East Westphalia-Lippe region, conference technology rental company PCS relies on the Silent 9300 series booths from Dutch brand manufacturer Audipack. These are characterized by the following features:
Specifications of PCS interpreting booths (Audipack Silent 9300 Series)
Audipack interpreter booths are certified according to ISO 4043/2016 standard and DIN 56924.
160cm x 160cm x 200cm (W/D/H)
168cm x 168cm x approx. 220cm (with fan, W/D/H)
(Please allow 0.5m space on the left, right or back for door and passage)

Floor plan of PCS interpreter booths

Downloads: Manuals, assembly instructions, info brochures
Technical advice, comprehensive service and 20 years of experience
The services PCS provides for Bielefeld event organizers go far beyond the mere provision of language booths. Based on its 20 years of experience in the field of conference technology, PCS offers Bielefeld event organizers comprehensive technical advice on the rental of interpreting booths. In this context, PCS also takes care of the transport to and from the event location, the technical set-up of the booths as well as the further conference technology or even the technical support of the interpreters during the event.
Event organizers in Bielefeld who are interested in renting interpreting booths or additional services in the field of conference technology are best advised to contact PCS headquarters in Düsseldorf. There is also a 24-hour telephone hotline. E-mail inquiries are usually processed within one hour. For a concrete quote, it is helpful for the organizers to know the size of the conference room, the approximate number of participants and the number of languages into which translation is to be provided.

Interpreter booths for rent Bielefeld
Venues for events and congresses in Bielefeld
Bielefeld City Hall
Bielefeld velodrome
Roundhouse Bielefeld
Ravensberg Park
Ravensberg spinning mill
Weissenberg dance school
SchücoArena – Alm Stadium / Bielefeld Alm
Lenkwerk, Seidensticker Hall
House Neuland
Youth Guest House and Education Center Bielefeld
ecos-office-center Bielefeld
Bethel Conference Center
Technology Center Bielefeld
Adult Education Center Bielefeld
House Salem
Education Center
Eischingen
The most important event hotels in Bielefeld
Park Inn by Radisson Bielefeld
Hotel Bielefelder Hof
Casual Hotel Bielefeld
Golden Tulip Hotel Bielefeld City
Arcadia Hotel Bielefeld
Brackweder Hof
Brenner Hotel
Forest Hotel Brands Busch
Quality Hotel, Büscher's Hotel
The most important trade fair dates in Bielefeld
Bike fair
vocatium East Westphalia-Lippe
IT&MEDIA FUTUREcongress Bielefeld
Your eigenART Bielefeld
Wedding Fair & Festivities Bielefeld
Career Day Family Business Bielefeld
job fair bielefeld
Games world in Bielefeld
handmade Bielefeld
bpt Bielefeld
real estate fair bielefeld
Bielefeld Real Estate Days
BUMBLEBEE & BUTTERFLY
Design Summit Bielefeld
JuBi Bielefeld
mobil & fit Bielefeld
OKMB
wbv symposium
Pure food culture
Service, acceptance, offers
Our colleagues will help you answer your questions, advise you on products, create a personal offer or individual project planning.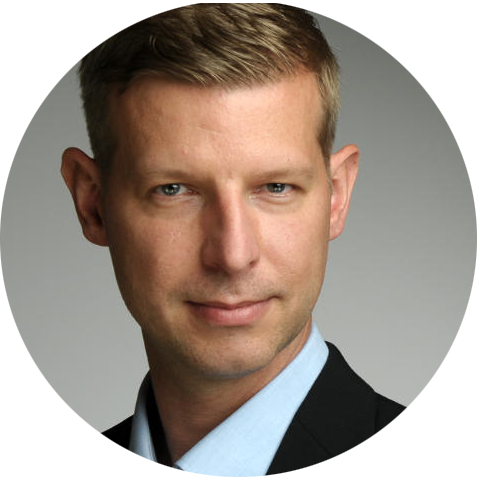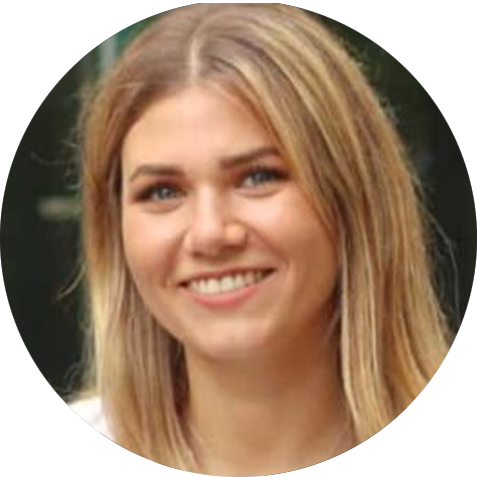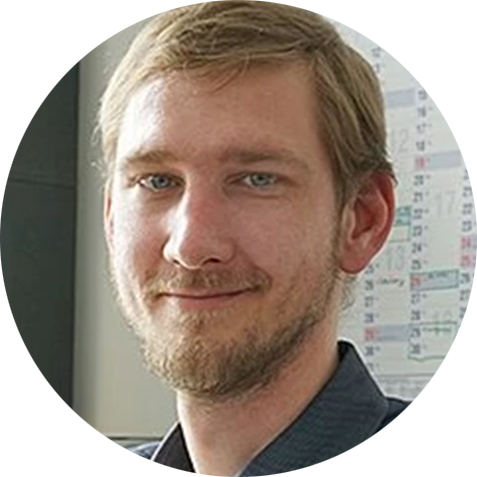 Callback service / e-mail inquiry