Interpreting equipment rental Brandenburg – Rental of interpreting equipment and simultaneous interpreting equipment in the Berlin area
Quick quotes, professional support, great choice of technology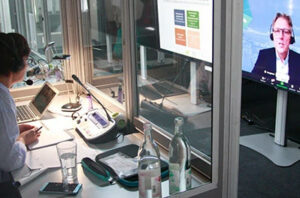 Our professional hubs for remote interpreting, interpreting for videoconferencing, streaming, on-site meetings
Interpreting and conference equipment for hire in Brandenburg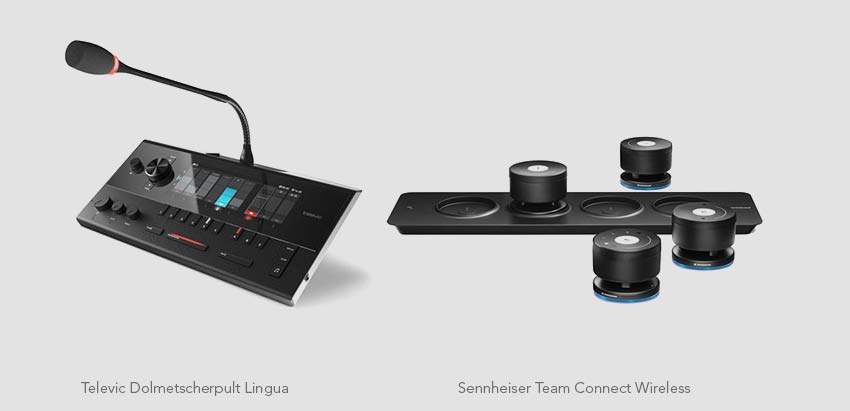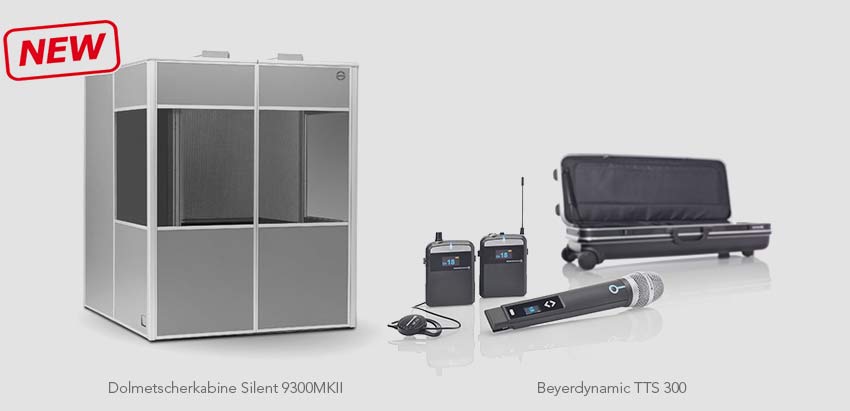 PCS provides international congresses, academic conferences, corporate meetings and other multilingual events in the state of Brandenburg with interpreting technology for hire. The wide range of offers in connection with the rental of interpreting systems in Brandenburg are equally popular with consultant interpreters, congress organizers, technical service providers and companies of all sizes and orientations – not least because PCS offers a wide range of consulting offers and services in addition to a pool of the most diverse interpreting systems.

PCS project planners and event technicians advise their Brandenburg customers from the very first inquiry on event planning and the selection of the most suitable simultaneous technology. Based on more than 20 years of industry experience, PCS creates customized offers for its rental customers – optimally adapted to the type of event and the respective location.
Wide range of interpreting technology in the state of Brandenburg
Among others, the following interpreting systems can be rented in the Berlin area:
Bosch complete system DCN NG Next Generation, Beyerdynamic product family SIS
Control centers Bosch DCN CCU, Beyerdynamic SIS 121
Interpreter booths Audipack Silent 9300 series
Interpreter consoles Bosch DCN IDESK, Beyerdynamic SIS 1202
Audio guide / whispering systems, e.g. Sennheiser Digital Tour Guide System 2020-D
Intercom stations / discussion chains of different manufacturers with the possibility of listening to the interpretation channel
Closely linked to the rental of interpreting equipment in Brandenburg are numerous services. PCS supplies interpreting systems of all sizes to all congress centers, conference hotels and event locations in the Berlin area. The event technicians set up the systems on site and, if necessary, connect them to existing sound or video technology. Since PCS rents brand-name systems throughout the state of Brandenburg, the simultaneous technology provided by PCS in the Mark region is compatible with most AV media technology systems from popular manufacturers.

In addition to multilingual conferences, interpreting equipment for hire is also increasingly being used at cultural events in Brandenburg. One rapidly growing area of application is accessibility: Interpreting technology now also enables the signal from hall speakers to be transmitted directly to hearing aids by means of induction loops. This makes it easier for people with impaired hearing to follow theater performances or panel discussions, for example.

The state of Brandenburg or the surrounding area of Berlin is served by the Berlin PCS office. Inquiries are very welcome by e-mail – but of course you can also contact the PCS consultants personally by phone for inquiries on all topics of interpreting technology.
Interpreting equipment hire Brandenburg
Venues for events and congresses in Brandenburg an der Havel
Brandenburg University of Applied Sciences / Audi Max
Brandenburg shipyard
Steel Palace
House of officers
Brandenburg Theater / CCC – Cultur Congress Centrum
Fontane Club
Sankt Annen courtyards
Clubhouse Philipp
Community center in the old town
Restaurant at Suse in Weseram
Pauli Monastery
Lighthouse
Asklepios Specialist Hospital Brandenburg
TGZ – Brandenburg Technology and Start-up Center
The most important event hotels in Brandenburg an der Havel
Axxon Hotel, Hotel am Molkenmarkt
Hotel Bollmannsruh
Plaue Castle
SORAT Hotel
Important trade fairs in Brandenburg an der Havel
Company contact fair Brandenburg
Security Forum Brandenburg
Wedding fair elegance Brandenburg
Service, acceptance, offers
Our colleagues will help you answer your questions, advise you on products, create a personal offer or individual project planning.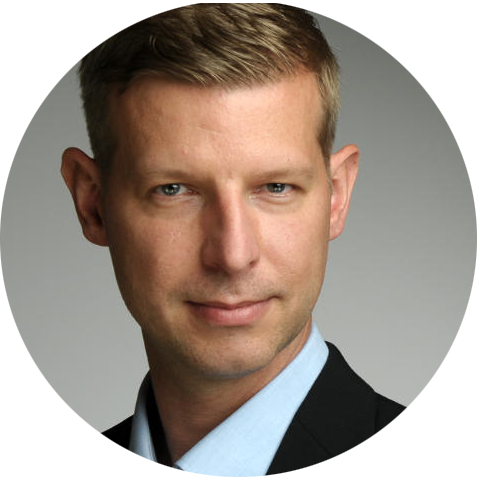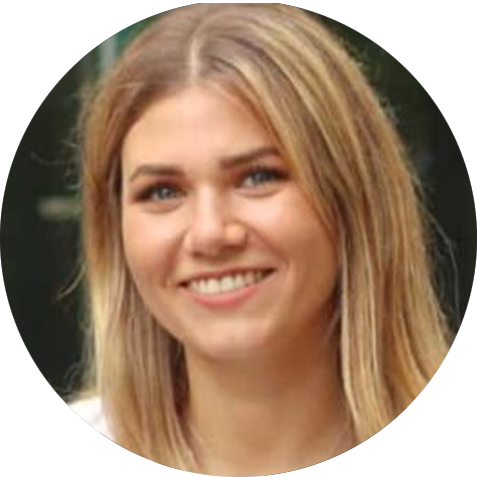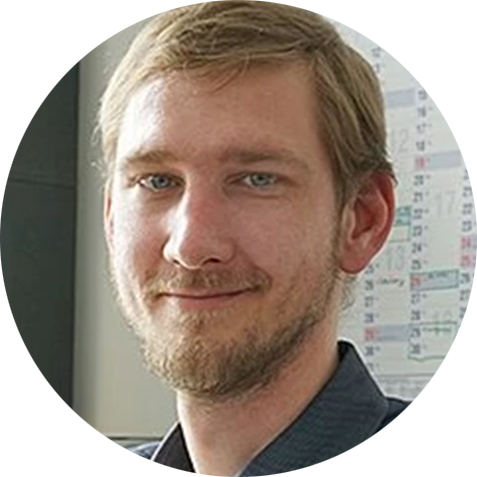 Callback service / e-mail inquiry