Interpreting equipment for hire Dortmund – Simultaneous interpreting systems, control centers and infrared transmission technology in Westphalia
Quick quotes, professional support, great choice of technology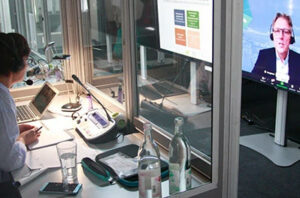 Our professional hubs for remote interpreting, interpreting for videoconferencing, streaming, on-site meetings
Rent interpreting and conference equipment in Dortmund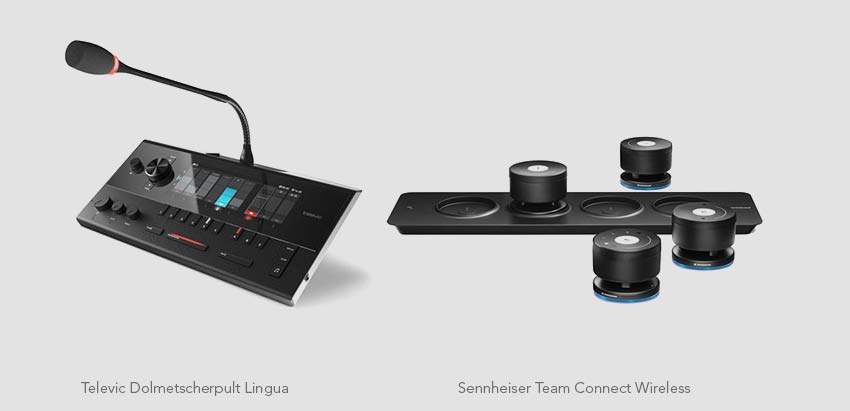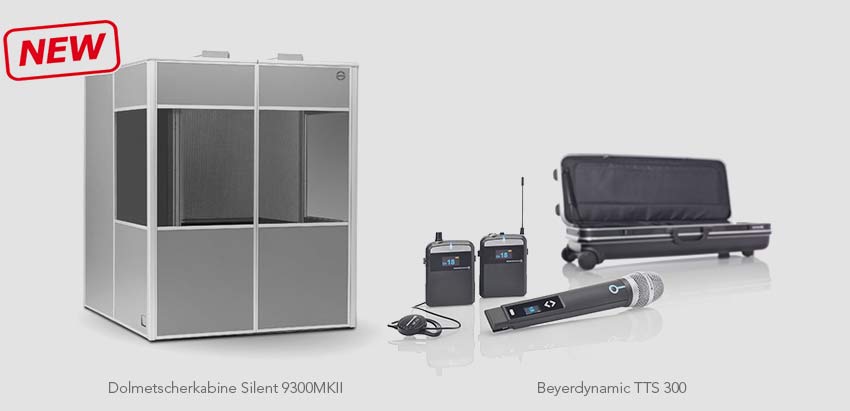 PCS offers a comprehensive range of interpreting equipment for hire for multilingual congresses, academic conferences, shareholder meetings or corporate events in Dortmund. Simultaneous technology in Dortmund is used in event locations such as the Westfalenhallen, but any conference hotel in Westphalia can also be supplied directly by PCS. Among others, PCS offers the following equipment and systems in the field of interpreting and simultaneous technology for rent in Dortmund and its surroundings:
Audipack Silent 9300 Series Interpreter Booths
Interpreter desks from different manufacturers
Headphones and interpreter headsets, for example the DT 394 listening-speaking set from Beyerdynamic or HMD 46 from Sennheiser
Radio and infrared transmission systems from Bosch, Beyerdynamic, etc.
Control centers, for example the SIS 122 system from Beyerdynamic or the DCN CCU2 system from Bosch
People guidance systems as whispering systems / whispering cases, for example the Tourguide System 2020-D from Sennheiser or the visitor guidance system Synexis from Beyerdynamic
cordless as well as wired microphone units, also called delegate microphone units, discussion units or microphone chains
What all these rental systems have in common is that PCS checks them one hundred percent for functionality before delivery. In addition, the equipment is professionally maintained on a regular basis and subjected to an electrical test in accordance with BGV-A3.
Consulting and services for the rental of interpreting equipment
In view of the different systems and the extremely wide range of products on offer, a key advantage of hiring interpreting technology is that it is accompanied by a comprehensive consulting service. PCS supports organizing interpreters, technical service providers, event agencies and congress organizers in Dortmund with the entire technical planning of the event on request. Based on more than 20 years of experience in the industry, PCS technicians suggest to their Dortmund customers the interpreting systems that are best suited to the event in question or the local conditions – and make correspondingly tailored offers. In addition, the range of services offered for the rental of interpreting equipment in Westphalia includes the on-time installation of the simultaneous interpreting systems at the event location and the technical support of the ongoing event by the trained staff of PCS.

The interpreting systems (often also called "translation systems") rented by PCS in the Dortmund area are compatible with all common systems in the field of AV media technology. This means, among other things, that existing sound systems or the video technology of common manufacturers can usually be used at an event location without any problems. Alternatively, PCS Dortmund can of course also supply event locations with its own systems in the areas of video, audio and conference technology. Frequently requested systems are also available in Dortmund and the Ruhr region in larger quantities.

Dortmund and the Westphalia region are served by PCS headquarters in Düsseldorf. Inquiries by e-mail or telephone are gladly accepted at any time and processed promptly.
Interpreting equipment hire Dortmund
Venues for events and congresses in Dortmund
Fair Westfalenhallen Dortmund
Dietrich Keuning House
Westhusen Castle
Dortmund U
Lensing-Carree Conference Center
Concert Hall Dortmund
Event church Dortmund
Mr. Walter
Hoesch Museum
German Football Museum
CineStar Dortmund
Daddy Blatzheim
SIGNAL IDUNA PARK
Freischütz
Hansa coking plant
Parking garage Barop – Stolzenhoff
RUSH HOUR
Schürmanns in the park
Lakeside pavilion
Eventhouse / Sunshine Hotel
Rotunda in the Museum of Art and Cultural History
The main event hotels in Dortmund
Parkhotel Wittekindshof
Radisson Blu Dortmund
Mercure Hotel Dortmund Messe & Kongress Westfalenhallen
Mercure Hotel Dortmund Centrum
Arcadia Grand Hotel Dortmund
Ring hotel Drees
Best Western Hotel Dortmund Airport
TOP Conference Center Dortmund
TOP Hotel Esplanade
Steigenberger Hotel Dortmund
DJH Youth Hostel Adolph Kolping
Dortmund trade fair and the most important trade fair dates
Cake & Bake Germany
Best of Events International
German carrier pigeon exhibition
Glasses & Co
vivanti
EMPACK Dortmund
HUNT & DOG
FISH & ANGEL
electrical engineering
Linen and more
maintenance Dortmund
PUMP & VALVES
INTERMODELLBAU
SCHÜTTGUT
RECYCLING TECHNOLOGY
Hands-on Production
WM Workshop Fair
FAIR FRIENDS
InterTabac
THE INITIAL
DORTMUNDER AUTUMN
DKM
German Comic Con Dortmund
Service, acceptance, offers
Our colleagues will help you answer your questions, advise you on products, create a personal offer or individual project planning.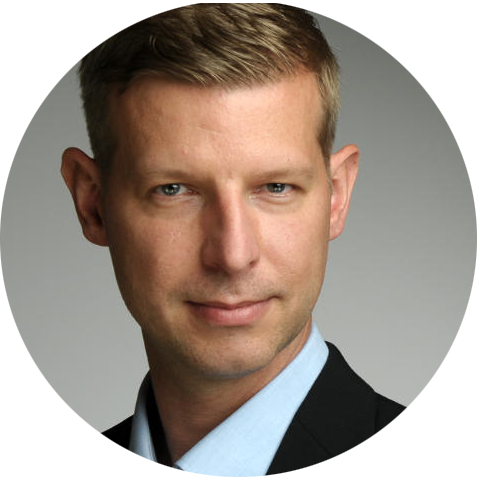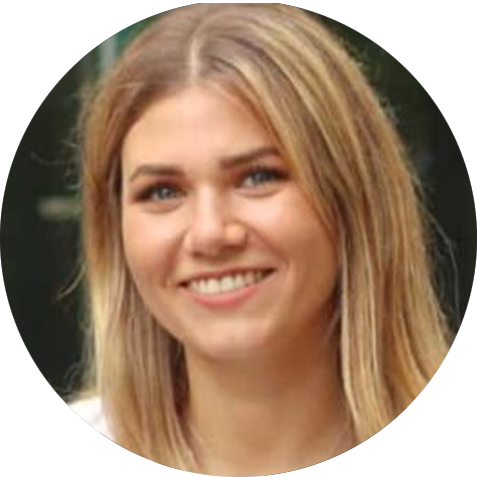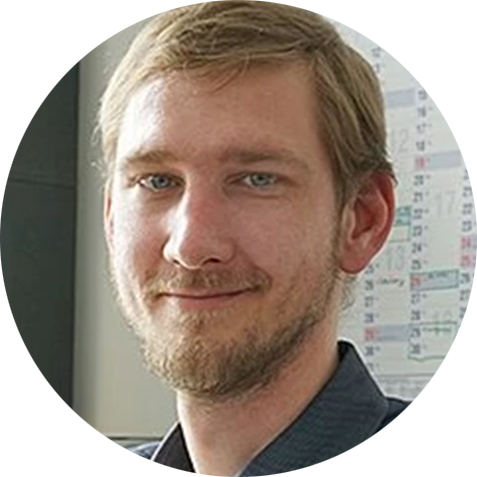 Callback service / e-mail inquiry