Interpreting equipment rental Heilbronn – Interpreting equipment and simultaneous technology in northern Baden Württemberg
Quick quotes, professional support, great choice of technology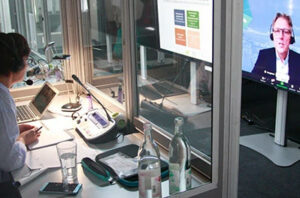 Our professional hubs for remote interpreting, interpreting for videoconferencing, streaming, on-site meetings
Rent interpreting and conference equipment in Heilbronn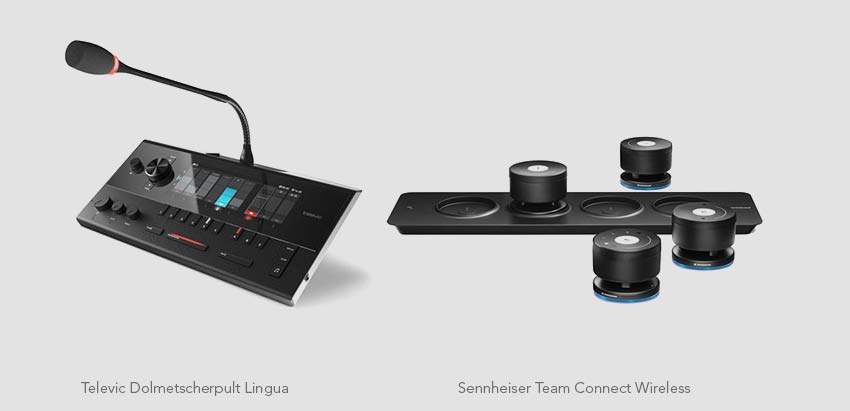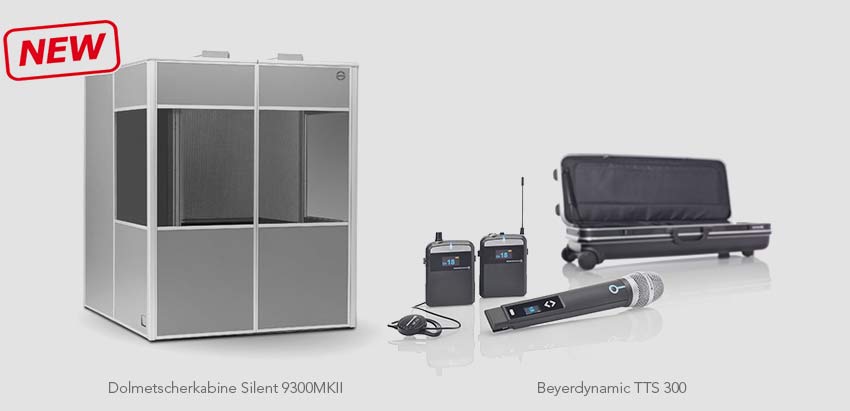 PCS operates its own branch office in Heilbronn, from where it supplies the Unterland region, large parts of Baden Württemberg and southwestern Germany with interpreting technology in the broadest sense. The rental of interpreting equipment and the associated comprehensive range of consulting and other services play a major role in this.
Reliable equipment – most diverse systems
For rental systems, PCS relies primarily on systems from brand-name manufacturers, which are subjected to a technical inspection (e.g. BGV A3) at regular intervals and are 100 percent tested for reliability before each delivery. Among others, the following simultaneous technology – can be rented in large quantities – at the Heilbronn site:
Interpreter booths of the Dutch brand manufacturer Audiapack, series Silent 9300
Control centers for interpreting technology: e.g. Bosch DCN CCU or Beyerdynamic SIS 121
Headphones and interpreter headsets (e.g. LBB 3443 mono, stereo headphones from Bosch, the DT 394 listening-speaking set from Beyerdynamic or HMD 46, HME 46 from Sennheiser
Interpreter consoles (e.g. Beyerdynamic SIS 1201, Bosch DCN IDESK)
Radio transmission technology / infrared transmission technology from Bosch, Sennheiser and Beyerdynamic
wireless as well as wired delegate microphone units / discussion systems / microphone chains
PFA / Pefa for use as whispering units or as whispering cases
Additional services for organizing interpreters, event organizers and companies

Hiring interpreting equipment in Heilbronn brings with it numerous additional services that event agencies, organizing interpreters, congress organizers, but also companies of all sizes are happy to take advantage of.
Support in planning multilingual events from PCS project consultants
comprehensive advice on the selection of suitable rental equipment and systems
Tailored offers
Transport of the equipment directly to the venue
Installation and setup of the systems on site, including connection to existing event technology (e.g. sound systems or video technology)
Support during the entire event
Events at which interpreting equipment rented from PCS is used in Heilbronn are primarily multilingual congresses and conferences, such as those held at the Harmonie Concert and Congress Center. But PCS interpreting equipment is also used at corporate meetings and court hearings where simultaneous interpreters are present. A rapidly growing field of application for conference technology, also in Heilbronn and the surrounding area, is the area of accessibility. PCS systems enable people with hearing disabilities to participate equally in discussions and cultural events. For example, microphone or loudspeaker signals can be transmitted directly to hearing aids by means of induction loops. This enables people with impaired hearing to follow panel discussions or theater performances simply and easily.

The PCS office in Heilbronn is happy to answer all inquiries about – interpreting technology promptly by phone or e-mail. E-mail inquiries are usually answered within one hour.
Interpreting equipment hire Heilbronn
Venues for events and congresses in Heilbronn
Intersport redblue exhibition center
Harmonie Concert and Congress Center
Ice rink Lavatec Arena
Block E – old electric plant
Innovation Factory
Heilbronn University – Campus Sontheim
South German Railway Museum
Heilbronn University
The most important event hotels in Heilbronn
Mercure Hotel Heilbronn
hogh
Flair Hotel Landgasthof Roger (Löwenstein)
Vienna House Easy (Neckarsulm)
nestor Hotel Neckarsulm
The most important trade fairs in Heilbronn
Wedding spectacle Heilbronn
Vital World
Handmade Love Heilbronn
Building
Living & Renovation
Artbrau
Handmade Heilbronn
Education fair Heilbronn
HTM Heilbronn
My dog
Tattoo Convention Heilbronn
Wedding dreams
handy
50plus Info Days
ContactH
Service, acceptance, offers
Our colleagues will help you answer your questions, advise you on products, create a personal offer or individual project planning.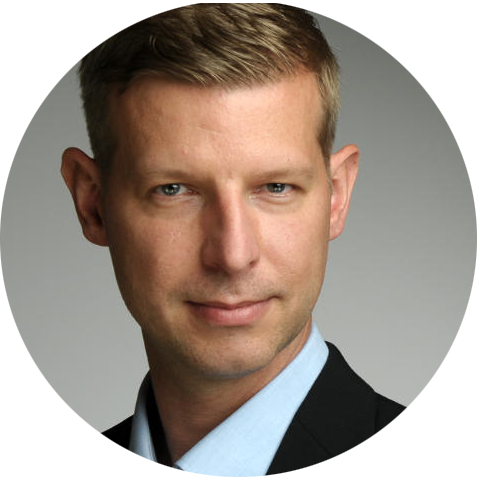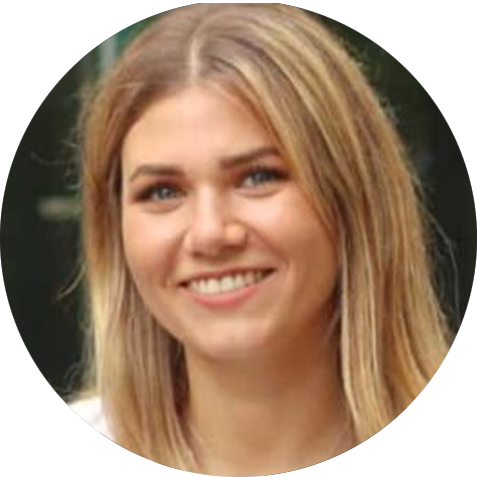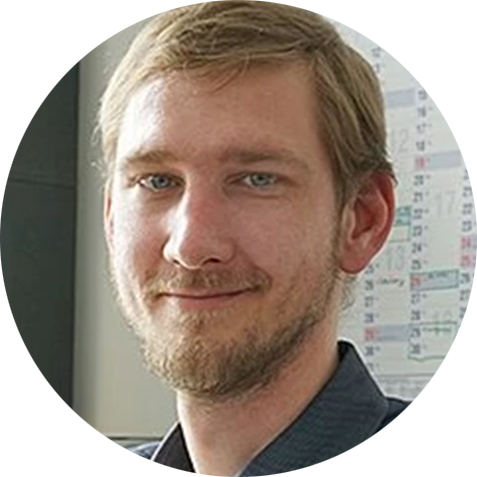 Callback service / e-mail inquiry