Interpreting equipment rental Innsbruck – Simultaneous equipment rental in Tyrol
Quick quotes, professional support, great choice of technology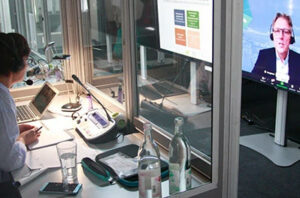 Our professional hubs for remote interpreting, interpreting for videoconferencing, streaming, on-site meetings
Rent interpreting and conference equipment in Innsbruck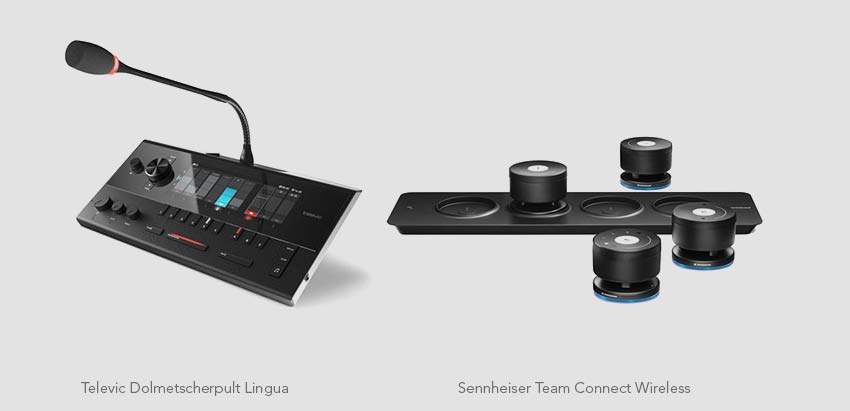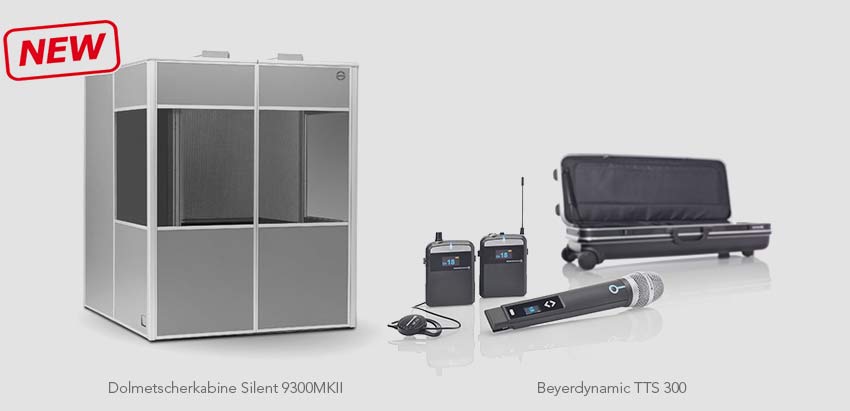 PCS provides Innsbruck and Tyrol with interpreting and simultaneous technology for hire. Interpreting equipment rented from PCS in Innsbruck is used, among other things, at international congresses, academic conferences, multilingual cultural and sporting events or corporate meetings. Interpreting equipment rented from PCS is also used at court proceedings where simultaneous interpreters are employed.

Accessibility is another area of application for interpreting systems in Innsbruck. For example, interpreting technology makes it possible to transmit the signals from the auditorium speakers directly to hearing aids at cinema screenings or cultural events by means of an induction loop –, which represents a significant improvement for people with impaired hearing.
Wide range of quality equipment for rent
The rental of interpreting equipment by PCS in Innsbruck includes a wide variety of products and systems: from complete systems such as the Bosch DCN Next Generation interpreting system or the Digital Tourguide System 2020-D (as a whispering system) to microphone units, control centers, infrared systems or radio transmission technology. In addition, there are numerous individual devices and components such as chin-strap handsets, pocket transmitters and handheld microphones.

All equipment rented by PCS in Tyrol has in common that it comes from renowned brand manufacturers. The equipment is professionally maintained on a regular basis by PCS event technicians and undergoes a thorough function test before each output. The devices are hygienically cleaned, the batteries fully charged and the broadcast channels preset on request.

In addition to reliable equipment, it is the extensive consulting and service offers that make the rental of interpreting equipment very attractive for Innsbruck congress organizers, conference hotels, event agencies, conference interpreters or companies and associations of any size.
Wide range of quality equipment for rent
PCS project planners advise their Tyrolean customers on planning their multilingual event, help them select the most suitable interpreting equipment and submit customized offers. PCS delivers interpreting systems of any size directly to Tyrolean event hotels and conference venues. Trained event technicians install the rental systems on site, set them up and, if necessary, combine them with existing loudspeaker systems and/or video technology. If desired, staff trained by PCS can also supervise ongoing events. It goes without saying that the systems are dismantled and collected on schedule at the end of the event.

Innsbruck and Tyrol are served by the PCS branch office in Munich. Inquiries are gladly accepted by e-mail – However, you can also simply contact our staff by phone at any time.
Interpreting equipment for hire Innsbruck
Venues for events and congresses in Innsbruck
Fair Innsbruck
Congress Innsbruck
Congress Park Igls
Bergisel Ski Jumping Stadium
Casino Innsbruck
Audioversum
Olympiaworld Innsbruck
Tyrolean Regional Theater
Tivoli Stadium Innsbruck
Bierstindl
Greenhouse Innsbruck
The Bakery – Kulturstube Innsbruck
Weekender Cafe & Club Innsbruck
The main event hotels in Innsbruck
Austria Trend Hotel Congress
Hotel Innsbruck – Boutique Convention
Grand Hotel Europe
Hotel Ramada Innsbruck Tivoli
Hilton Innsbruck
aDLERS Hotel Innsbruck
Fair Innsbruck and the most important fair dates
FAFGA alpine superior
Aqua Life, design and invention fair
Innsbruck Autumn Fair
Mineral and Jewellery Fair Innsbruck
Veggie Planet Innsbruck
EUROANTIK
Alpine fair WINTER
CareerSummit
SENaktiv
Volunteer Fair Tyrol
ART Innsbruck
Tyrolean House Building & Energy Fair
Innsbruck Wine Fair
Feel Good Innsbruck
Tyrolean Motor Show
Tyrol Spring Fair
CAREER & Competence
Agro Alpine
INTERALPIN
BeSt Innsbruck
Alpine fair SUMMER
Fire department alpine
VIATEC Innsbruck
zeba
Service, acceptance, offers
Our colleagues will help you answer your questions, advise you on products, create a personal offer or individual project planning.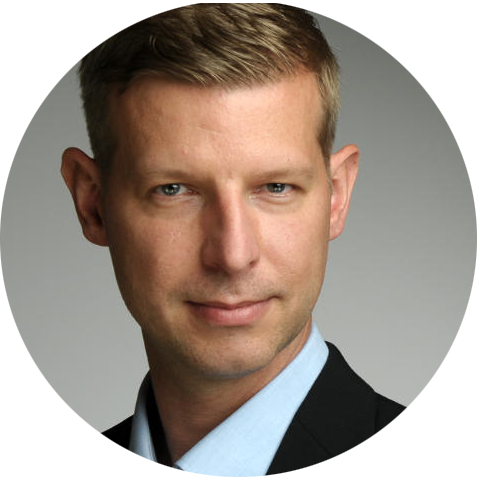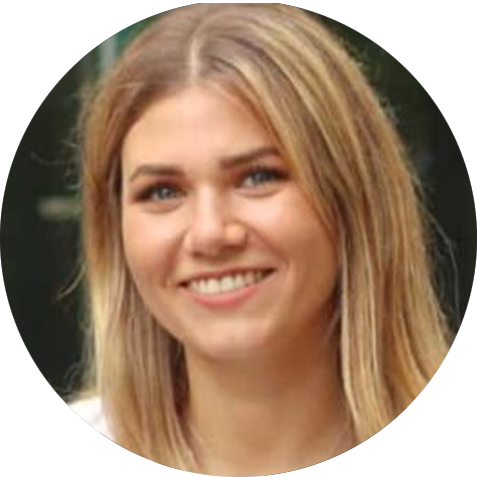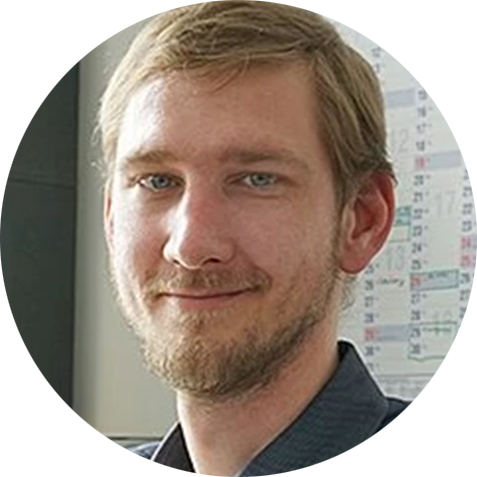 Callback service / e-mail inquiry