Interpreting equipment hire Kempten – Interpreting systems, simultaneous technology and radio transmission technology in the Allgäu region.
Quick quotes, professional support, great choice of technology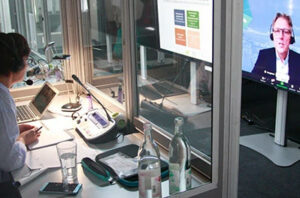 Our professional hubs for remote interpreting, interpreting for videoconferencing, streaming, on-site meetings
Rent interpreting equipment and conference technology in Kempten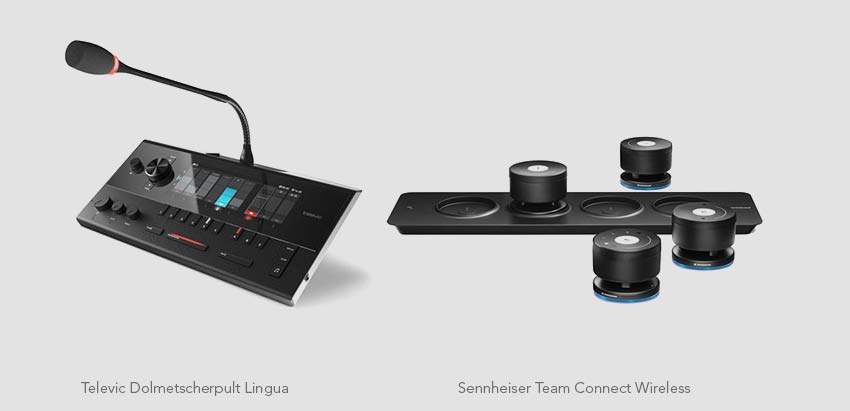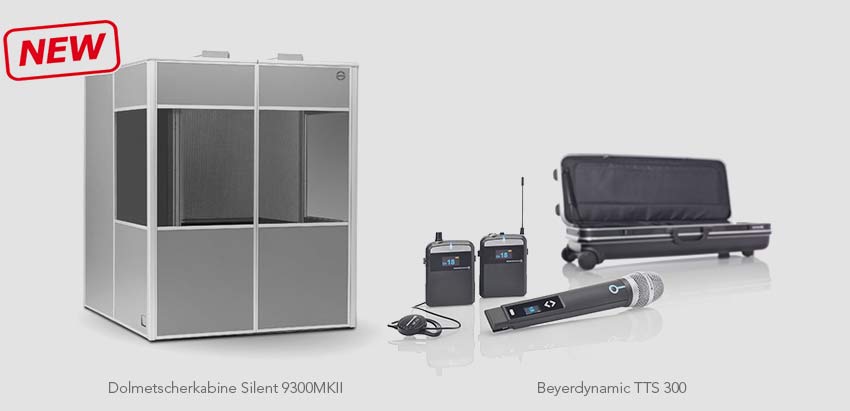 PCS provides organizing interpreters, congress organizers, event agencies, technical service providers as well as Allgäu associations and companies of all sizes with state-of-the-art interpreting technology. Hiring interpreting technology in Kempten and the Allgäu region brings tangible benefits for companies in the event industry as well as for conventional businesses:
Comprehensive advice on the selection of the best interpreting technology for the event in question
Support with event planning
Offers tailored to the specific event
Delivery of equipment and systems directly to the venue in Kempten and the entire Allgäu region
Set-up of the systems by PCS technicians
technical support of the running event
Interpreting technology - from complete systems to individual devices
PCS in the Allgäu rents out all systems and equipment that conference or simultaneous interpreters remotely require. Among others, PCS supplies the Allgäu with complete systems such as the "Next Generation" DCN NG" system from Bosch or the SIS product family from Beyerdynamic – including control units, interpreter consoles and interpreter headsets. While Bosch's system works via infrared transmission, Beyerdynamic relies on radio transmission technology, such as the FE316 guide receiver or Synexis RP8. In addition, PCS also offers a comprehensive range of individual devices and system components for rent – for Kempten, with many frequently requested systems also available in large quantities.
PCS pays attention to the highest technical standards when selecting the systems rented in Kempten and the surrounding area. Thus, almost exclusively brand-name systems are rented out, which are professionally maintained at regular intervals and 100 percent tested for functionality before each delivery. Among other things, this is to ensure that interpreting technology rented out by PCS in Kempten functions absolutely reliably.
Interpreting technology - from complete systems to individual devices
Simultaneous technology rented from PCS in Kempten is used at international congresses, academic conferences and corporate events as well as at cultural events or court hearings where court interpreters are employed. Conference and meeting hotels play a special role in the Allgäu region. Especially in connection with cultural events or panel discussions, interpreting technology is also used in Kempten and the surrounding area to bring accessibility a step closer. For example, an induction loop can be used to transmit the loudspeaker signal from events directly to hearing aids. This makes it easier for people with impaired hearing to follow panel discussions or factory tours, for example.
Kempten and the Allgäu region are served by the PCS branch office in Munich. For all questions regarding the use of interpreting technology as well as for event technology in general, the PCS staff on site will be happy to help.
Interpreting equipment hire Kempten
Venues for events and congresses in Kempten
Allgäuhalle
Residence Square Kempten
bigBOX Allgäu
Alpine Solar Arena
Kornhaus Kempten
Court Garden of the Residence
Kempten Art Gallery
Table House
Market hall at Königsplatz
Municipal theater
Kempten ice rink house highland
Singing and music school
The main event hotels in Kempten
bigBox Hotel Kempten
Allgäu ART Hotel
Allgäu Resort – HELIOS Business & Health Hotel (Bad Grönenbach)
Explorer Hotel Neu Schwanstein (Nesselwang)
MyParkhotel
Hotel Bayrischer Hof Kempten
The most important trade fairs in Kempten
Allgäu Festival Week
Time out Kempten
Romance4You
Allgäu Old Building Days
Allgäu Real Estate & Construction Days
Happiness Fair Kempten
The dream wedding
myLife! Allgäu
My dog Kempten
Service, acceptance, offers
Our colleagues will help you answer your questions, advise you on products, create a personal offer or individual project planning.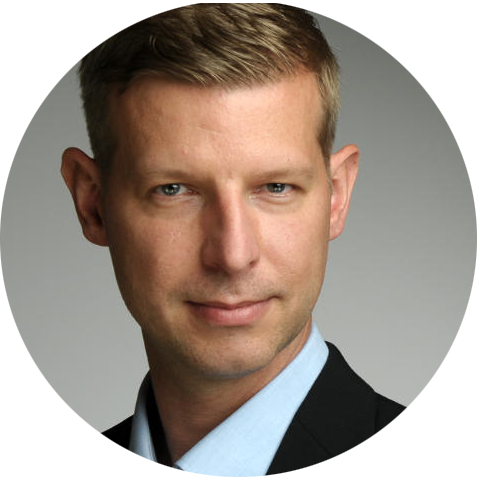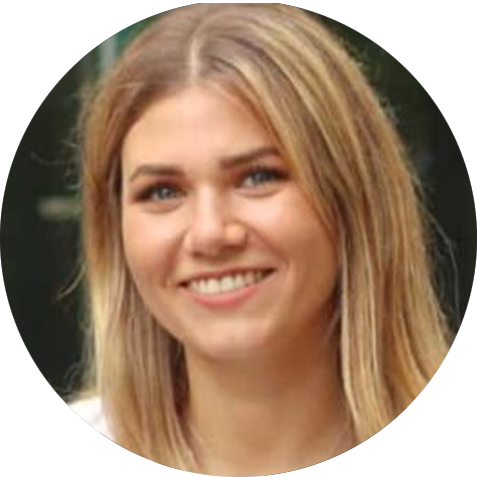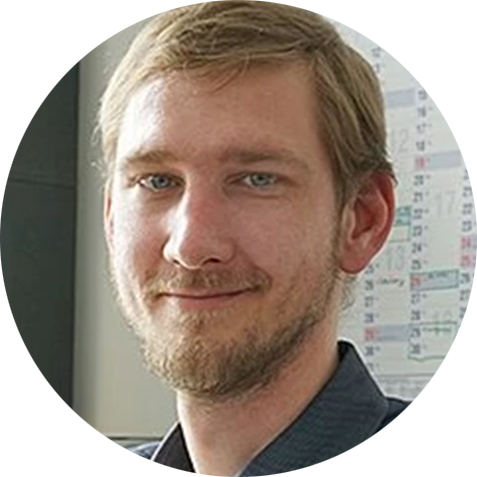 Callback service / e-mail inquiry