Interpreting equipment rental Mannheim – Rental of interpreting equipment, interpreting desks and whispering cases in the square city.
Quick quotes, professional support, great choice of technology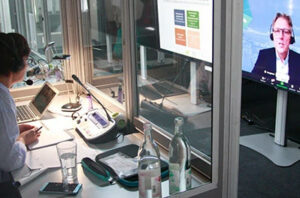 Our professional hubs for remote interpreting, interpreting for videoconferencing, streaming, on-site meetings
Rent interpreting equipment and conference technology in Mannheim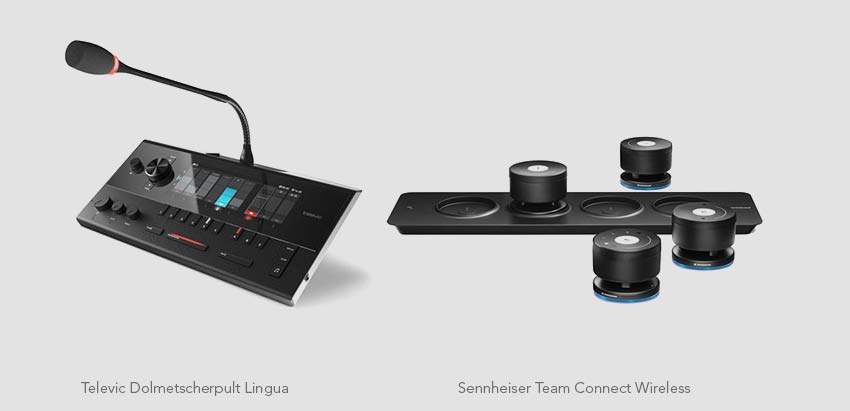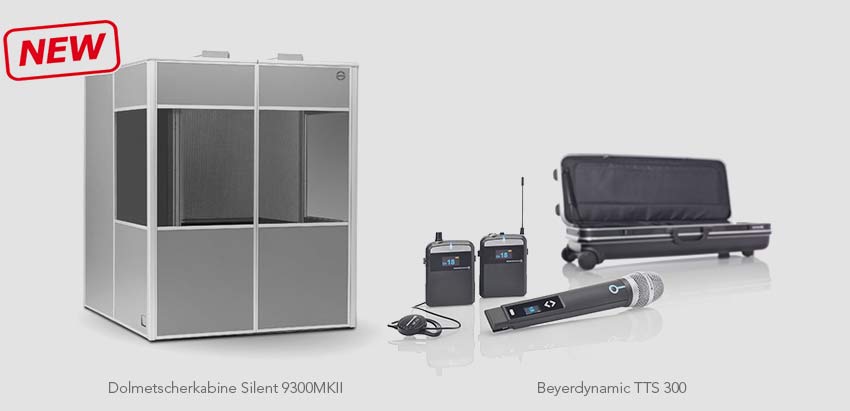 PCS rents interpreting equipment to Mannheim-based event agencies, technical service providers, consultant interpreters and direct customers such as companies or associations. As the location of several universities and universities of applied sciences and as the third largest city in Baden-Württemberg, the "Quadratestadt" Mannheim is a popular venue for multilingual specialist conferences, international congresses and corporate events. PCS serves Mannheim from Heilbronn and rents out the following equipment and systems in the city on the Rhine and Neckar rivers, among others:
Complete systems for interpreting technology, such as the Bosch DCN NG system or Beyerdynamic SIS
Radio transmission technology, such as the Synexis system from Beyerdynamic or Sennheiser TourGuide
Infrared systems, e.g. the LBB 4511/00 infrared radiator from Bosch
Audipack Silent 9300 Series Interpreter Booths
Interpreter consoles, such as SIS 1201 from Beyersynamic or DCN IDESK from Bosch
Whispering systems / whispering cases from Sennheiser and Beyerdynamic, sometimes as an alternative to the use of interpreter booths
The equipment rented out in Mannheim and the surrounding area all comes from brand manufacturers. They are regularly and professionally maintained by PCS event technicians and tested one hundred percent for their operational capability before each delivery.
Professional support in project planning, customized offers
A particular advantage of hiring interpreting technology in Mannheim is the comprehensive range of consulting and services on offer. PCS project planners take care of their customers' specific needs from the very first inquiry. Particularly in the case of complex interpreting equipment, PCS's support in event planning is gladly taken up – both by companies from the event industry and by consultant interpreters or by companies that only occasionally make use of interpreting equipment.
In addition to consulting services and customized offers, it is the numerous services that make the rental of interpreting technology attractive. PCS delivers the equipment to the venue in Mannheim and the surrounding area on schedule before the respective congress or conference and sets up the systems accordingly. In principle, the interpreting equipment rented from PCS is compatible with all standard audio and video equipment. In most cases, event organizers can therefore rely on AV media technology that is available or installed on site. However, depending on requirements, PCS can also provide its own audio or video equipment in the form of loudspeakers, projectors, displays, votaries and the like. For all equipment rented by PCS in the Mannheim region, frequently requested equipment is also available in large quantities.
For inquiries, event organizers, interpreters and companies from Mannheim simply contact the Heilbronn PCS office. Our consultants can be reached by phone as well as by e-mail. Requests by mail are usually answered within an hour.
Interpreting equipment hire Mannheim
Venues for events and congresses in Mannheim
SAP Arena
Congress Center Rose Garden
Karl-Friedrich-Gymnasium
Maimarkthalle Mannheim
Rheingoldhalle Mannheim
Mannheim Castle
Sirius Conference Center Mannheim
The most important event hotels in Mannheim
Best Western Plus Delta Park Hotel
Dorint Congress Hotel Mannheim
Leonardo Royal Hotel Mannheim
Mercure Hotel Mannheim am Friedensplatz
Radisson Blu Hotel Mannheim
Maritim Hotel Mannheim
Mercure Hotel Mannheim am Rathaus
Wyndham Mannheim
City Partner Augusta Hotel
NH Heidelberg (Heidelberg)
The most important trade fair dates in Mannheim
May Market Mannheim
vocatium Rhine-Neckar
AnimagiC
Burglary protection fair Mannheim
Mannheimer Morgen Building and Real Estate Days
Veterama Mannheim
ANGEL EXPO Mannheim
Tattoo Convention Mannheim
Trau Mannheim
CAR-connects Mannheim
Night of the companies
DOG Mannheim
Travel Market Rhine-Neckar-Palatinate
Event Forum Mannheim
EVET-YA
FUND professional
Locations Rhine-Neckar
MMM
TREND Mannheim
Forum BEFA
Service, acceptance, offers
Our colleagues will help you answer your questions, advise you on products, create a personal offer or individual project planning.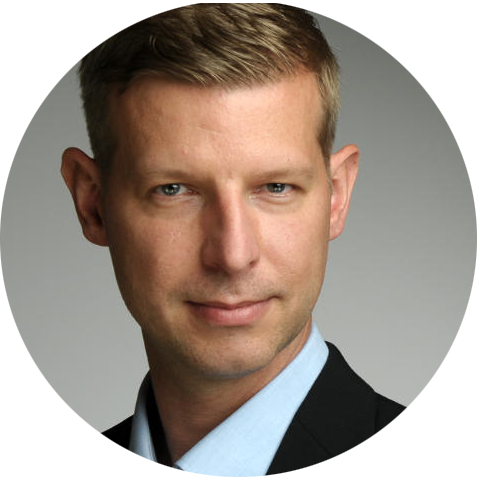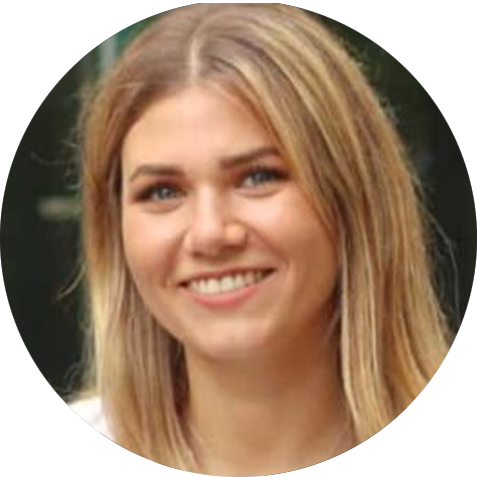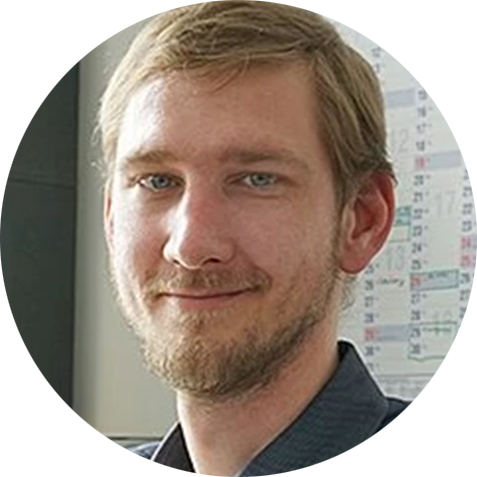 Callback service / e-mail inquiry