Interpreting equipment hire Potsdam Interpreting desks, conference receivers and discussion equipment around Potsdam and Berlin
Quick quotes, professional support, great choice of technology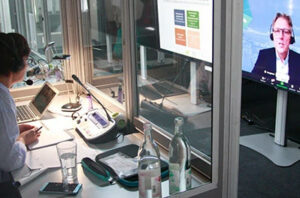 Our professional hubs for remote interpreting, interpreting for videoconferencing, streaming, on-site meetings
Rent interpreting and conference equipment in Potsdam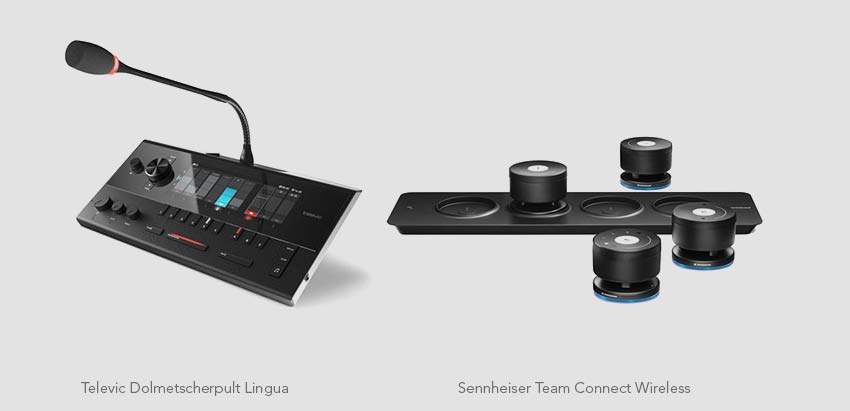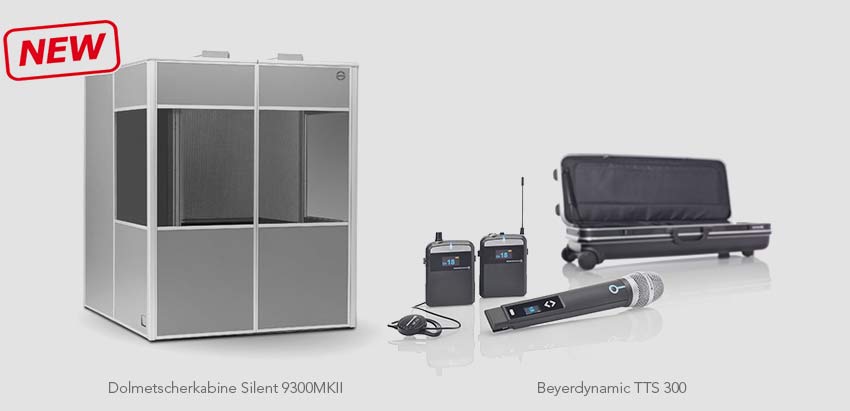 In Potsdam, PCS sells and rents interpreting technology from brand manufacturers such as Bosch, Beyerdynamic, Sennheiser and Audipack. As a full-service provider for event technology, PCS also supplies Potsdam event agencies, organizing interpreters, technical service providers and, of course, direct customers with additional technology such as audio or video technology.
Interpreting equipment rental with comprehensive additional services
In the field of interpreting technology, PCS in Potsdam focuses on the rental – of both individual devices and systems as well as complete interpreting systems. The range of services extends from the mere provision of simultaneous technology to the complete technical equipment of an event, including sound reinforcement, microphones, loudspeaker technology or corresponding video technology (displays, projectors, etc.). In addition, we offer a comprehensive range of consulting and other services that go hand in hand with the rental of interpreting equipment in Potsdam. This includes, for example, support in planning a multilingual conference, setting up or linking the interpreting technology to existing conference technology systems at the event location, or providing support for the interpreters directly during the event. The following equipment, installations and systems in the field of interpreting technology can be rented at the Potsdam location:
Complete systems – complete interpreting systems, extended with sound and video technology on request
Interpreter booths
Interpreter desks (with microphone & headphones or with headsets)
Conference receiver and headphones
Radio and infrared transmission technology
wireless and wired discussion systems and microphone chains
Passenger guidance systems (PFA); specially used as whispering systems for whispered interpretation
Interpreting technology rented from PCS is used in Potsdam conference hotels such as the Kongresshotel Potsdam on Lake Templin or the NH Berlin Potsdam Conference Center, as well as in the historic premises of the Potsdam Conference Association around the Neuer Markt in Potsdam's city center. In addition to multilingual congresses and conferences, the field of accessibility is another area of application for interpreting technology that is growing rapidly. Especially when it comes to including people with impaired hearing in large discussion groups or at cultural events on an equal footing, the field of interpreting technology offers opportunities that have been underutilized to date.
For example, conference receivers can be coupled with an induction loop, whereby the (loudspeaker) signal can be transmitted directly to a hearing aid. This method is being used more and more in cinemas and theaters.
Focus on brand manufacturers in Potsdam
When renting interpreting equipment, PCS in Potsdam relies primarily on high-quality and therefore very reliable equipment from brand manufacturers. For Potsdam, PCS primarily offers interpreting equipment from Bosch and Beyerdynamic:
Bosch DCN NG (Next Generation), with Bosch DCN CCU and CCU2 central unit controlling the entire system, plus Bosch DCN IDESK interpreter console.
Beyerdynamic SIS product family with control center SIS 121 and 122 and interpreter console SIS 1202 as well as interpreter headset DT 394
In addition, there are Inforarotempfänger and radio receivers such as the Integrus pocket receiver from Bosch, the Synexis receivers from Beyerdynamic or the Sennheiser EK 1039 radio receiver. Questions about the equipment or the comprehensive range of services for renting interpreting equipment are best directed by Potsdam event organizers, organizing interpreters and companies to the PCS office in Berlin. E-mail inquiries are usually answered within one hour, and of course our consultants are also available directly by telephone.
Interpreting equipment hire Potsdam
Potsdam conference hotels
Congress Hotel at Lake Templin
Steigenberger Hotel Sanssouci
Seminaris SeeHotel Potsdam
avendi Hotel am Griebnitzsee
Hoffbauer Meeting House
Mercure Hotel Potsdam City
Steigenberger Hotel Sanssouci
Dorint Sanssouci Berlin/Potsdam
INSELHOTEL Potsdam-Hermannswerder
Event locations in Potsdam
Birch Palace
Blankensee Castle
Schwante Castle
Biosphere Potsdam
Schinkelhalle Potsdam
BlauArt Meeting House
Lichtenau Palace
Belvedere on the Pfingstberg
Service, acceptance, offers
Our colleagues will help you answer your questions, advise you on products, create a personal offer or individual project planning.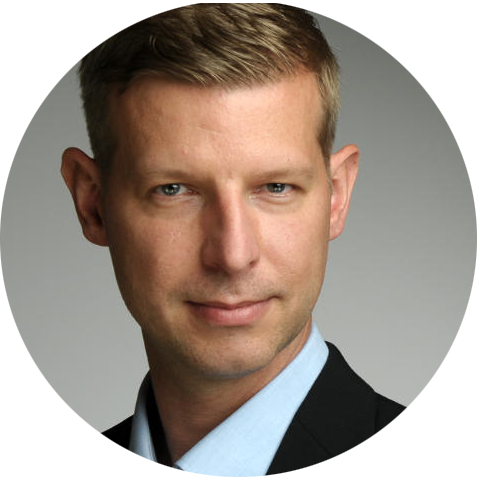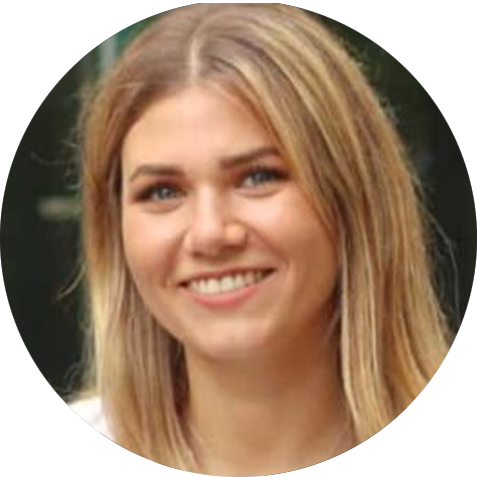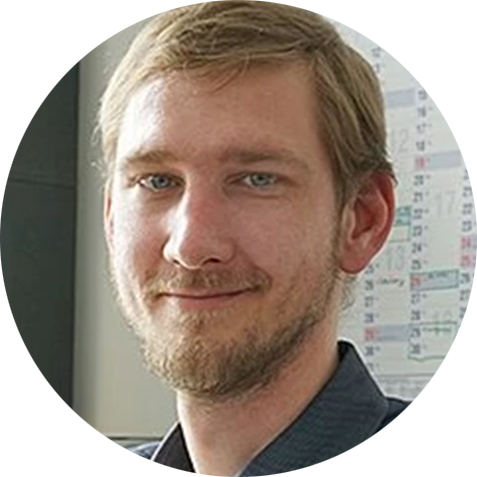 Callback service / e-mail inquiry