Interpreting equipment for hire Regensburg Interpreting systems, simultaneous technology and conference equipment in Eastern Bavaria
Quick quotes, professional support, great choice of technology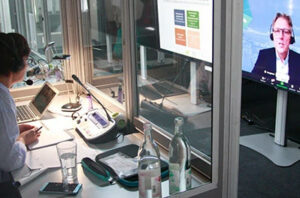 Our professional hubs for remote interpreting, interpreting for videoconferencing, streaming, on-site meetings
Rent interpreting and conference equipment in Eastern Bavaria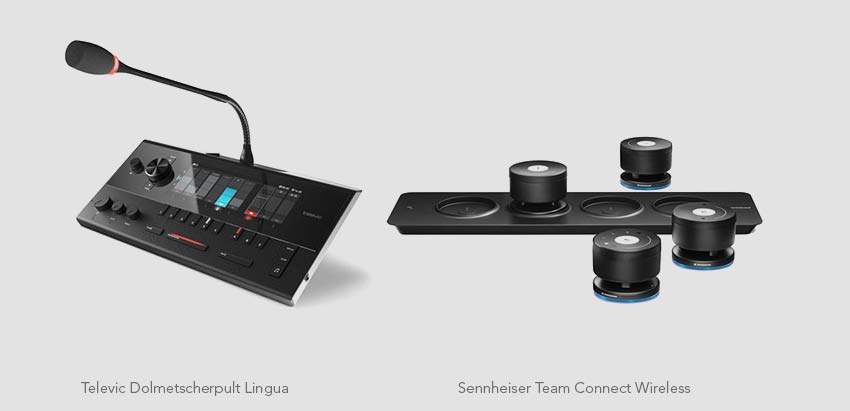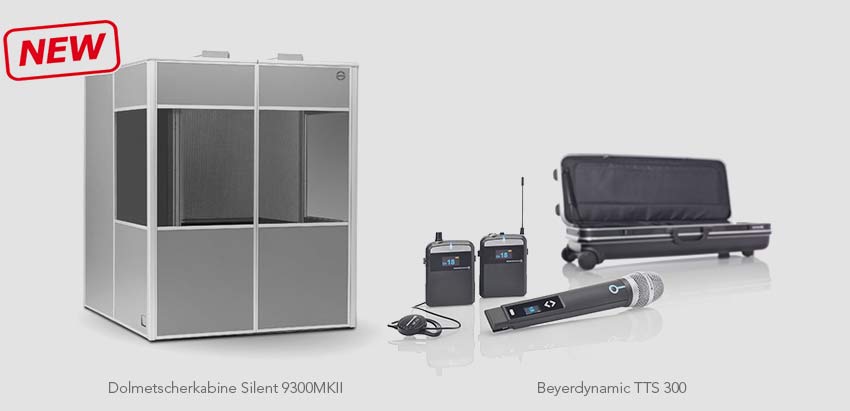 Whether organizing interpreters, congress organizers, event agencies or corporate customers – PCS rents out a wide variety of systems and equipment in the field of interpreting technology in Regensburg and eastern Bavaria. In addition, as a full-service provider for event technology, PCS also provides, among other things, sound and video technology systems that are compatible with standard conference technology and interpreting systems in both directions.

At PCS, it is daily practice to set up rented interpreting systems or interpreting booths at a wide variety of venues and to connect them with existing conference technology. To ensure that the necessary processes run smoothly, PCS relies on comprehensive technical advice and customized offers from the very first inquiry. The technicians and project planners at PCS accompany their Regensburg-based customers from the technical planning of the event, through the setup of the rental systems at the venue, to support during the event.
Interpreting technology: complete systems from Bosch or Beyerdynamic?
Competent technical advice is crucial, not least when it comes to selecting the right rental systems. As a complete system for interpreting technology, PCS offers for Regensburg, among others, the Bosch DCN (NG – Next Generation) system, which works with infrared transmission technology. An alternative is the SIS and TTS 316 product family from Beyerdynamic, which works by means of radio transmission. In order to provide simultaneous interpreters with the best possible working environment, PCS works in partnership with the BDÜ/VKD and AIIC interpreting associations. For both rental and sales, PCS relies on the virtually soundproof interpreter booths of the Silent 9300 series from the Dutch manufacturer Audipack, which have become the industry standard. In this soundproofed environment, simultaneous interpreters can concentrate fully on their own work.

As an alternative to the use of interpreter booths, PCS also offers whispering cases or whispering systems for rent in Regensburg and eastern Bavaria. With these, the interpreter is often at the same table as the conference participants – which does not exclude mutual distractions and disturbances and should therefore only be second choice. Please discuss this with us or your interpreters in advance.
Induction slings for people with hearing aids
Interpreting systems are also used in Regensburg at multilingual conferences and congresses, specialist conferences and corporate meetings. Another area of application that is gaining in importance is the field of accessibility – especially when it comes to enabling people with impaired hearing to participate equally in public discussions and cultural events. For example, microphone and loudspeaker signals can be transmitted directly to hearing aids via induction loops –, which brings significant improvements for hearing-impaired people during panel discussions or at theater and cinema performances.

Regensburg and Eastern Bavaria are served by the PCS branch office in Munich. Inquiries about renting interpreting equipment, system compatibility and help with event planning are gladly accepted – both by e-mail and telephone.
Interpreting equipment for hire East Bavaria
Venues for events and congresses in Regensburg
Danube Arena
Albrecht Altdorfer High School
Aurelium
Continental Arena
University of Regensburg
Thurn and Taxis Castle
Antonius House Regensburg
OTH Regensburg
RT Hall
Danube Shopping Center
Dultplatz at the Europakanal
The main event hotels Regensburg
Mercure Hotel Regensburg
Atrium in the Park Hotel at LIBERTAS
St. George businesshotel
ibis Styles Regensburg ibis Regensburg City
SORAT Insel Hotel Regensburg
Forsters Posthotel Regensburg
Best Western Premier Regensburg
The most important trade fairs in Regensburg
Burglary protection fair Regensburg
Real Estate Days Regensburg
vocatium Regensburg
THURN and TAXIS Garden Show
Prefabricated house fair Regensburg
DillyDally Design Market
Career contacts
parentum Regensburg
CONNECTA Regensburg
JuBi Regensburg – the youth education fair
Regensburg travel exchange
E-Commerce Day
dona Regensburg
Wedding Dreams Vintage & Designs
Fair Healing Knowledge
Construction and Energy Regensburg
Service, acceptance, offers
Our colleagues will help you answer your questions, advise you on products, create a personal offer or individual project planning.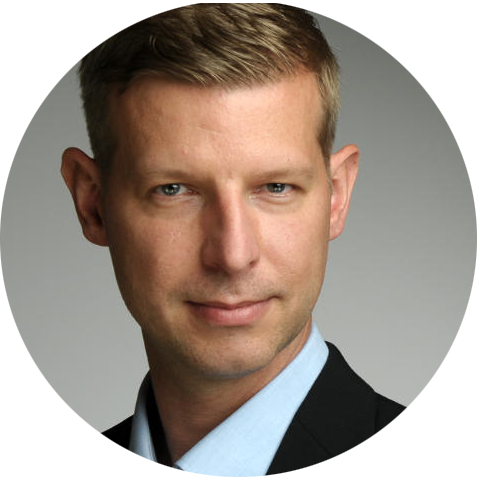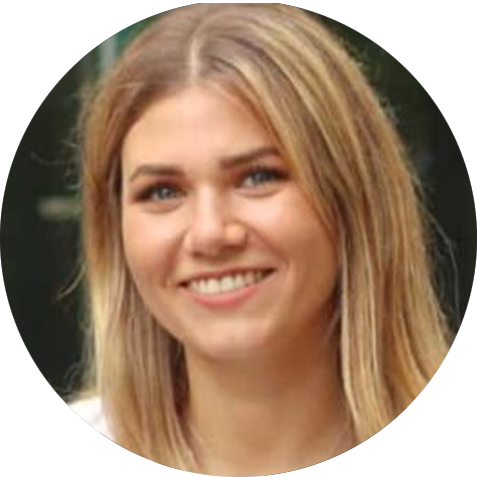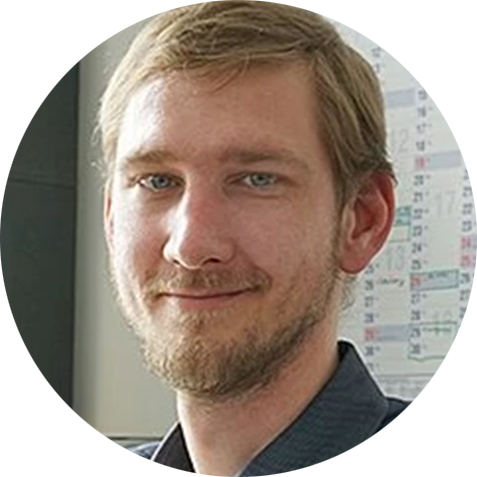 Callback service / e-mail inquiry