Interpreting equipment hire Rostock – Simultaneous equipment hire, interpreting equipment hire and whispering equipment hire in Mecklenburg
Quick quotes, professional support, great choice of technology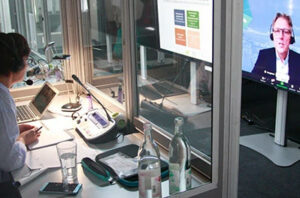 Our professional hubs for remote interpreting, interpreting for videoconferencing, streaming, on-site meetings
Rent interpreting and conference equipment in Rostock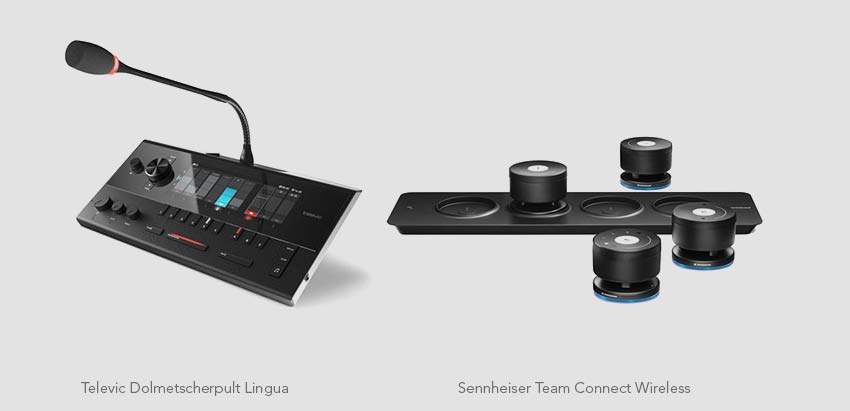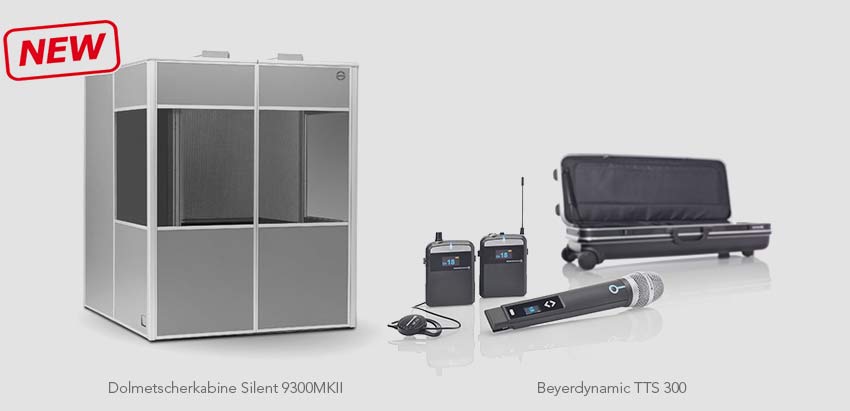 PCS sells and rents interpreting equipment in Rostock and the Mecklenburg region. Professional conference organizers as well as organizing interpreters, technical service providers, event agencies and Rostock-based companies of all orientations frequently rely on interpreting equipment for rent. The main reason for this is that simultaneous technology for hire from PCS is accompanied by a comprehensive range of consulting and services, which are particularly popular in connection with larger events. The project planners at PCS support Rostock customers from the very first inquiry in the technical planning of their event, help them select the appropriate equipment and systems, and submit customized offers.
Interpreting equipment for rent in Mecklenburg in high quantities
PCS delivers the desired rental systems directly to the event location throughout Mecklenburg. PCS technicians set up the systems on site or integrate them into existing sound and video technology systems. Upon request, PCS also provides trained personnel for technical support during the event. When renting interpreting equipment, PCS primarily relies on brand-name manufacturers. Among others, the following equipment and systems – are available for rent in Rostock, partly in large quantities –:
Complete systems for interpreting technology: Bosch DCN NG, Beyerdynamic product family SIS
Control units: Bosch DCN CCU / DCN CCU2, Beyerdynamic SIS 121 / SIS 122
Interpreter booths: Audipack Silent 9300 Series
Interpreter consoles: Bosch DCN IDESK, Beyerdynamic SIS 1201
Whispering systems / whispering cases: Beyerdynamic Synexis visitor guidance system, Sennheiser 2020-D digital tour guide system
Accessibility for people with impaired hearing
These systems are used at multilingual congresses, academic conferences and corporate meetings, such as those held in the StadtHalle Rostock or in the conference hotels of the Hanseatic city. In addition, interpreting technology from PCS is also used at court hearings where the services of simultaneous interpreters are called upon.

Another rapidly growing area of application for interpreting technology in the Hanseatic city is accessibility. For example, induction loops make it possible for speaker signals in a conference hall or at a theater performance to be transmitted directly to hearing aids. For visitors with limited hearing, the use of interpreting technology makes it much easier to attend events.

The PCS branch office in Berlin is responsible for Rostock and Mecklenburg. Their staff will be happy to answer inquiries from Rostock at any time.
Interpreting equipment hire Rostock
Venues for events and congresses in Rostock
HanseMesse Rostock – Rostock Exhibition Center
IGA Park, StadtHalle Rostock
Healing center Rostock
Technology Park Warnemünde
Baroque Hall
Heinrich Böll Foundation
District cultural center Doppelkopf
University of Music and Theatre
Compagnie de Comedie
Villa Papendorf
ARThus
Rostock leisure center
Rostock City Library
Pump
Family Center Lütten Klein
Kurhaus Warnemünde
Institute for New Media
Youth Cultural Center M.A.U
The main event hotels in Rostock
Marina Residence Hohe Düne Yachting & Spa Resort
Steigenberger Hotel Sun
Radisson Blu Hotel Rostock
pentahotel Rostock
TRIHOTEL Am Schweizer Wald
InterCityHotel Rostock
Beach Hotel Hübner
Hotel Neptune
Ringhotel Warnemünder Hof
Rostock trade fair and the most important trade fair dates
OstseeMesse
Own home Rostock
nordjob
FLAIR AT THE SEA
Rostock Fashion Days
Baltic Clean Technology
JOBFACTORY
RoBau
Home Ideas & Lifestyle
GAME Idea
JOBAKTIV
GuestRo
Supplier Day
NIGHT FLEA MARKET
Bicycle Rostock
Viva Touristika Rostock
Rostock wedding fair
Boat+Fishing – Water sports
Camping & Caravanning Rostock
AutoTrend
OMNILAB Laboratory Fair Rostock
CareFair Rostock
ROSTOCK healthy
Service, acceptance, offers
Our colleagues will help you answer your questions, advise you on products, create a personal offer or individual project planning.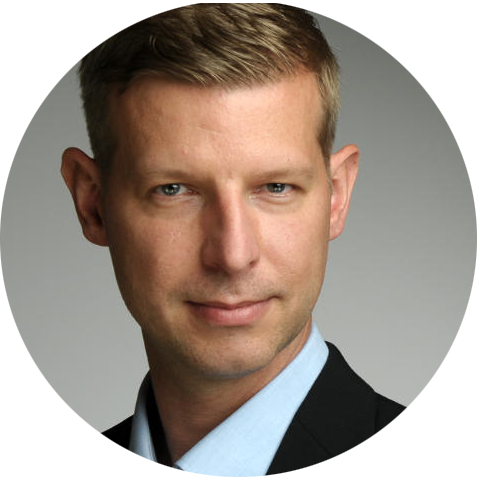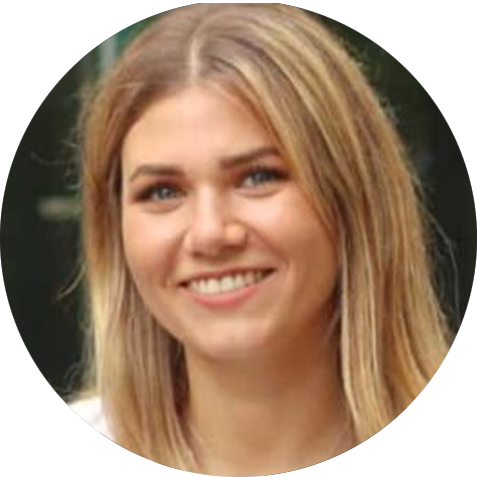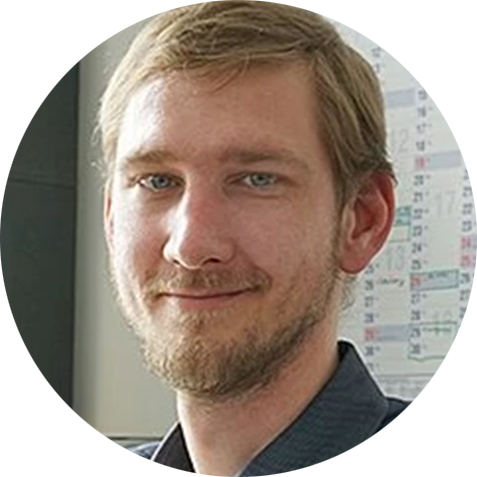 Callback service / e-mail inquiry