Interpreting equipment rental Starnberg – Simultaneous equipment rental around Lake Starnberg
Quick quotes, professional support, great choice of technology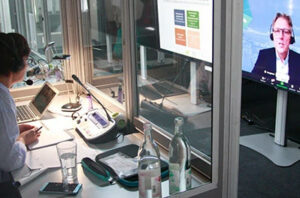 Our professional hubs for remote interpreting, interpreting for videoconferencing, streaming, on-site meetings
Interpreting and conference equipment for hire in Starnberg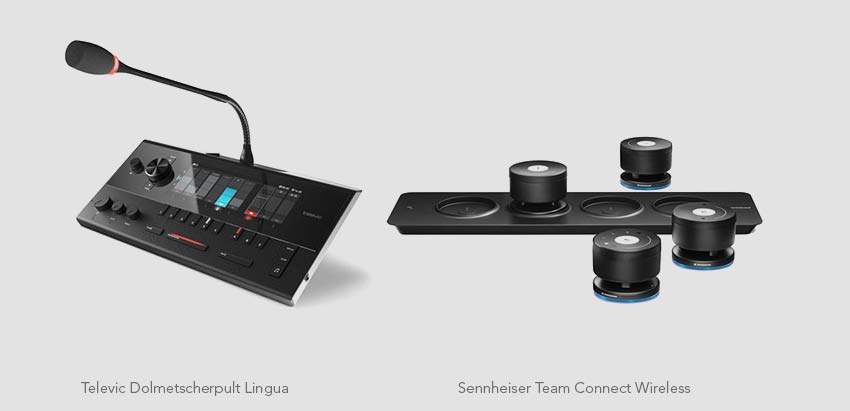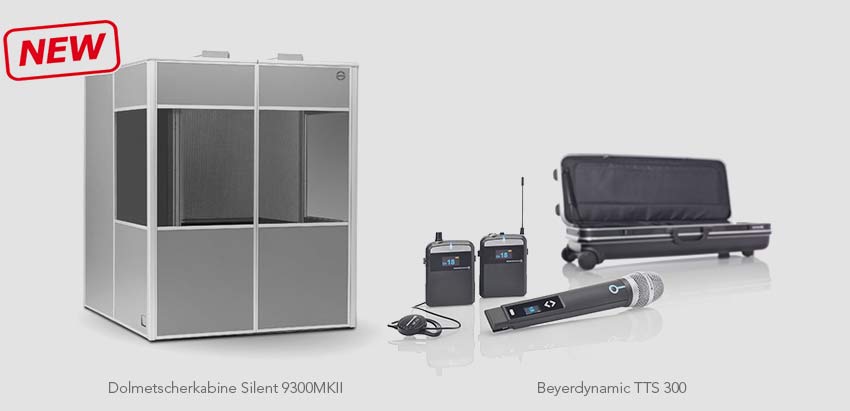 PCS provides conference hotels, congress organizers, event agencies, consultant interpreters and companies of any orientation with interpreting equipment for rent in Starnberg. For multilingual congresses, academic conferences or corporate events around Lake Starnberg, the following rental systems are available, among others:
Interpreter technology complete systems: Beyerdynamic SIS product family, Bosch DCN NG (Next Generation)
Interpreter booths: Audipack Silent 9300 Series
Interpreter consoles: Bosch DCN IDESK, Beyerdynamic SIS 1201
Whispering systems / whispering cases: Beyerdynamic visitor guidance system Synexis, Sennheiser digital tour guide system 2020-D
Infrared systems: Bosch LBB series
various radio receivers from Beyerdynamic and Sennheiser
High volumes of frequently requested interpretation systems
Simultaneous technology in particular, which is in frequent demand, is also available in large quantities in Starnberg and the area around Lake Starnberg. What all systems rented in Starnberg have in common is that they are professional systems from well-known manufacturers that are regularly maintained at PCS by professional event technicians. Interpreting equipment rented from PCS in Starnberg is hygienically cleaned and subjected to a comprehensive function test before each output. Only equipment with fully charged batteries is issued – the transmission channels are preset on request.
In Starnberg, too, a key advantage of renting simultaneous equipment is the comprehensive consulting and service package that goes with it: project planners help interpreting system renters with technical event planning and the selection of the most suitable equipment from the very first inquiry.
Direct delivery to venues around Lake Starnberg
PCS delivers interpretation equipment of any size directly to conference hotels and event locations around Lake Starnberg. Professional event technicians take care of the setup and installation of the equipment on request. If sound or video equipment is available at the venue, it can in most cases be combined with the rented simultaneous technology. In addition, PCS in Starnberg offers technical support for ongoing events. For unforeseen questions during ongoing events, PCS interpreting technology renters also have access to a 24/7 emergency call service.
Starnberg and the area around Lake Starnberg are served by the PCS branch office in nearby Munich. The staff at the Munich PCS office will be happy to answer any questions you may have in connection with the use of – interpreting technology, as well as other – event technology.
Interpreting equipment for hire Starnberg
Venues for events and congresses in Starnberg
Schlossberg Hall Starnberg
Multipurpose hall Percha
District Office Starnberg
Music school
Museum Lake Starnberg
Starnberg public library
ArtRooms at the lake
Uthoffs Gate Starnberg
The most important event hotels in Starnberg
Hotel Four Seasons Starnberg
Hotel Residence Lake Starnberg
Marina Hotel (Bernried on Lake Starnberg)
Hotel Castle Berg
Seehotel Leoni (mountain)
The most important trade fair dates in Starnberg
EXISTENCE Starnberg
Vinessio Wine Fair Starnberg
Burglary protection fair Starnberg
Service, acceptance, offers
Our colleagues will help you answer your questions, advise you on products, create a personal offer or individual project planning.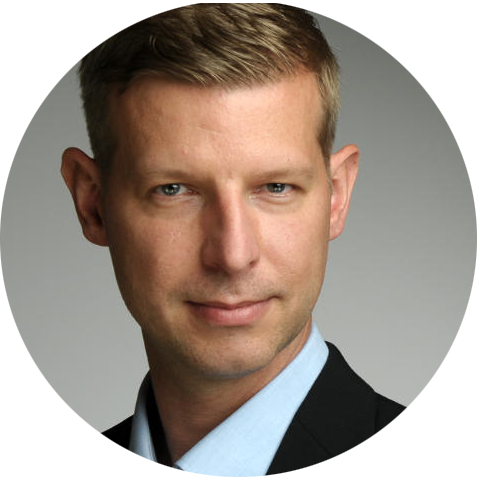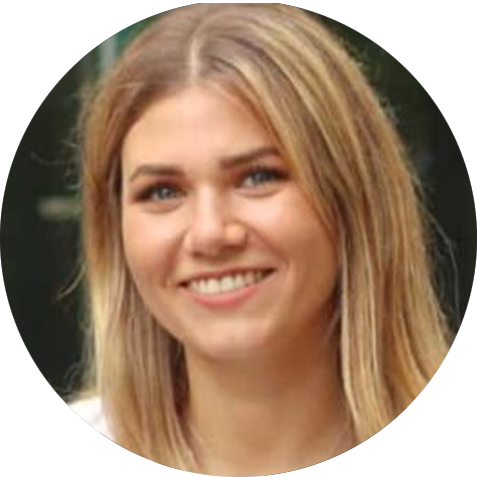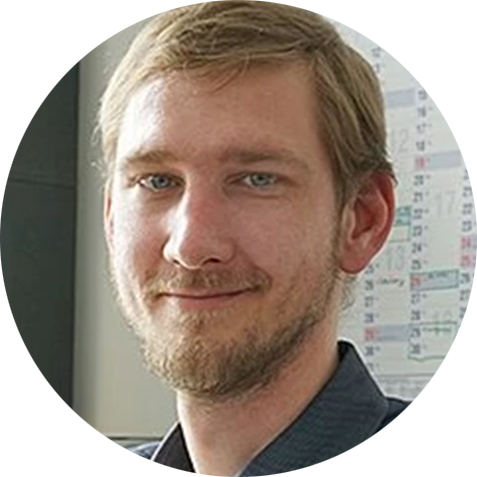 Callback service / e-mail inquiry