Interpreting equipment hire Wolfsburg – Interpreting equipment, simultaneous booths and whispering booths in Lower Saxony
Quick quotes, professional support, great choice of technology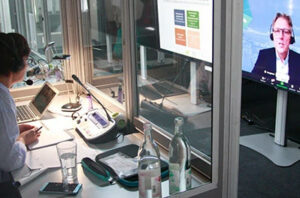 Our professional hubs for remote interpreting, interpreting for videoconferencing, streaming, on-site meetings
Interpreting and conference equipment for hire in Wolfsburg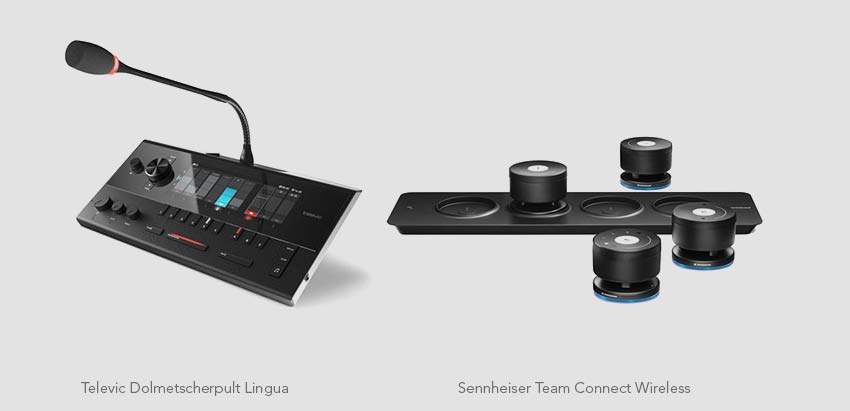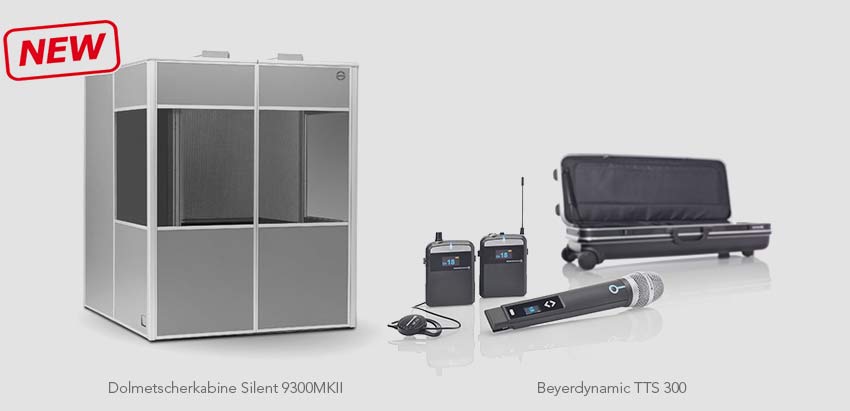 In Wolfsburg, PCS provides organizing interpreters, technical service providers, event agencies and congress organizers with interpreting technology for rent. PCS offers a comprehensive selection of different systems in Wolfsburg and throughout Lower Saxony, many of which are also available in large quantities:
Complete systems for interpreting technology – e.g. the Bosch DCN NG system or the SIS product family from Beyerdynamic
Whispering case for simultaneous interpreters – e.g. the Synexis visitor guidance system from Beyerdynamic or the 2020-D digital tour guide system from Sennheiser
Interpreter Booths – Audipack Series Silent 9300
Radio transmission technology – mainly from Beyerdynamic or Sennheiser
Infrared systems – e.g. the infrared radiators LBB 4511/00 or 4512/00 from Bosch
Interpreter consoles – e.g. the DCN IDESK from Bosch or the SIS 1201 console from Beyerdynamic
All interpreting systems rented from PCS in Wolfsburg are professionally maintained and BGV A3 tested at regular intervals. The fact that the rental systems are reliable professional systems does not only benefit the event organizers. PCS works in partnership with the BDÜ/VKD and AIIC professional associations for interpreters to provide simultaneous interpreters with the best possible working environment. The basic prerequisites for this are, above all, appropriate interpreting booths in accordance with ISO standards and reliably functioning technology.
Accessibility as a new field of application for interpreting technology
Interpreting technology rented from PCS is used, among other things, at multilingual international conferences, such as those held at the CongressPark Wolfsburg or in conference hotels in Wolfsburg and the surrounding area. Other applications include academic conferences, multilingual shareholder meetings, European works council meetings or court hearings where simultaneous interpreters may be present. Accessibility is a relatively new field of application for interpreting technology, which is also becoming increasingly important in Wolfsburg. Above all, the possibility of transmitting the hall sound/speaker signals directly to hearing aids by means of induction loops makes it far easier for hearing-impaired people to follow theater performances or panel discussions.

Organizers who rent interpreting technology from PCS in Wolfsburg not only get the systems delivered directly to the venue. On request, PCS technicians can also set up the systems on site and, if necessary, integrate them with existing sound systems and video technology. In addition, PCS provides trained staff for technical support during ongoing events. PCS's services in the field of interpreting and simultaneous technology are combined with a comprehensive consulting offer from the very first inquiry. PCS technicians and project planners actively support event planning and the selection of the most suitable systems for the specific purpose.

Wolfsburg and large parts of Lower Saxony are served by the PCS branch office in Berlin. Our colleagues were looking forward to your inquiry!
Interpreting equipment hire Wolfsburg
Venues for events and congresses in Wolfsburg
CongressPark Wolfsburg
Ostfalia University
Wolfsburg AG
Indoor swimming pool – Culture at Schachtweg
House of the youth
Phaeno
Hellwinkel terraces
Theater Wolfsburg
Wolfsburg Planetarium
Kästorf trestle windmill
ZOB
St. Stephen's Church Detmerode
Hoffmann von Fallersleben Museum
Musicus music store
Wolfsburg Castle
AutoMuseum Volkswagen
Allerpark Wolfsburg
The main event hotels in Wolfsburg
BEST WESTERN PREMIER Hotel an der Wasserburg
The Ritz-Carlton Wolfsburg
INNSIDE Wolfsburg
Leonardo Hotel Wolfsburg City Center
City Partner Parkhotel Wolfsburg
BEST WESTERN Hotel Alte Mühle (Weyhausen near Wolfsburg)
AVALON Hotelpark Königshof (Königslutter)
Hotel at the BernsteinSee (Sassenburg)
The most important trade fair dates in Wolfsburg
IZB Wolfsburg
Expect!
Our house Wolfsburg
Your eigenART Wolfsburg
Motorcycle Wolfsburg
Wedding fair Wolfsburg
Bawoga Wolfsburg
INDUSTRY FORUM
INNOVATIVE LOGISTICS
parentum Wolfsburg
Creative & Hobby Fair Wolfsburg
Service, acceptance, offers
Our colleagues will help you answer your questions, advise you on products, create a personal offer or individual project planning.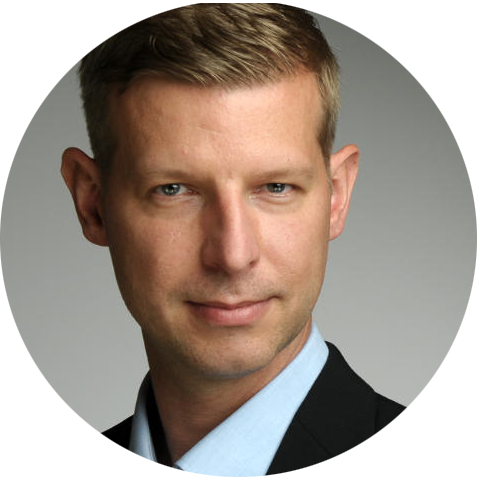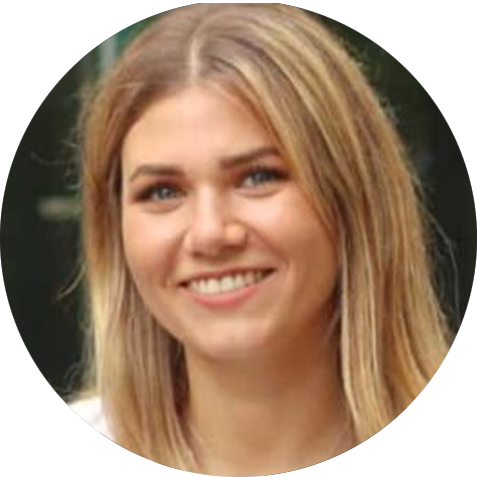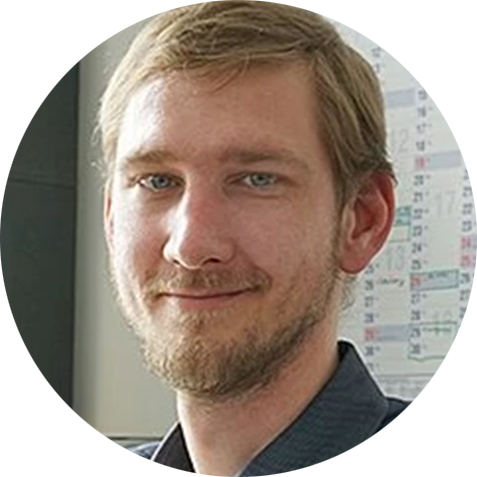 Callback service / e-mail inquiry