Interpreting equipment rental Würzburg – Interpreting equipment rental and simultaneous equipment rental in Lower Franconia
Quick quotes, professional support, great choice of technology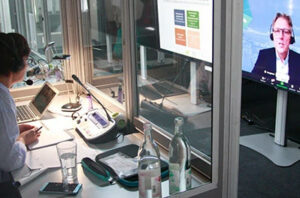 Our professional hubs for remote interpreting, interpreting for videoconferencing, streaming, on-site meetings
Interpreting and conference equipment for hire in Würzburg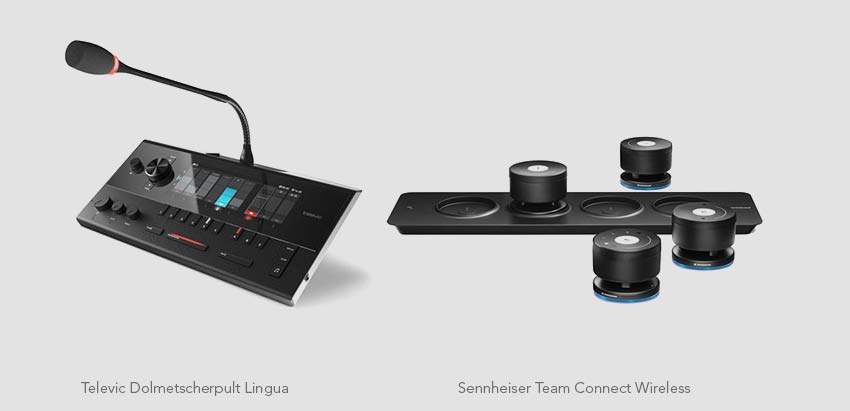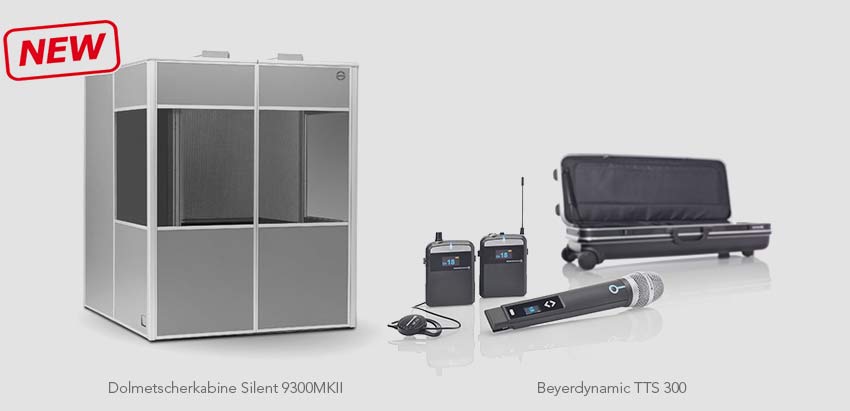 PCS rents interpreting technology to organizing interpreters, conference organizers, event agencies, technical service providers, as well as to companies and associations of any orientation. The rental of interpreting equipment in Würzburg and Lower Franconia is combined with extensive consulting services:
Support for event planning by professional project planners
Comprehensive advice on the selection of the most suitable systems for the respective event / the respective premises
Tailored offers
The interpreting equipment and systems rented from PCS in Würzburg comprehensively cover all requirements for multilingual events:
Audipack Silent 9300 series interpreter booths – virtually soundproof, complies with ISO standard 4043
Interpreter technology systems from Bosch (DCN NG Next Generation) and Beyerdynamic (SIS product family)
Various radio receivers and infrared receivers
Interpreter desks
Whispering systems / whispering cases, for which the 2020-D digital tour guide system from Sennheiser and the Synexis visitor guidance system from Beyerdynamic, among others, are used
Systems such as these are used at interpreted events and conferences, such as those held at the Congress Centrum Würzburg or the Festung Marienberg conference center. In addition to the systems mentioned here, PCS offers numerous other rental devices in the area of interpreting and simultaneous technology in Lower Franconia.

As a full-service provider for event technology, PCS also rents out complete sound and video technology systems in Würzburg and the surrounding area, as well as individual devices such as loudspeaker boxes, amplifiers, microfn technology, projectors, displays, screens or TED voting systems. As a rule, the branded equipment rented by PCS is compatible and combinable with the systems of all common manufacturers.
Reliable brand systems, optimal working environment
The range of services offered by PCS for Würzburg and Lower Franconia includes:
On-time delivery of interpreting equipment of any size directly to the event location
Set-up and installation of conference technology, if required integration into existing (built-in) event technology
Support of ongoing events by trained PCS employees
With its high-quality systems, regular maintenance of the equipment and ongoing quality controls, PCS ensures that rental equipment meets the highest standards of professionalism and reliability. In addition to flawlessly functioning technology, a professional working environment for simultaneous interpreters is an essential prerequisite for the success of a multilingual event. In order to provide conference interpreters with the most pleasant and trouble-free working environment possible, PCS works in partnership with the BDÜ/VKD and AIIC interpreting associations.
The PCS branch office in Heilbronn is responsible for Würzburg and most parts of Lower Franconia. Our staff will be happy to answer all your questions on the subject of interpreting technology and event technology in general. The easiest way to reach us is by e-mail, but of course you can also contact our staff directly by phone.
Interpreting equipment hire Würzburg
Venues for events and congresses in Würzburg
S. Oliver Arena
Bird Convention Center
Congress Center Würzburg
Marienberg Fortress Conference Center
Exhibition grounds on the Main
Hubland South Campus University of Würzburg
Novum Business Center
Museum Kulturspeicher Würzburg
Posthalle Würzburg
Residence restaurants
Decathlon Würzburg
Würzburg Residence
Youth Culture House Cairo
Radlersaal Heidingsfeld
The most important event hotels in Würzburg
Maritim Hotel Würzburg
Ringhotel Wittelsbacher Höh
GHOTEL Hotel & living Würzburg
Post Hotel Würzburg
BEST WESTERN PREMIER Rebstock
Novotel Würzburg
Steinburg Castle Hotel
mD hotel whale
BEST WESTERN Hotel Polisina (Ochsenfurt)
The most important trade fair dates in Würzburg
Mainfranken Fair Würzburg
vocatium Lower Franconia
Job and Career Fair Mainfranken
Wood Energy Congress
Mainfranken Fair
Dream wedding Würzburg
study & stay
parentum Würzburg
EDPC
Just Married Würzburg
Healthy & Vital Fair
WWM Würzburg Advertising Media Fair
DiGA Würzburg
Life IMPULSE Würzburg
Tattoo fair Würzburg
WALTHER ENJOYMENT FAIR
Living Building Ambience Würzburg
WüFIT
Würzburg Mold Forum
Service, acceptance, offers
Our colleagues will help you answer your questions, advise you on products, create a personal offer or individual project planning.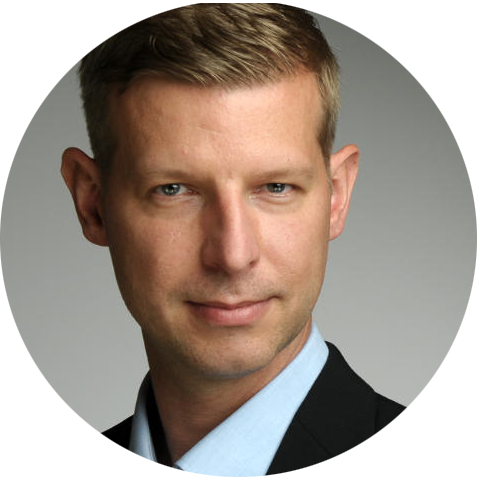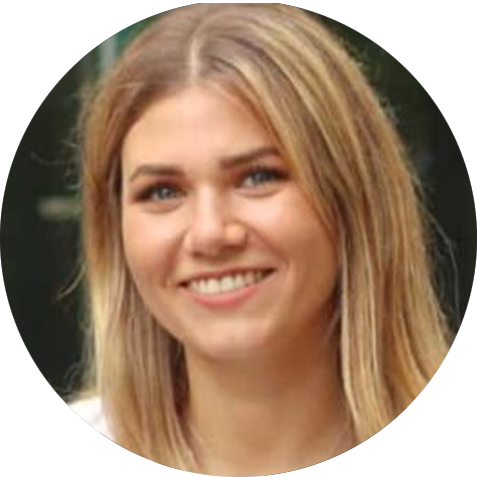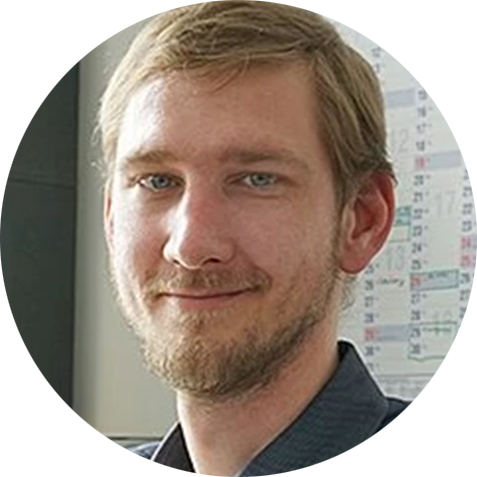 Callback service / e-mail inquiry