Interpreting equipment rental Augsburg – Simultaneous equipment rental in Swabia
Quick quotes, professional support, great choice of technology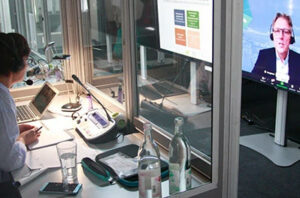 Our professional hubs for remote interpreting, interpreting for videoconferencing, streaming, on-site meetings
Interpreting and conference equipment for hire in Augsburg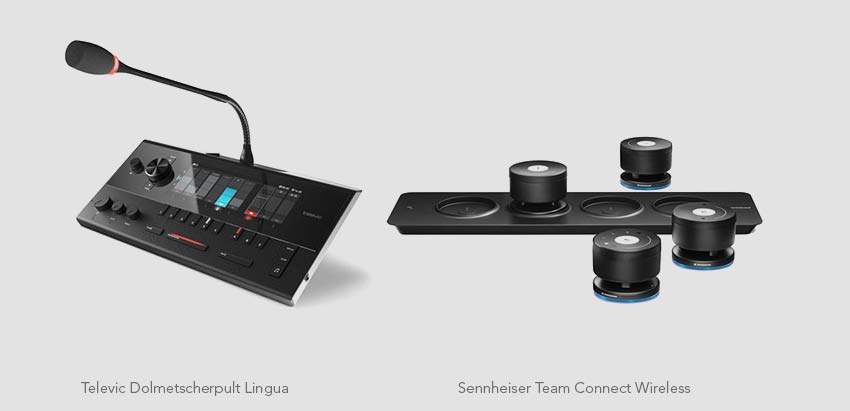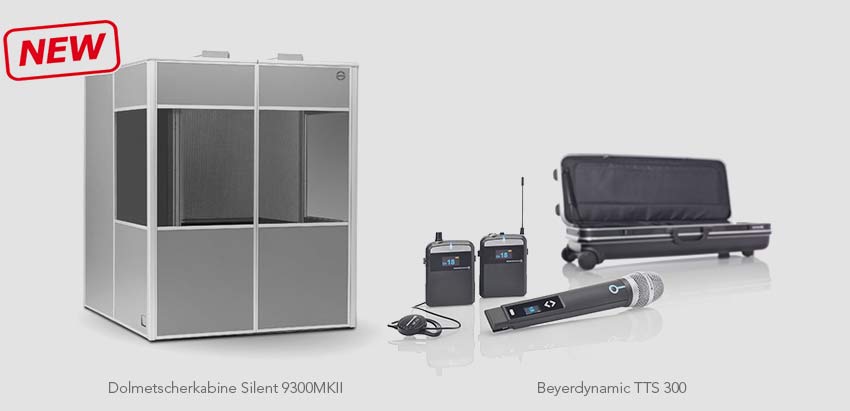 PCS supplies Augsburg and the Bavarian administrative district of Swabia with interpreting technology from brand manufacturers such as Bosch, Audipack, Sennheiser and Beyerdynamic. Many consulting interpreters, event agencies, technical service providers as well as Augsburg-based companies and associations of all sizes rely on rental systems. PCS provides both individual devices and comprehensive systems for this purpose at its Augsburg location. In addition to providing hardware in the form of interpreter systems (e.g. Bosch DCN NG), interpreter booths, interpreter desks, wireless and wired discussion systems or the associated infrared or radio technology, PCS also scores in Augsburg with comprehensive consulting and services.
Interpreting technology in Augsburg: compatible with sound systems
Based on 20 years of experience in the industry, the project planners at PCS support their customers in event planning and advise them on the selection of the optimal systems. The range of services for the rental of interpreting equipment in Augsburg includes not only the on-time transport of the equipment to the event location, but also the set-up and installation of the systems as well as professional support during the event. Regardless of whether a single system or a complete system is rented: All systems rented from PCS are compatible with any standard audio technology system. If audio or AV media technology is missing at an event location, PCS is happy to provide rental systems in this area as well. In particular, equipment and systems that are in frequent demand can also be rented from PCS in large quantities.
Whispering cases as an alternative for interpreter booths?
The use of interpreting booths in combination with interpreting technology is the usual way to guarantee simultaneous interpreters the best possible working environment at multilingual congresses and conferences. If it is not possible to set up language booths for reasons of space or cost, whispering systems or whispering cases are often used as an alternative. However, these offer simultaneous interpreters only a very limited working environment in which they can concentrate fully on their work – well shielded from disturbances. To ensure that multilingual congresses and conferences in Augsburg are a success, PCS works on a regular basis with national and international interpreting associations such as the BDÜ/VKD and the AIIC.
Interpreting equipment rented from PCS in Augsburg is used, among other places, in the Schwabenhalle and the conference centers of the Augsburg Trade Fair as well as in the Kongress am Park congress center. Event organizers, consultant interpreters, event agencies and direct customers from Augsburg and Swabia are served by the PCS branch office in Munich. The easiest way for Augsburg customers to get in touch with PCS is by e-mail, but you are of course also welcome to contact the PCS office in Munich directly by phone. In addition, there is a 24/7 telephone hotline, which is of course always available to tenants of translation technology in the event of urgent emergency calls.
Interpreting equipment for hire Augsburg
Conference hotels in Augsburg
Hotel Augusta
Conference Hotel Haus Sankt Ulrich
Dorint An der Kongresshalle Augsburg
InterCityHotel Augsburg
Hotel Ringhotel Alpenhof
Hotel Drei Mohren Augsburg
Event locations in Augsburg
Congress Hall Augsburg
Oberndorf Castle
Conference Center Golden Amber
Annahof
Augustana Hall
Barfüßerkirche
Botanical garden
Orangery (Grottenau post office building)
Service, acceptance, offers
Our colleagues will help you answer your questions, advise you on products, create a personal offer or individual project planning.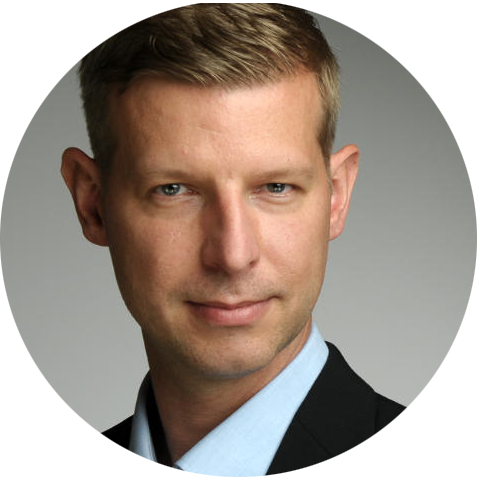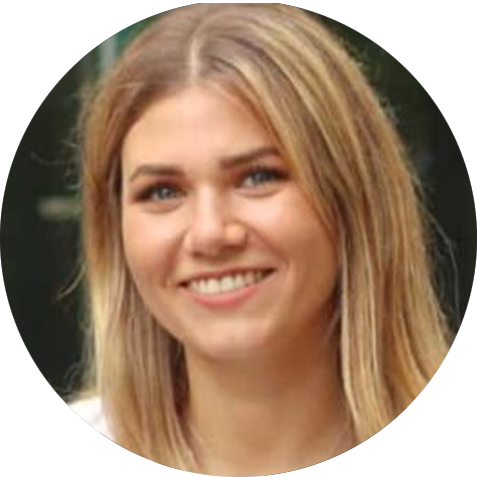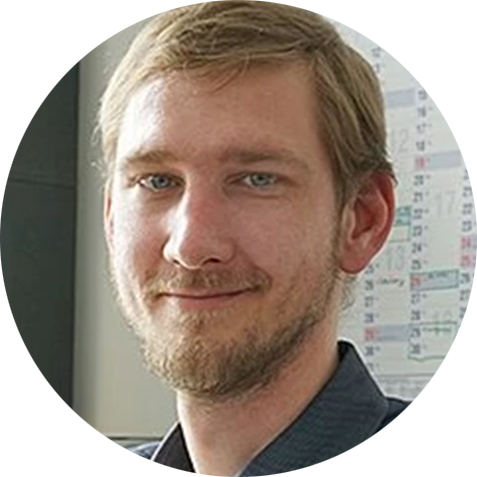 Callback service / e-mail inquiry