Rent interpreting equipment Hamburg – Rent interpreting systems and simultaneous interpreting equipment in the Hanseatic city
Quick quotes, professional support, great choice of technology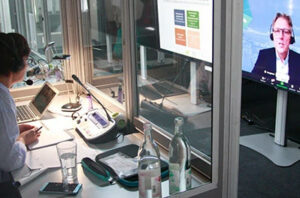 Our professional hubs for remote interpreting, interpreting for videoconferencing, streaming, on-site meetings
Rent interpreting and conference equipment in Hamburg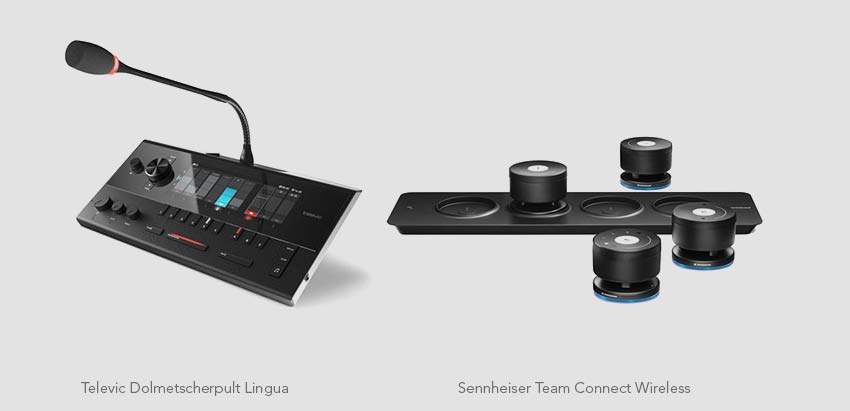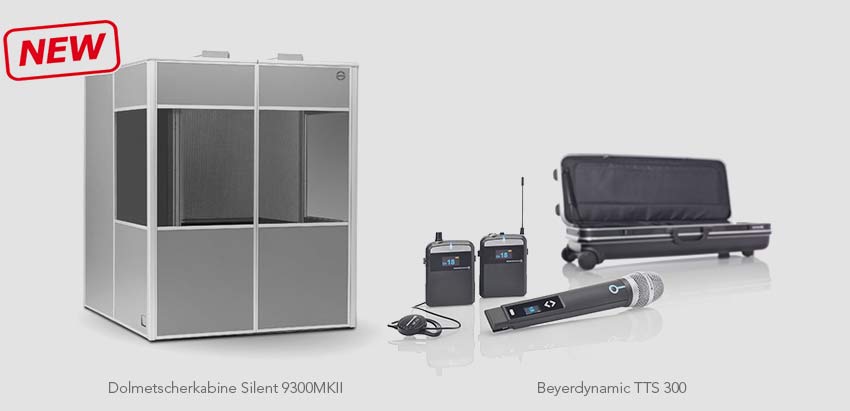 PCS provides Hamburg conference organizers, meeting centers, technical service providers, consultant interpreters and companies of all sizes and orientations with a comprehensive range of interpreting technology. The rental of interpreting equipment in Hamburg does not only focus on the mere provision of "hardware" . Especially in the case of larger equipment and systems – as is often the case in the field of interpreting technology – comprehensive consulting and services are at least as important.
Support from event planning to technical support
PCS project planners and technicians accompany interpreting equipment renters from the initial inquiry, through support with technical event planning and on-site system setup, to professional support during the event. From a wide pool of different simultaneous interpreting equipment and systems, those are selected and offered tailor-made to optimally fit the respective event and location. Interpreting equipment rented from PCS in Hamburg is mainly used at multilingual congresses, trade fairs or specialist conferences, such as those held at the facilities of Hamburg Messe und Congress.

One area of application that is also steadily growing in importance in Hamburg is the field of accessibility. Interpreter technology is used, for example, to transmit loudspeaker signals directly to hearing aids via induction loops. This makes it easier for people with hearing disabilities to take part in theater performances or panel discussions, for example.
Branded equipment and a good working environment for Hamburg interpreters
To ensure that events run smoothly from a technical point of view, PCS relies primarily on systems from industry-renowned brand manufacturers such as Beyerdynamic, Bosch, Sennheiser and Audipack. These are regularly professionally maintained and BGV A3-tested. In addition, they are 100 percent tested for functionality and subjected to hygienic cleaning before each delivery.

Just like smoothly functioning event technology, a good working environment for the conference interpreters will contribute significantly to the success of a multilingual event. In this context, PCS also relies in Hamburg on its partnership with the German and international interpreters' associations BDÜ/VKD and AIIC – as well as on virtually soundproof interpreter booths from the Dutch manufacturer Audipack. In the case of interpreting systems (sometimes also referred to as "translation systems"), one of the systems used in the Hanseatic city is the Bosch DCN NG system, which can transmit up to 31 interpreting channels plus room speech using infrared technology. All interpreting and simultaneous systems rented by PCS in Hamburg are compatible with conventional audio and video technology.

For inquiries from the Hamburg area, the PCS branch office in Berlin will be happy to answer your questions at any time.
Interpreting equipment hire Hamburg
Venues for events and congresses in Hamburg
Hamburg Fair and Congress
NORD EVENT Panorama Deck
Penthouse ELB-PANORAMA
Elbphilharmonie
Former Main Customs Office Hamburg Port
Historic warehouse floor
Hamburg and Germania Rowing Club
The most important event hotels in Hamburg
Gastwerk Hotel Hamburg
Mövenpick Hotel Hamburg
Holiday Inn Hamburg
Hotel Baseler Hof
Novotel Hamburg Alster
ARCOTEL Rubin Hamburg
Crowne Plaza Hotel Hamburg City Alster
Hotel Angel
Adina Apartment Hotel
Hamburg Michel
Heikotel – Hotel City Park Residence
Hamburg Fair and the most important trade fair dates
hanseboot ancora boat show
hanseboot
TransTech
nordstil
Seatrade Europe
Aviation Forum
Affordable Art Fair
Tank Storage Germany
NORTEC
home²
oohh!
INTERNORGA
OMR Festival
World Travel Catering & Onboard Services EXPO
Aircraft Interiors Expo
HanseHorse Hamburg
HARBOR BIRTHDAY HAMBURG
IRMA
SMM,
COTECA
GET North
Service, acceptance, offers
Our colleagues will help you answer your questions, advise you on products, create a personal offer or individual project planning.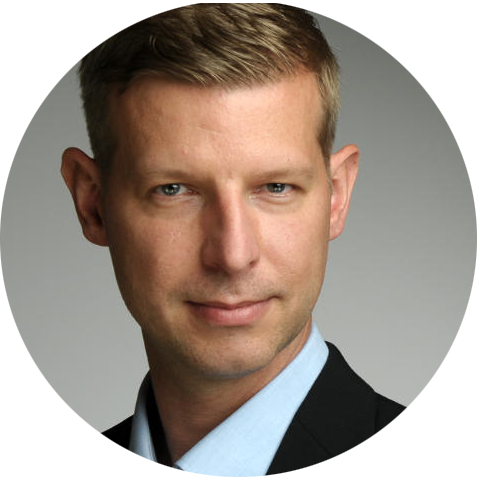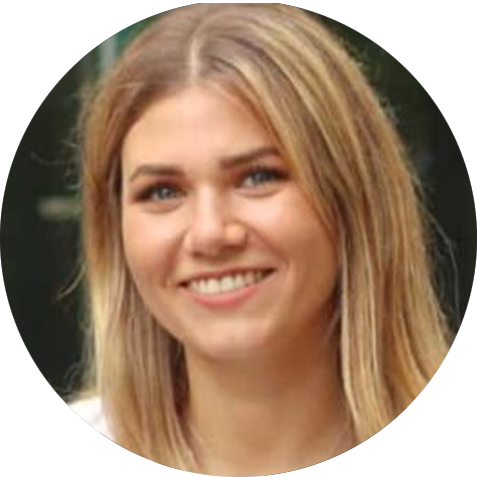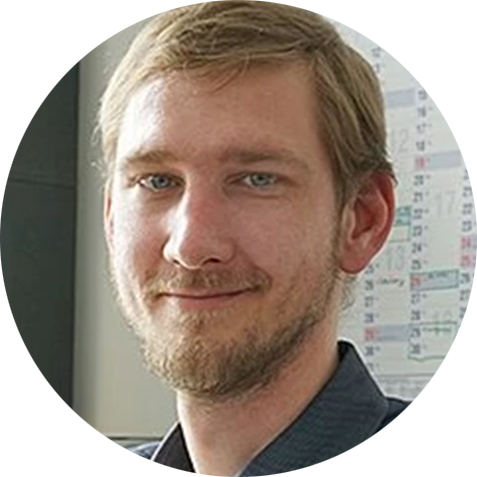 Callback service / e-mail inquiry