Interpreting equipment rental Landsberg am Lech – Simultaneous equipment rental, interpreting booths and microphone stations
Quick quotes, professional support, great choice of technology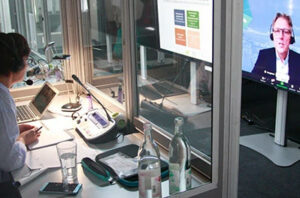 Our professional hubs for remote interpreting, interpreting for videoconferencing, streaming, on-site meetings
Rent interpreting and conference equipment in Landsberg am Lech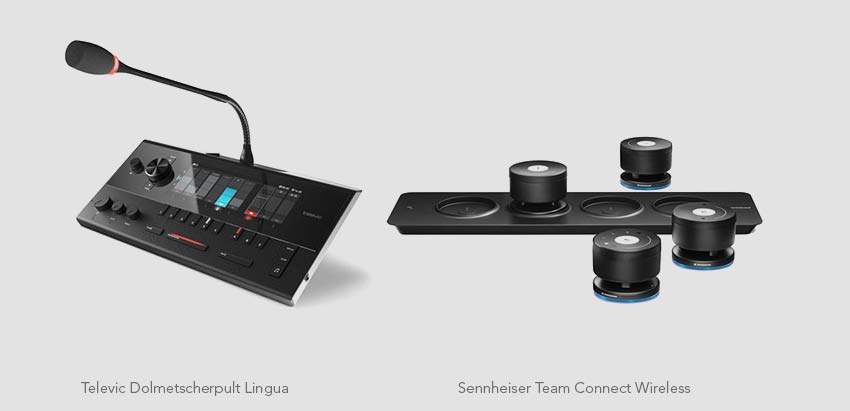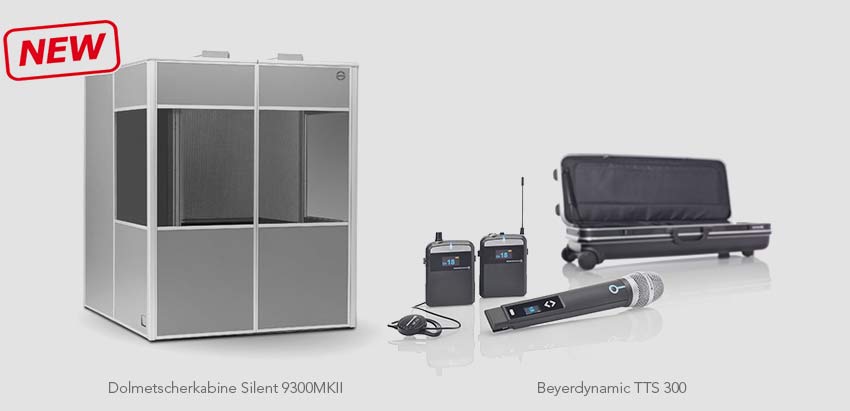 Whether complete interpreting systems, interpreting booths, whispering systems or radio transmission technology: PCS rents out all systems and equipment in the field of interpreting and simultaneous technology in Landsberg am Lech and the surrounding area. The range of services for Landsberg am Lech includes:
Complete systems for interpreting technology: Beyerdynamic SIS, Bosch DCN Next Generation
Whispering systems / whispering cases: e.g. Sennheiser Digital Tourguide System 2020-D
Interpreter booths: Audipack Silent 9300 Series
Interpreter consoles: Beyerdynamic SIS 1201, Bosch DCN IDESK
Radio and infrared transmission technology: e.g. Bosch Integrus infrared receiver
Desktop microphone units from various manufacturers – even with the possibility of listening to the interpreter channel
Simultaneous technology in Landsberg: Technical reliability as a quality criterion
Interpreting systems, which are in frequent demand, are also available in larger quantities from PCS for Landsberg am Lech. All equipment rented in the Lechrain area comes from well-known brand manufacturers. They are regularly serviced by PCS event technicians and undergo a thorough functional test before being issued. Correspondingly high technical reliability is an essential basic requirement for successful multilingual events.

Technical reliability also helps to create a working environment for simultaneous interpreters that is as free of disruptions as possible, enabling them to perform their demanding task with maximum concentration. In this context, PCS works in partnership with the German and international interpreters' associations BDÜ/VKD and AIIC. Furthermore, PCS relies, for example, on the high-quality booths of the Dutch brand manufacturer Audipack – for the rental of interpreting booths. These booths are now considered industry standards and are compatible with all interpreting technology.
Advice and assistance in renting interpreting equipment in Landsberg
Closely linked to the rental of interpreting technology is also a comprehensive package of consulting and services in Landsberg am Lech: This ranges from active support in event planning and assistance in the selection of suitable systems, to on-time transport of the equipment to the event location, to the installation and setup of the systems on site. Because the interpreting equipment provided by PCS in Landsberg is mostly equipment from well-known brand manufacturers, it is generally compatible with existing event technology. The interpreting systems rented from PCS can therefore be easily connected to any existing sound and video equipment on site.

With regard to the rental of interpreting equipment, Landsberg am Lech is served by both the PCS branch in Munich and the branch in Heilbronn. The best way to make your inquiry right now is to e-mail – but our project planners and event technicians will also be happy to help you personally on the phone.
Interpreting equipment for hire Landsberg am Lech
Venues for events and congresses in Landsberg am Lech
Landsberg Sports Center
Landsberg District Office
Adult education center – vhs Landsberg am Lech
Municipal theater
Public library
Singing and music school
Municipal Museums Landsberg am Lech
Sports ground Kaufering
The most important event hotels in Landsberg am Lech
Vienna House Easy Landsberg
Hotel Landsberger Hof
The most important trade fair dates in Landsberg am Lech
Energy and construction fair Landsberg
Training fair Landsberg
EXISTENCE Landsberg
Health fair bleibfit! Landsberg
Volunteer Fair Landsberg
LechSchau
Service, acceptance, offers
Our colleagues will help you answer your questions, advise you on products, create a personal offer or individual project planning.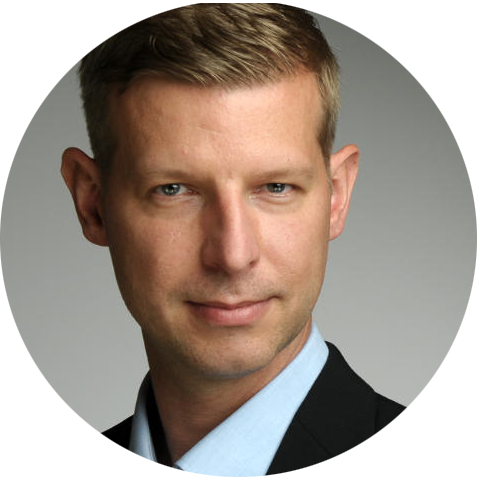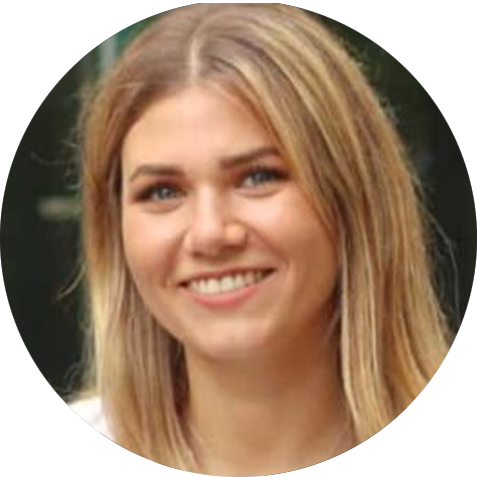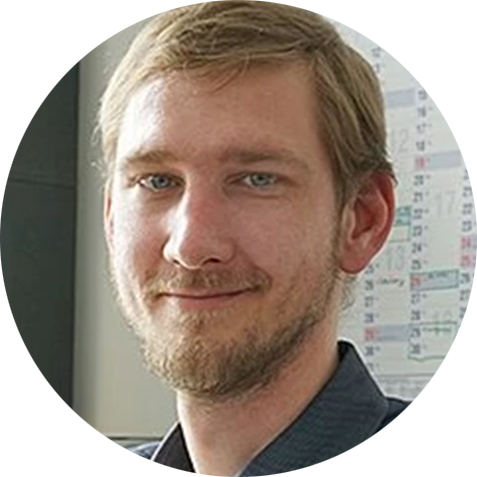 Callback service / e-mail inquiry