Zoom Events – Create, host and manage online events with the Zoom Events platform.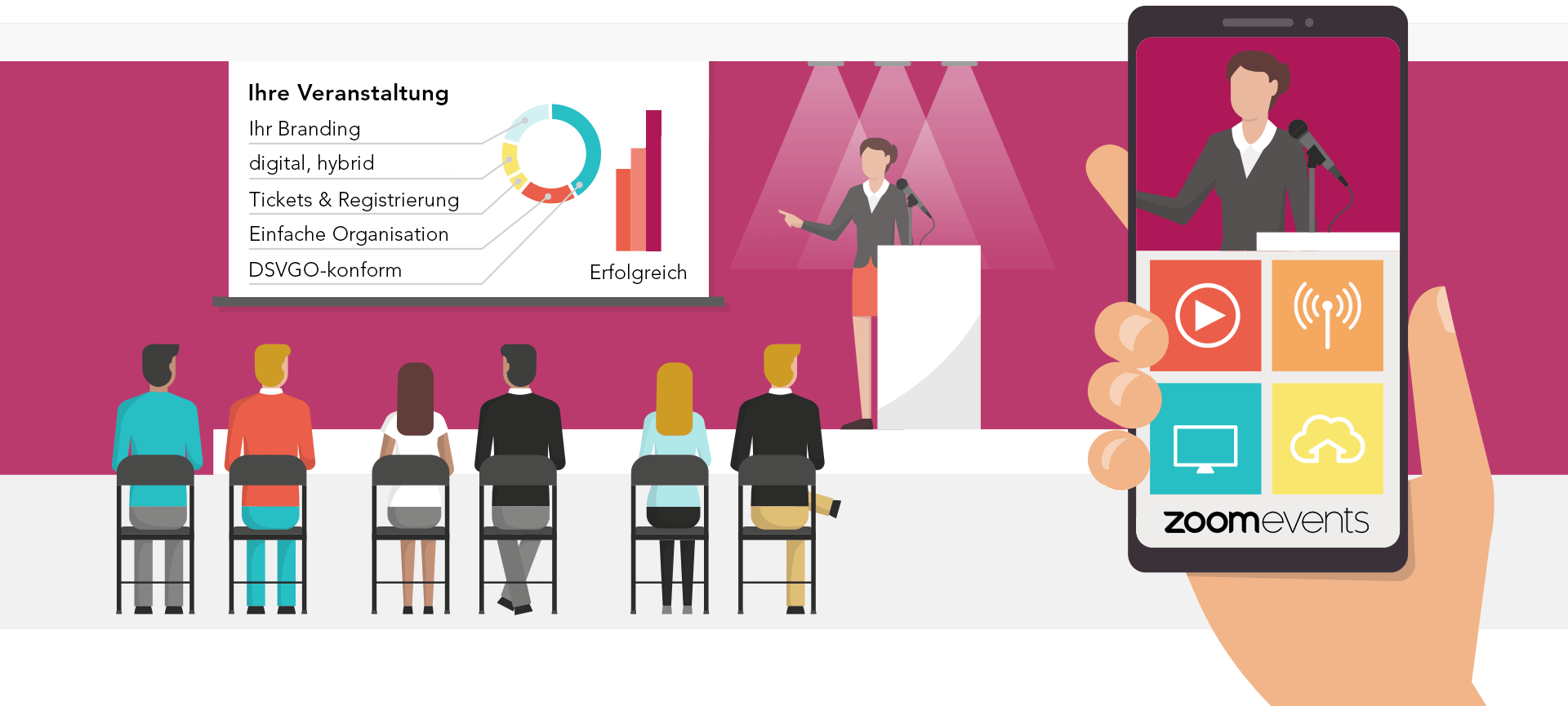 The Zoom Events platform meets the needs to execute customized virtual experiences easily and efficiently. Zoom Events is an all-in-one platform for virtual and hybrid events of various formats and sizes. We support you in planning and creation and ensure data protection-compliant and secure execution with our servers in Germany. Zoom Events offers everything you need to confidently create virtual or hybrid events. Work with our Zoom experts to create and optimize your event. We'll provide you with a DSGVO-compliant infrastructure and advise and support you with Zoom Meetings, Zoom Webinars, and Zoom Events. Talk to our experts about what's already possible with Zoom Events.
Consulting and planning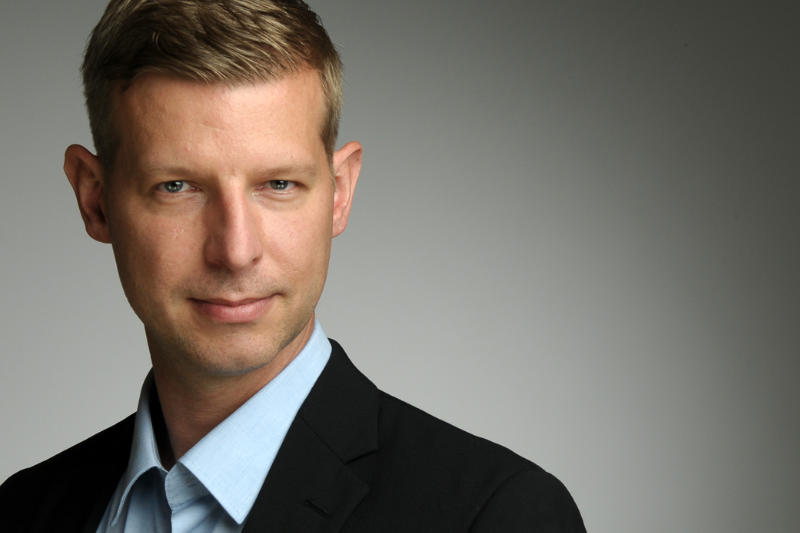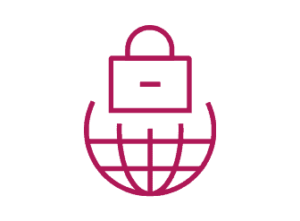 Data security
Monitoring and documentation by PCS data protection specialists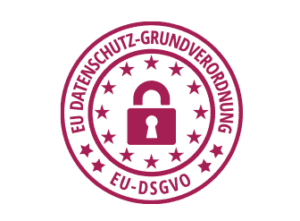 Data protection compliant
Host conferences, on German servers in accordance with German and European data protection law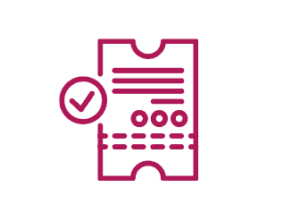 Ticketing, registration
Variable, comprehensive logon system integrated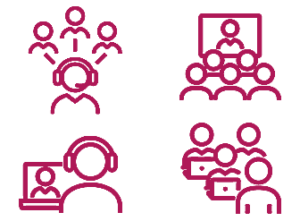 Flexible and scalable
Most different formats and sizes covered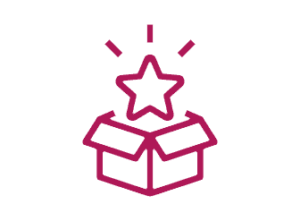 Best quality from one source
Optimal transmission quality and complete event platform
Registrations and ticket management
Easy registration and ticketing of your attendees is built in. You can set the number of free and paid tickets, allow group purchases, gift options or donations. Registration and ticketing are personalizable.
Public and private events
You can host free and paid events for both public and private events.
Variety of event formats
Plan single events, series of events, multiple sessions or parallel meetings. One-day, multi-day and of course with the option to publish recordings after the event. You can generally decide whether you want to make an event available live or on demand.
Lobby, landing page, event hub
Zoom Events offers an easy way to create a starting point (landing page, event hub) of your event. These can also be public or private and used with custom URLs.
Exchange, networking
All participants can network in a lobby, chat with sponsors and exhibitors, and exchange contact information.
Collaboration and collaboration
Integrate different apps to promote collaboration, such as Miro boards, Trello, Mentimeter, but also Microsoft Teams, Slack or Google Workspace. Zoom itself has announced the development of its own high-quality whiteboard (09/13/2021), which will also enable VR collaboration in the future.
Multilingual
We enable multilingual and simultaneous interpreted virtual events with Zoom Events
Documentation and evaluation
You can track and document registrations, attendance, ticket sales, revenue. Zoom Events provides analytics that help you evaluate and improve your events.
Organize Zoom Events in compliance with data protection regulations
Zoom Events is based on Zoom's reliable video and chat technology. We rate Zoom's technology and infrastructure as the highest quality and most reliable on the market and, with our own Zoom servers in Germany, we offer you DSGVO-compliant virtual and hybrid events, i.e. events conducted strictly in accordance with German data protection law.
PCS is Zoom Events provider
Use our extensive Zoom licenses for your events. Our experts support you with setup, hosting and personalization and are available as contact persons for all issues. Of course, we also support you if you already have your own Zoom Events licenses. Get to know Zoom Events. We offer you an easy and quick start. You can also arrange a demo appointment to get to know the functions and backend. Talk to our experts about what is already possible with Zoom Events today.
You might also be interested in
Hybrid events
Flexible event concepts
Remote Interpreting, Hubs and Studios
Video conferencing systems
Rent streaming technology
Audio, video and transmission technology
Your event experts
Our Zoom Events experts will be happy to help you answer your questions, give you advice, prepare a personal quote or individual project planning.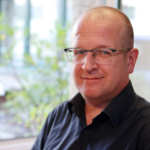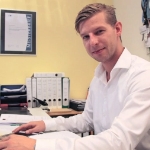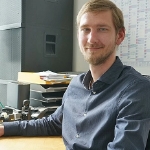 Just give us a call! 0800 727 46 24
Send us an email at:
info@konferenztechnik.de
write
Chat with us or use our callback service
Arrange callback