Air quality in working and learning spaces

Work and learn better in good air
We work and learn indoors. Good indoor air quality is therefore essential for performance, well-being and our health.
We became aware of air quality during our work on DIN standards for interpreting booths. Since then, we have taken these aspects into account in installations and events to promote good working, learning and conferencing.
Carbon dioxide (C02) is the key parameter for air quality. It can be measured easily. The measurement is made in ppm (parts per million, the number stands for 10-6, i.e. for one millionth). For classrooms, this concentration must not exceed 1,000 ppm. We recommend to use these values also for working and events as a basis and to create awareness. Pure window ventilation is usually not sufficient. Ventilation and utilization concepts are necessary, so that investment and operation can be functional, demand-oriented and economical.
Other chemical substances as well as the humidity and dust content of the air also determine the air quality. Sensitivity regarding odor nuisances is increasing. Many are familiar with this issue with carpeting. In the worst case, these carpet adhesives and pollutants, so-called VOC (Volatile Organic Compounds, volatile organic compounds emit). We take this into consideration during procurement and installation to avoid unpleasant odors and vapors, especially with cables from tech equipment.
There are also guideline values for VOC concentrations set by the Federal Environment Agency: In indoor air, values from 1000 µg/m³ are considered hygienically conspicuous.
At a time when we spend more and more time indoors, whether at home, in offices or in educational institutions, it is essential that we become aware of the impact that air quality has on our daily lives.
Service, acceptance, offers
Our colleagues will help you answer your questions, advise you on products, create a personal offer or individual project planning.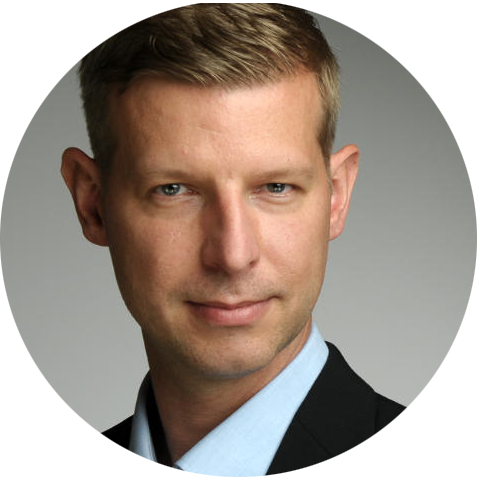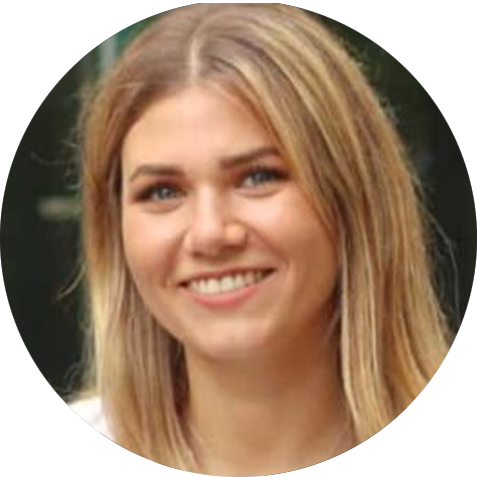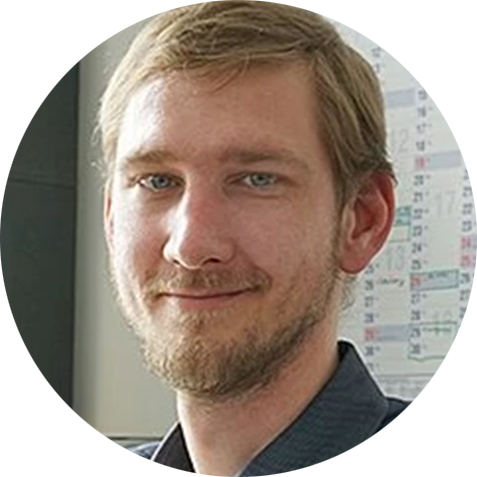 Callback service / e-mail inquiry