Rent interpreter booths Starnberg, translator booths around Lake Starnberg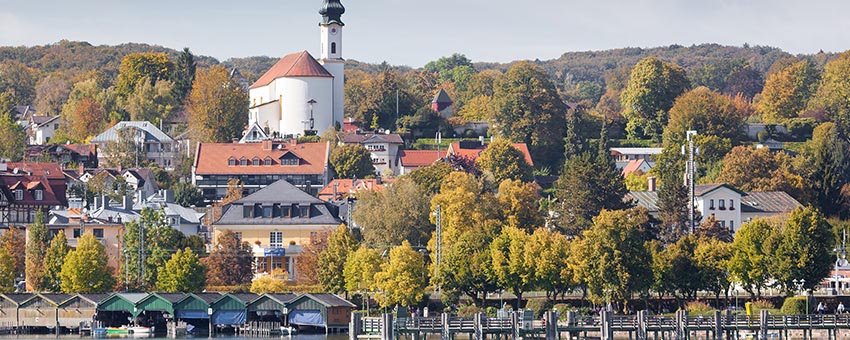 Where simultaneous interpreters are used for multilingual congresses, specialist meetings, conferences or corporate events, interpreting booths are usually also used at the respective conference venue. In Starnberg and around Lake Starnberg, these include the Schlossberghalle Starnberg and several top-class conference hotels. PCS supplies the region around Lake Starnberg with technically high-quality translator booths from the Dutch brand manufacturer Audipack.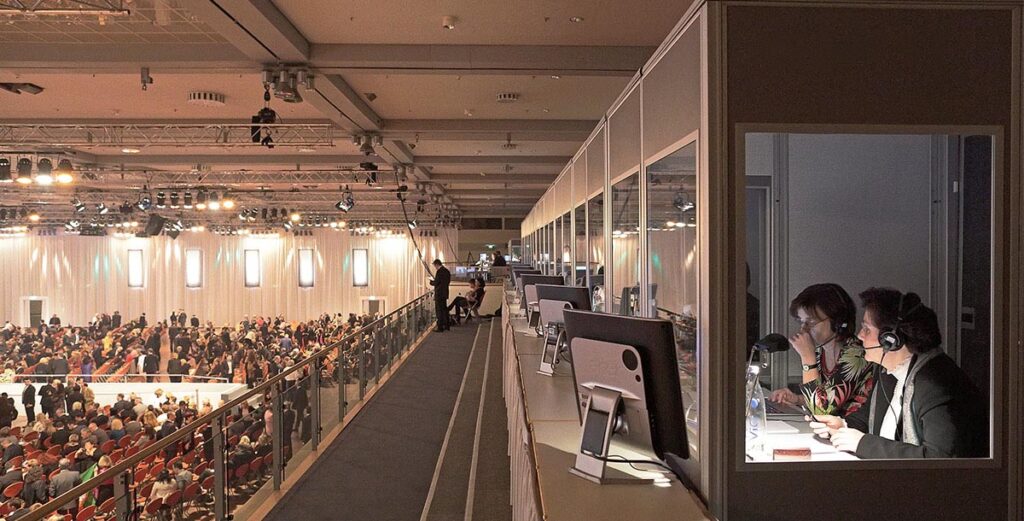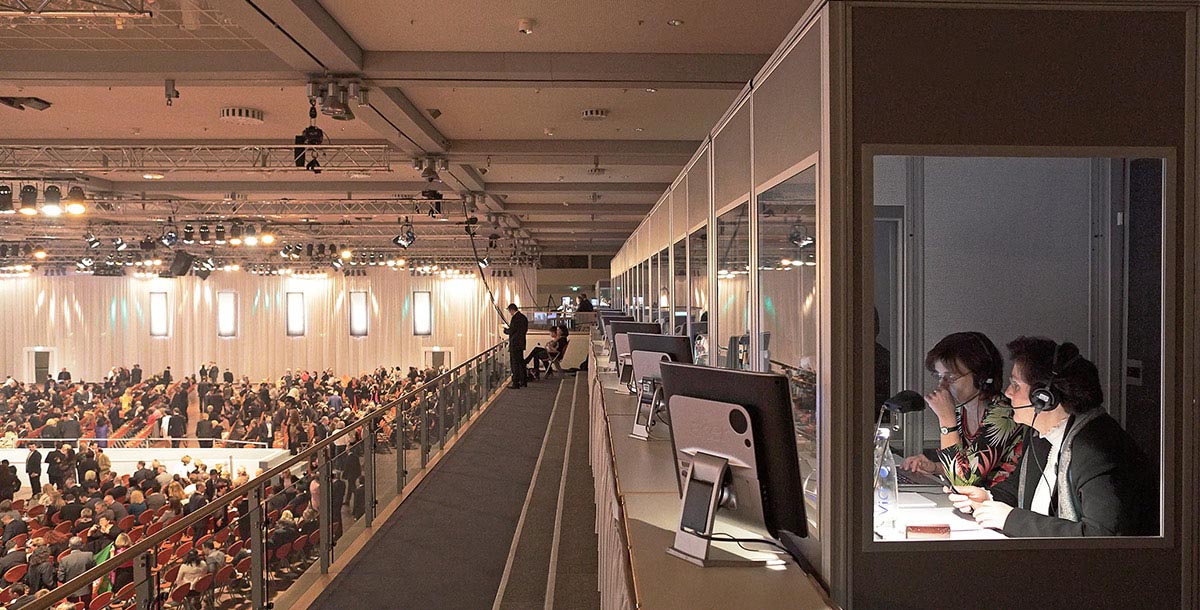 Interpreting booths with comprehensive service package
The booths rented are primarily Audipack Silent 9300 series simultaneous booths, which are now considered the industry standard and are compatible with all standard interpreting equipment. The rental of the interpreter booths is accompanied by a comprehensive service package that goes far beyond simply providing the booths: PCS organizes the on-time delivery of the interpreter booths to the venue at Lake Starnberg as well as the technical set-up on site and, if desired, provides trained event technicians to supervise the simultaneous interpreters during the ongoing event.

From a technical point of view, the Silent 9300 series interpreting booths are characterized above all by the fact that they are virtually soundproof, with a sound attenuation of 24 dB. Good soundproofing is essential to ensure that conference interpreters – can concentrate fully on their demanding task of interpreting, undisturbed by distracting background noise –. In combination with an effective ventilation system and large windows with a good view of the conference, Audipack Silent 9300 interpreter booths offer translators comparatively very good working conditions.
Simple and flexible handling in and around Starnberg
For event organizers from Starnberg and the region around Lake Starnberg, Audipack's Silent 9300 series is particularly advantageous because of its high flexibility and easy handling. The two standard workstations within a booth can be flexibly expanded to up to four workstations. In addition, any number of the interpreter booths can be lined up in parallel. Setting up the simultaneous equipment and transporting it to and from the venue is also quick and easy.
In terms of key technical data, the interpreter booths rented in and around Starnberg have the following key data:
The soundproof interpreter booths / speaker boxes of the Audipack Silent 9300 series are supplied in a discreet light gray or mouse gray color with interior dimensions of 160 x 160 x 200 cm. The external dimensions are 168 x 168 x approx. 220 cm, the weight of a standard booth is 210 kg.
Specifications of PCS interpreting booths (Audipack Silent 9300 Series)
Audipack interpreter booths are certified according to ISO 4043/2016 standard and DIN 56924.
160cm x 160cm x 200cm (W/D/H)
168cm x 168cm x approx. 220cm (with fan, W/D/H)
(Please allow 0.5m space on the left, right or back for door and passage)

Floor plan of PCS interpreter booths

Downloads: Manuals, assembly instructions, info brochures
If you are planning multilingual events in and around Starnberg, it is best to contact the PCS office in Munich immediately. Requests by e-mail are usually answered within an hour!

Interpreter booths for rent Starnberg
Venues for events and congresses in Starnberg
Schlossberg Hall Starnberg
Multipurpose hall Percha
District Office Starnberg
Music school
Museum Lake Starnberg
Starnberg public library
ArtRooms at the lake
Uthoffs Gate Starnberg
The most important event hotels in Starnberg
Hotel Four Seasons Starnberg
Hotel Residence Lake Starnberg
Marina Hotel (Bernried on Lake Starnberg)
Hotel Castle Berg
Seehotel Leoni (mountain)
The most important trade fair dates in Starnberg
EXISTENCE Starnberg
Vinessio Wine Fair Starnberg
Burglary protection fair Starnberg
Service, acceptance, offers
Our colleagues will help you answer your questions, advise you on products, create a personal offer or individual project planning.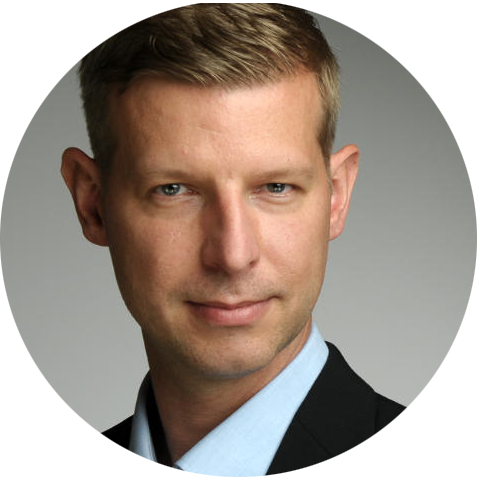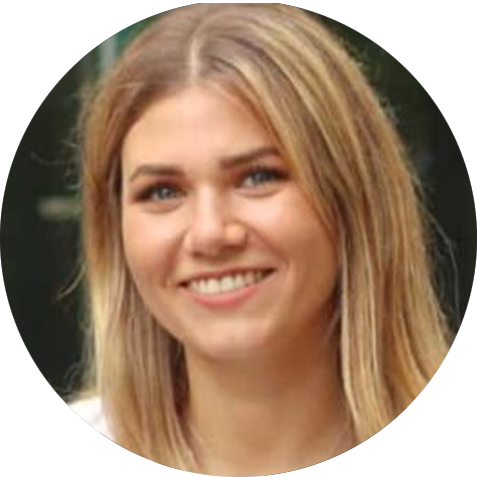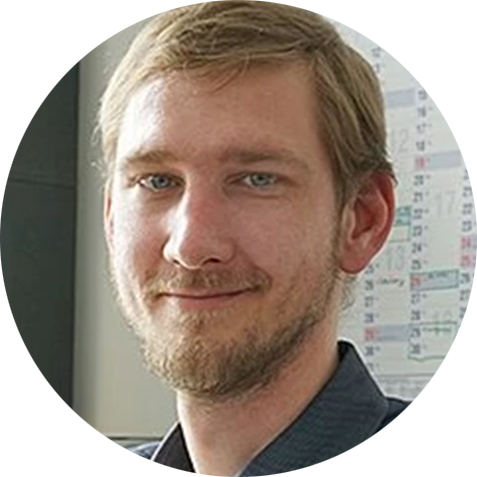 Callback service / e-mail inquiry