Interpreting equipment rental Karlsruhe – Interpreting equipment rental in the middle Upper Rhine region.
Quick quotes, professional support, great choice of technology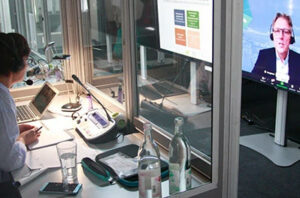 Our professional hubs for remote interpreting, interpreting for videoconferencing, streaming, on-site meetings
Rent interpreting equipment and conference technology in Karlsruhe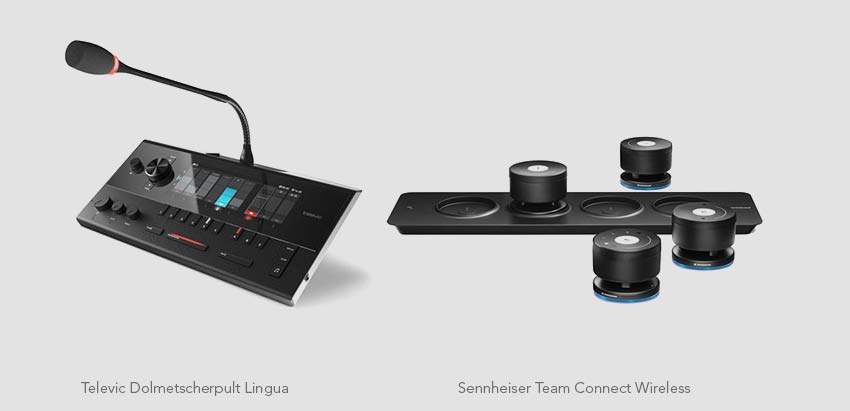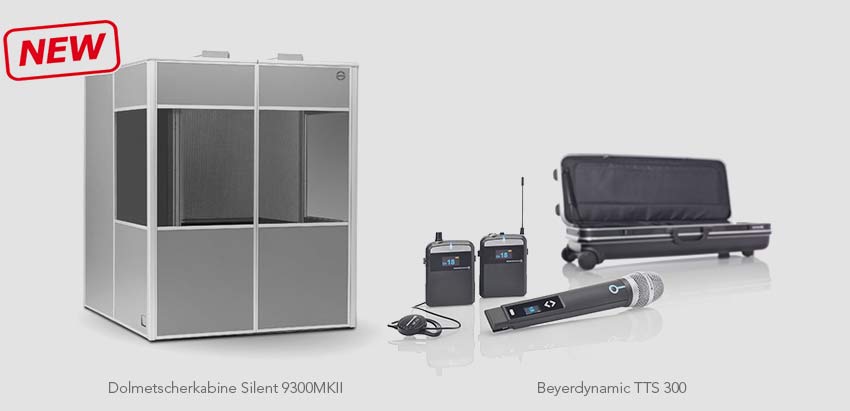 PCS provides interpreting systems for Karlsruhe and the Middle Upper Rhine region to meet all requirements. Interpreting systems rented from PCS are used at international events of federal authorities as well as at multilingual congresses, academic conferences, corporate meetings or court hearings, especially when simultaneous interpreters are present. Venues where interpreting equipment hired from PCS is used include the Karlsruhe Congress Center, the facilities of the ZKM – Center for Art and Media, and the various conference hotels in the central Upper Rhine region. A relatively new area in which interpreting technology is used (sometimes slightly misappropriated) is the field of accessibility. For example, at theater performances or discussion events, speaker signals are transmitted directly to hearing aids by means of interpreting technology – which makes it much easier for people with hearing disabilities to participate in these events.
Interpreting equipment from brand manufacturers, professionally maintained
The interpreting systems and equipment that PCS rents out in Karlsruhe are mostly from well-known brand manufacturers, are regularly serviced by professional event technicians and are 100% tested for functionality before being handed over to customers. PCS in Karlsruhe rents out complete systems, such as the SIS product family from Beyerdynamic, as well as subsystems and individual devices. These include, among many others, control units such as the DCN CCU from Bosch, radio receivers such as the EK 1039 from Sennheiser, as well as wireless and wired desktop microphone units and chin bar receivers from various manufacturers, some of which also offer the option of listening to an interpreter channel. When renting interpreting booths, PCS relies primarily on soundproof booths from the Dutch manufacturer Audipack, which are compatible with all common interpreting systems. As a possible alternative to setting up interpreter booths, PCS also offers in the Karlsruhe area the Digital Tourguide System 2020-D from Sennheiser and the Synexis visitor guidance system from the manufacturer Beyerdynamic in the function as a whispering system for interpreters.
Contact person for all questions in the field of interpreting technology
Organizing interpreters, event agencies, congress organizers, but also Karlsruhe authorities and companies of all sizes rely on interpreting technology for rent, among other reasons, because important consulting and services are associated with it. PCS supports its customers from Karlsruhe from the very first inquiry: first and foremost in the technical planning of an event, in the selection of optimally suited systems and with tailor-made offers. The services provided by PCS in the Karlsruhe area and the central Upper Rhine region include the delivery of systems of any size directly to the event location, the technical setup of the systems and the support of ongoing events by PCS staff.

Karlsruhe and the area around the middle Upper Rhine are served by the PCS branch office in Heilbronn. If you have any questions about the use of interpreting technology at your event, it is best to contact the event technicians and project consultants at PCS right away. The easiest way is by e-mail, but you are also welcome to contact us by phone.
Interpreting equipment hire Karlsruhe
Venues for events and congresses in Karlsruhe
Fair Karlsruhe
Fair Conference Center
Congress Center Karlsruhe with City Hall Karlsruhe / Concert Hall / Black Forest Hall / Garden Hall
Europahalle Karlsruhe
Center for Art and Media – ZKM
Baden State Museum
State Art Gallery
Hermann Ringwald Hall
GOTEC CLUB+
Rastatt Residence Palace (Rastatt)
The main event hotels Karlsruhe
AcademyHotel of the Baden-Württemberg Cooperative Association
Leonardo Hotel Karlsruhe
Radisson Blu Hotel Karlsruhe-Ettlingen
Novotel Karlsruhe City
Hotel The Blue Rider
Karlsruhe Castle Hotel
ACHAT Plaza Karlsruhe
The Karlsruhe Trade Fair and the most important trade fair dates
PARKING
CEB
inter COGEN
Rockford Fosgate Tuning Days
NUFAM
Entry Karlsruhe
DeburringEXPO
offerta Karlsruhe
expoSE
expoDIREKT
LEARNTEC
art Karlsruhe
INVENTA
PaintExpo
NEEDLE WORLD
Film & Comic Con Karlsruhe
Service, acceptance, offers
Our colleagues will help you answer your questions, advise you on products, create a personal offer or individual project planning.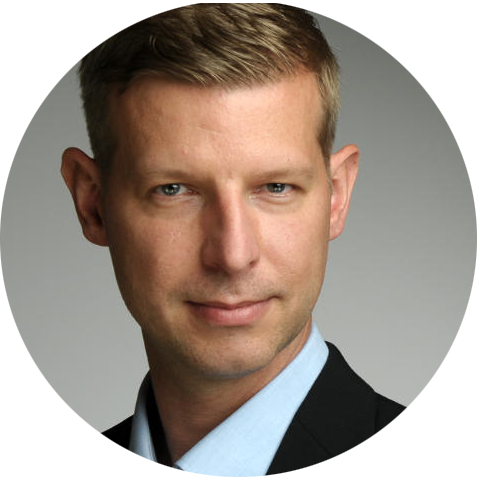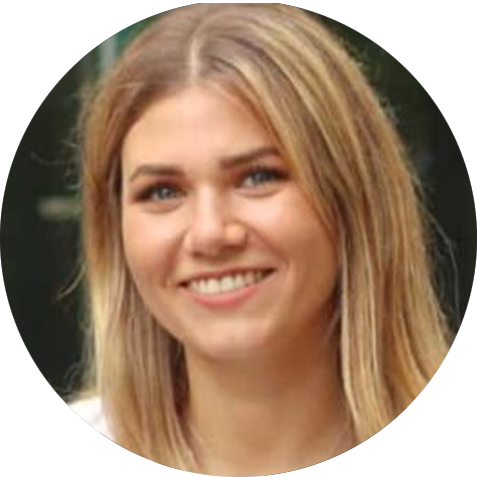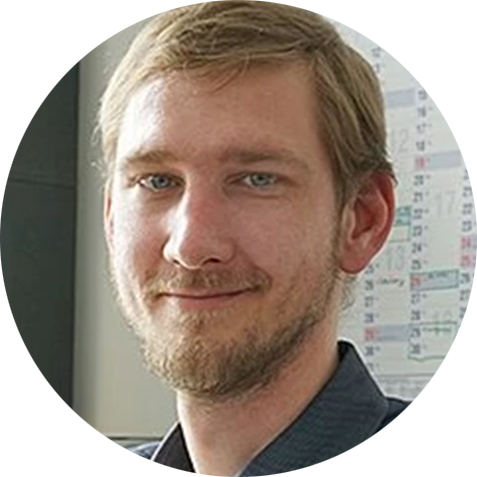 Callback service / e-mail inquiry