Rent microphone units Heidelberg: Rent conference and discussion equipment in the university city of Heidelberg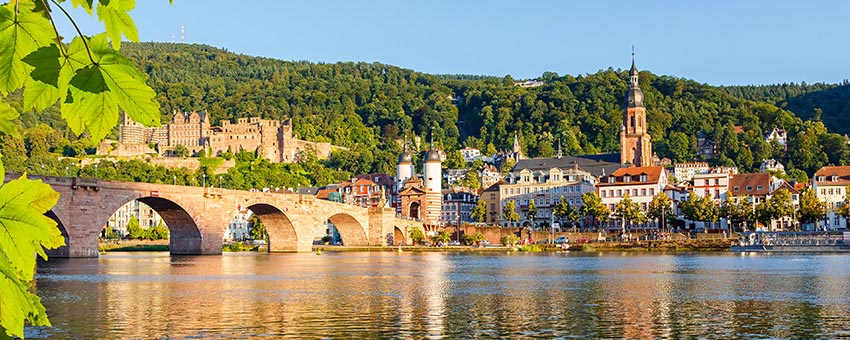 The modern, simple design is shapely and discreet and fits both in...
› more
Historic Heidelberg is probably always worth a trip. At the same time, 70 percent of overnight guests are business travelers. In addition to many major cultural events, the "Kongresshaus Stadthalle" hosts annual general meetings and congresses. Heidelberg's conference hotels are the ideal place for meetings and conferences. If you are also planning an event in Heidelberg, we at PCS Konferenztechnik will be happy to supply you with the appropriate discussion equipment. With our table microphones or microphone units, we ensure perfect communication among your participants. This includes not only an orderly speaker discipline but also an excellent speech understanding. With the microphone units from PCS: no problem. On the contrary: with our table microphones, we are also equipped for international discussion rounds without any problems, because they have a headphone jack with language selector for interpreter signals. This means that each international participant can pick up the translation into the respective national language directly at their own microphone unit.
Rent microphone units for your meeting or conference in Heidelberg – with PCS you have a competent partner in terms of conference technology at your side.
Rent Intercom stations Heidelberg and their special functions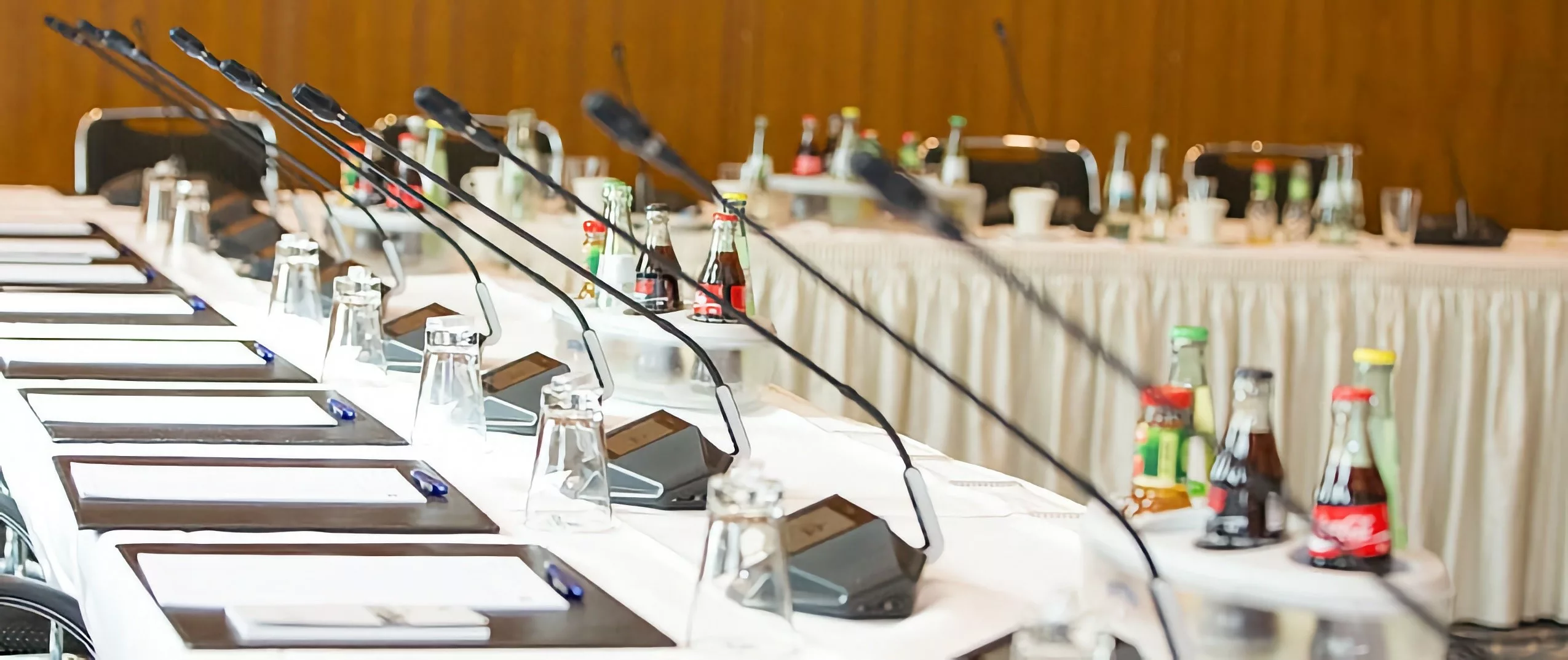 Depending on the model, microphone units, also known as table microphones or microphone stations, have translation channels as well as other special functions such as the creation of speech lists, the visualization of active participants by means of control software, the giving of the floor by a discussion leader or the audio recording of the conference. In addition, it is possible to connect the microphone unit to an existing public address system as well as to provide public address via integrated loudspeakers on the microphone unit itself.
Combine microphone units with other conference technology
 PCS conference systems can be easily combined with other technology such as interpreter booths, interpreter systems or public address systems. You are also welcome to supplement existing systems with individual devices from our rental repertoire. Please contact us. We will be happy to provide you with technical advice.
Rent microphone units from PCS Konferenztechnik: our manufacturers at a glance
 PCS Konferenztechnik offers wireless or wired microphone units depending on the venue and seating type.
Both versions of discussion systems have their advantages: for example, the wireless microphone units impress with their chic design and flexibility in seating arrangements, while the wired microphone units are less susceptible to external interference from radio waves. Our colleagues at PCS Konferenztechnik will be happy to advise you on choosing the right conference system for your event in Heidelberg. You will receive individual advice, flexible quotations and fast delivery from us, as our warehouse always keeps a wide range of microphone units in stock in large quantities.


Venues for events and congresses in Heidelberg
Heidelberg City Hall – Heidelberg Congress Center
Heidelberg Center for American Studies – HCA
Conference Center at Heidelberg Technology Park
Old wine factory Heidelberg
Heidelberg community center
Heidelberg women's bath
Forum at the park
Prince Carl Palace
Portland Forum
Print Media Academy
Restaurant Wolf Well
Heidelberg Castle
Pantry 7
Studio Villa Bosch
Heidelberg freight station – halle02
The most important event hotels in Heidelberg
Crowne Plaza Hotel Heidelberg
NH Heidelberg
Hotel Chester Heidelberg
European Court Heidelberg
Leonardo Hotel Heidelberg
Heidelberg Marriott Hotel
Grenzhof Hotel & Restaurant
Excellence Hotel
The most important trade fairs in Heidelberg
Jobunication Rhine-Neckar
Start-up fair
Love happiness Heidelberg
Trau Heidelberg
Off to the World Heidelberg Trade Fair
International AEK Cancer Congress
Tattoo Convention Heidelberg
German Pharm Tox Summit
Service, acceptance, offers
Our colleagues will help you answer your questions, advise you on products, create a personal offer or individual project planning.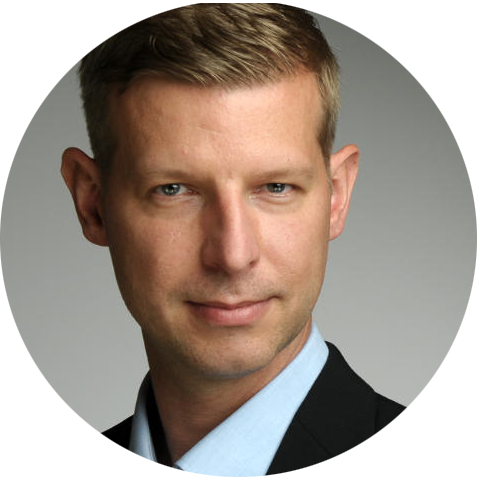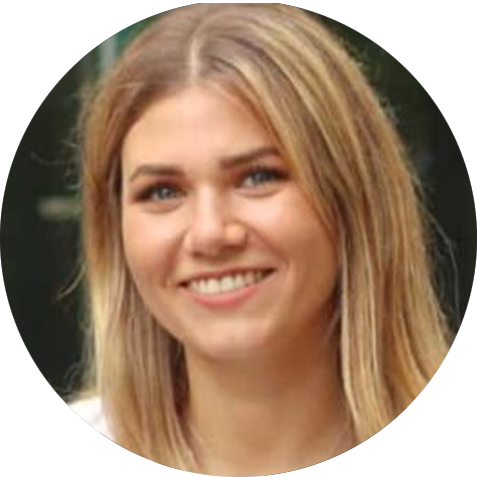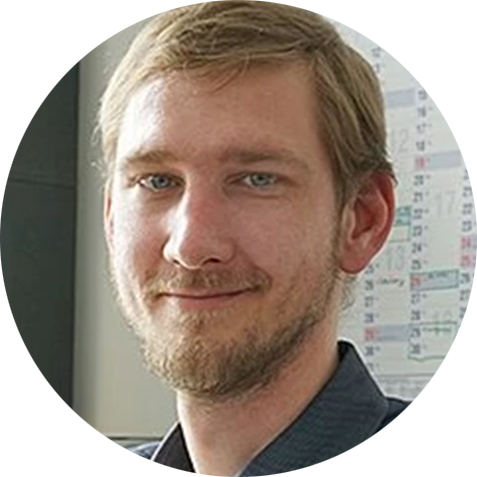 Callback service / e-mail inquiry