Speakerphone rental Kempten: Rental of desktop speakerphones, conference systems and discussion systems in the Allgäu region of Germany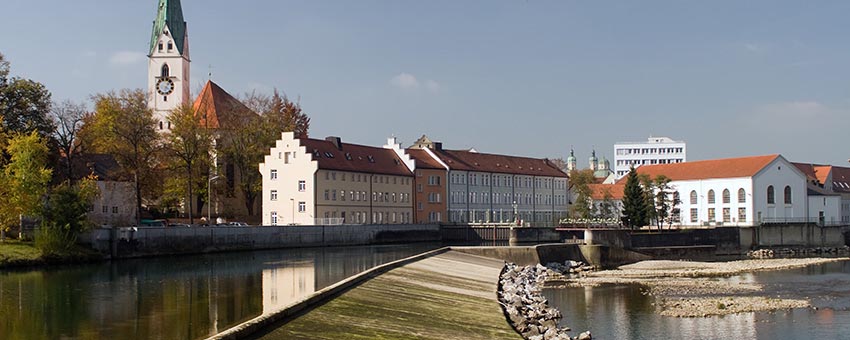 The modern, simple design is shapely and discreet and fits both in...
› more
The Allgäu metropolis of Kempten is considered Germany's oldest city and is located close to nature in the hilly foothills of the Alps. If you are planning a meeting or conference in Kempten, PCS Konferenztechnik will be happy to supply you with the appropriate discussion equipment. Rent microphone units from us for your discussion round or order the technical all-round carefree package for your event – with us from PCS you have a competent partner at your side.
Whether conference, meeting or works meeting – PCS Konferenztechnik ensures perfect communication among your speakers with its table microphones or microphone units. And we are also equipped for international discussion rounds with our microphone units, because they have a headphone connection with language selector for translation into the respective national language of your participants.


How do call stations and conference systems work?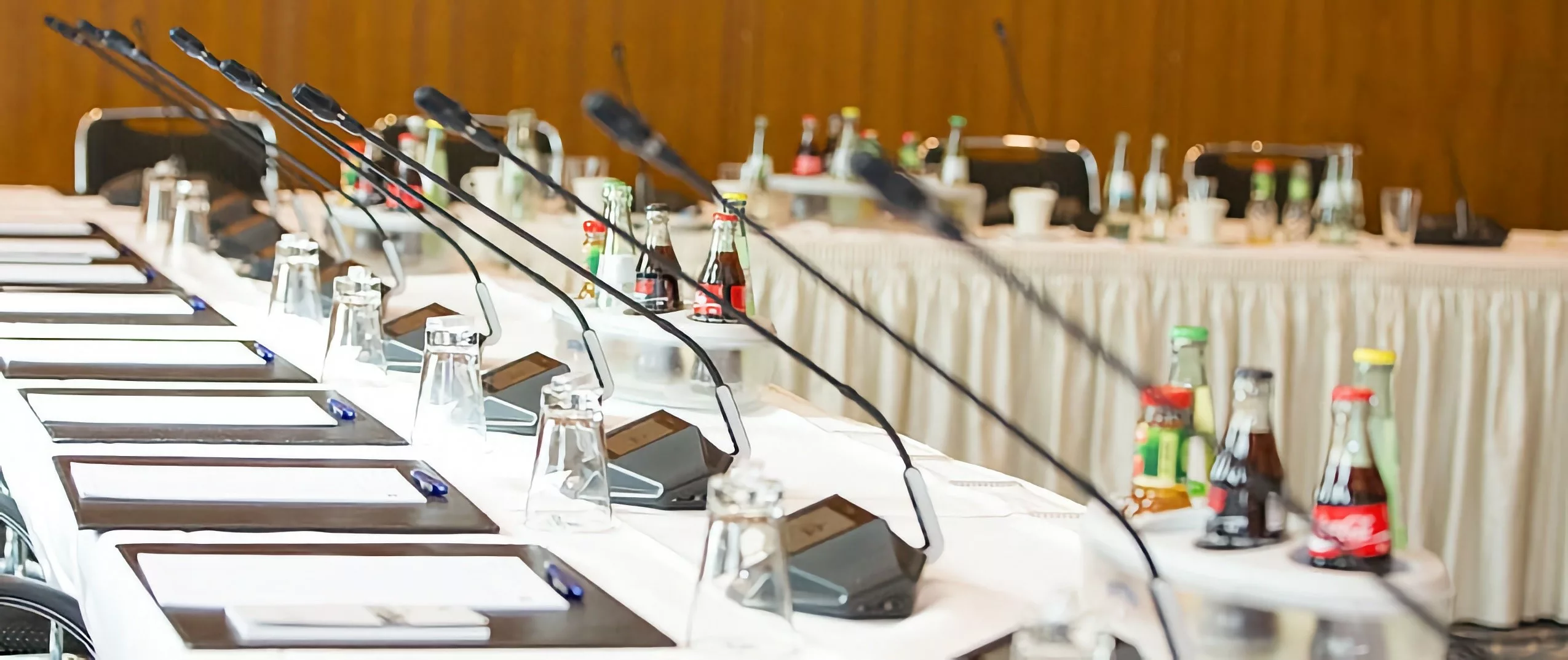 Talking stations are table microphones that should not be missing at any conference or meeting. They provide maximum speech intelligibility, comfort and orderly dialogue during discussion-rich meetings – both in small, medium and large table rounds.
Each subscriber usually has his own microphone unit on his desk, which he can activate independently as required. A control center manages the systems. Depending on the model, there are additional special functions that facilitate communication. These include:
 The microphone signal of the microphone units can be reproduced both via a connected mobile or built-in public address system and via internal loudspeakers at each microphone unit itself.
Rent microphone units from PCS Konferenztechnik: our manufacturers at a glance
We at PCS Konferenztechnik offer wireless or wired microphone units, depending on the type of event and location. Both discussion systems have their advantages: the wireless microphone units impress with their modern design and flexibility in seating arrangements, while the wired microphone units are well suited for very large rounds.
Our colleagues in Munich will be happy to discuss with you which system is the most suitable for your event in Kempten. You will receive professional technical advice, flexible offers and fast delivery from us. We always have a wide range of microphone units in stock in high quantities in our warehouses.


Combine microphone units with other conference technology
 PCS conference systems can be easily combined with other technology such as interpreter booths, interpreter systems or public address systems. You can also expand existing systems with individual technology elements from our rental repertoire. Just contact us. We will be happy to provide you with technical advice.
Venues for events and congresses in Kempten
Allgäuhalle
Residence Square Kempten
bigBOX Allgäu
Alpine Solar Arena
Kornhaus Kempten
Court Garden of the Residence
Kempten Art Gallery
Table House
Market hall at Königsplatz
Municipal theater
Kempten ice rink
House highland
Singing and music school
The main event hotels in Kempten
bigBox Hotel Kempten
Allgäu ART Hotel
Allgäu Resort – HELIOS Business & Health Hotel (Bad Grönenbach)
Explorer Hotel Neu Schwanstein (Nesselwang)
MyParkhotel
Hotel Bayrischer Hof Kempten
The most important trade fairs in Kempten
Allgäu Festival Week
Time out Kempten
Romance4You
Allgäu Old Building Days
Allgäu Real Estate & Construction Days
Happiness Fair Kempten
The dream wedding
myLife! Allgäu
My dog Kempten
Service, acceptance, offers
Our colleagues will help you answer your questions, advise you on products, create a personal offer or individual project planning.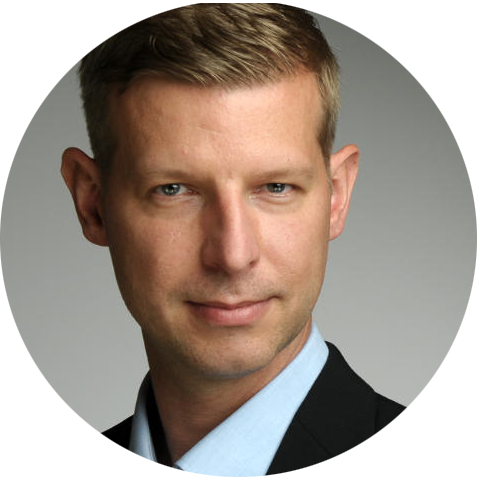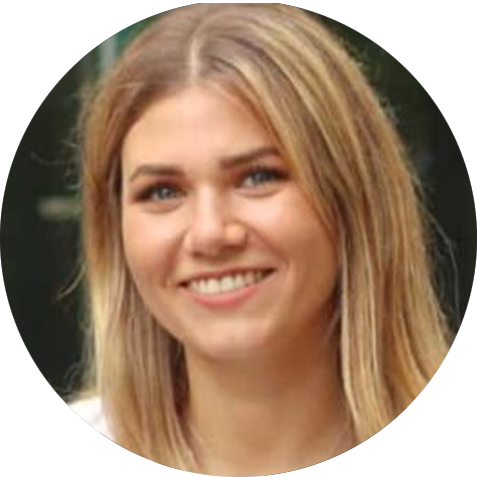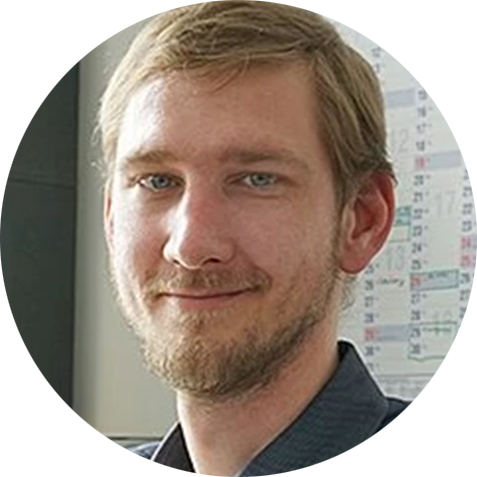 Callback service / e-mail inquiry