Rent interpreter booths Passau, rent interpreter booths in Lower Bavaria

Multilingual conferences, congresses, specialist meetings, shareholders' meetings or corporate events above a certain size still rarely do without simultaneous interpreters – and thus also without interpreter booths. Passau and Lower Bavaria are supplied by the conference technology provider PCS from Munich with interpreting booths of the Silent 9300 series from the Dutch manufacturer Audipack.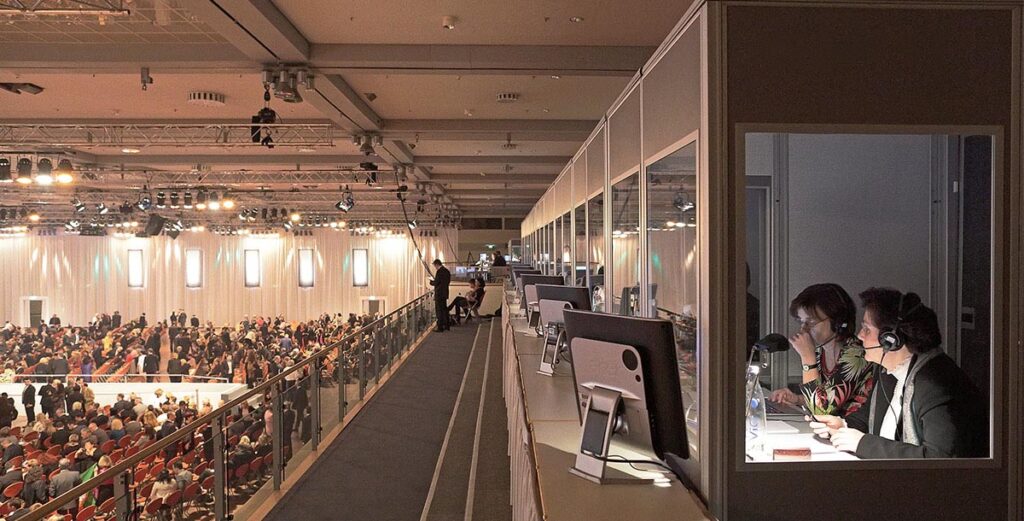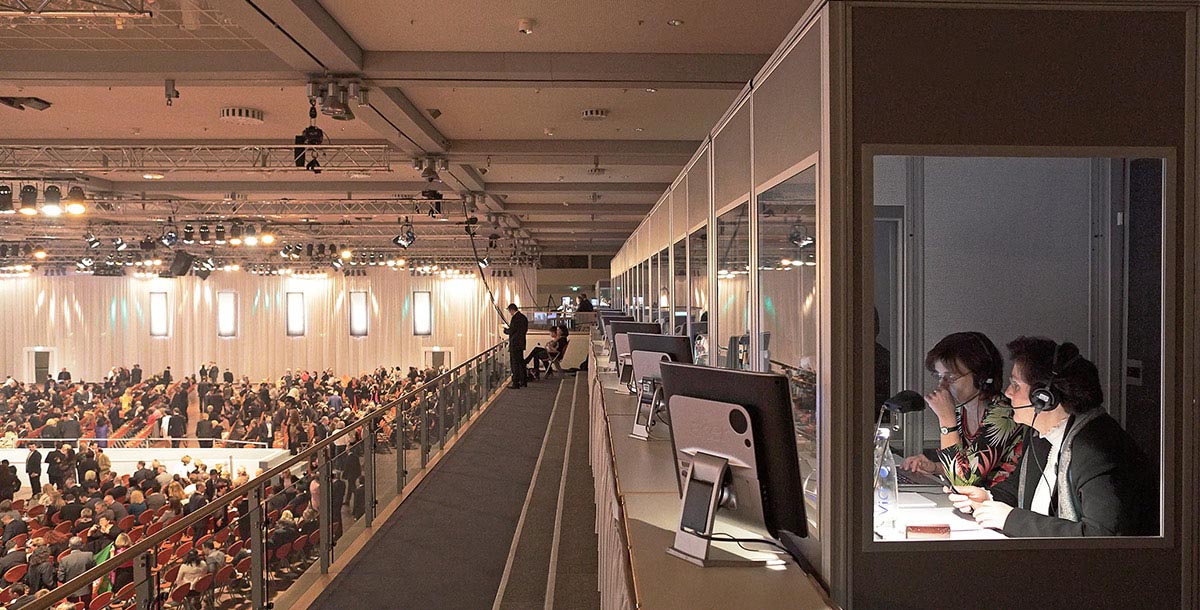 Best possible working environment for translators
High-quality interpreting booths are important for the successful running of a conference, among other things because conference interpreters need workstations where they can concentrate fully on their task. To eliminate disturbing noise as far as possible, interpreter booths should be virtually soundproof. At the same time, they should offer a good view of the participants in the event through large windows. The Audipack Silent 9300 series interpreter booths rented by PCS in Passau and Lower Bavaria are industry standard and therefore compatible with all common interpreting systems. On request, PCS can supply the booths with professional interpreter consoles. Alternatively or additionally, the booths can also be equipped with headsets or microphones and headphones. From a technical point of view, speech booths of the Audipack Silent 9300 series score with the following features:
The soundproof interpreter booths / speaker boxes of the Audipack Silent 9300 series are supplied in a discreet light gray or mouse gray color with interior dimensions of 160 x 160 x 200 cm. The external dimensions are 168 x 168 x approx. 220 cm, the weight of a standard booth is 210 kg.
Specifications of PCS interpreting booths (Audipack Silent 9300 Series)
Audipack interpreter booths are certified according to ISO 4043/2016 standard and DIN 56924.
160cm x 160cm x 200cm (W/D/H)
168cm x 168cm x approx. 220cm (with fan, W/D/H)
(Please allow 0.5m space on the left, right or back for door and passage)

Floor plan of PCS interpreter booths

Downloads: Manuals, assembly instructions, info brochures
Flexible choice of services
In conjunction with the rental of the translator booths, PCS offers a range of consulting and other services: From technical support in planning the event, transport to the venue in Passau and Lower Bavaria and setting up the simultaneous technology, to supporting the interpreters during the event. Locations include all congress and conference centers in Passau and Lower Bavaria, such as the Dreiländerhalle in Passau or the conference center in the Messepark. Organizers in Passau who require language or interpreting booths are best advised to contact the PCS office in Munich. E-mail inquiries are usually answered within an hour – addition, there is a 24-hour telephone hotline. In order to receive a concrete offer, it is important to provide PCS with the following information:
We are looking forward to your inquiry!

Interpreter booths for rent Passau
Venues for events and congresses in Passau
Dreiländerhalle
Conference center in the exhibition park
X-Point Hall
Fairground and Dultplatz
Ice Arena
Fairgrounds
Fürstenbräu Hacklberg
Danube shipping Wurm + Köck
The main event hotels Passau
Old Town Hotel
IBB Hotel Passau
IBB Hotel Passau South
DORMERO Hotel Passau
Hotel Wild Man
Hotel White Hare
Hotel King
Hotel Dreiflüssehof
Forest Restaurant Zur Triftsperre
Hotel Burgwald
Culture Youth Hostel Passau
The fair and the most important dates
Austro Vinyl records and CD stock exchange Passau
Lovely Day Wedding Show Passau
Building and energy saving fair Passau
Prefabricated house fair Passau, Passauer Frühling
DiGA Passau
Guest + Kitchen
Art and Design Market Passau
My dog Passau
Tattoo Fair Passau
Service, acceptance, offers
Our colleagues will help you answer your questions, advise you on products, create a personal offer or individual project planning.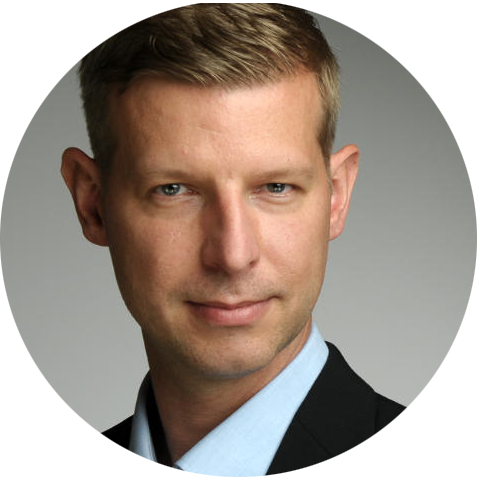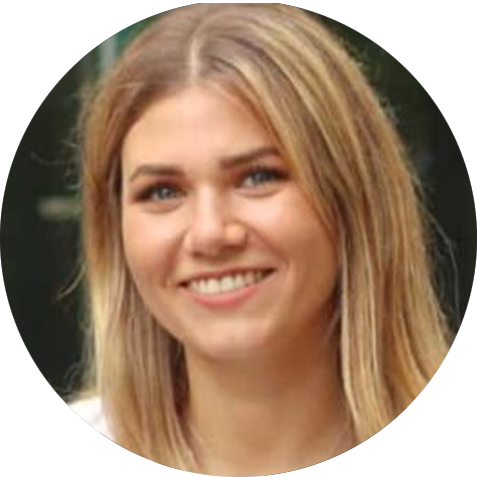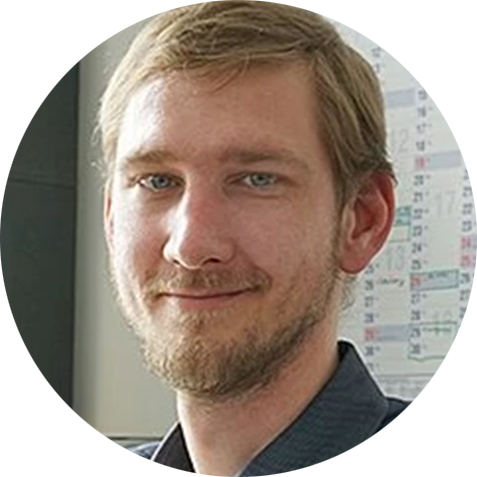 Callback service / e-mail inquiry