Conference stations for rent Berlin, conference systems and discussion equipment for rent in Berlin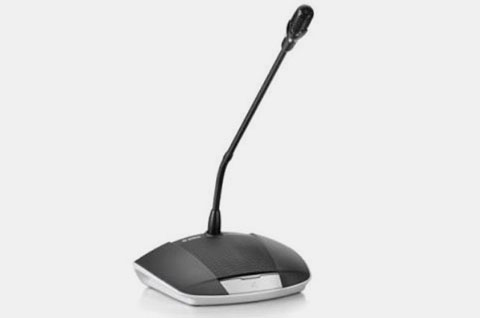 The CCS 1000 D impresses with simplicity without sacrificing technical innovations....
› more
You need table microphone units, discussion or conference systems for your event in Berlin? At PCS-Konferenztechnik you have a wide range of wireless and wired table microphones to choose from, which you can rent simply and easily.
We supply, install and maintain the systems and thus ensure successful communication at your event in Berlin. The conference systems we use are reliable, professional and stand for the highest quality. With our warehouse in Berlin-Kreuzberg, we have very short travel distances to the most important Berlin locations and event venues and can therefore guarantee fast and flexible delivery.
Wide selection for rental – our system manufacturers at a glance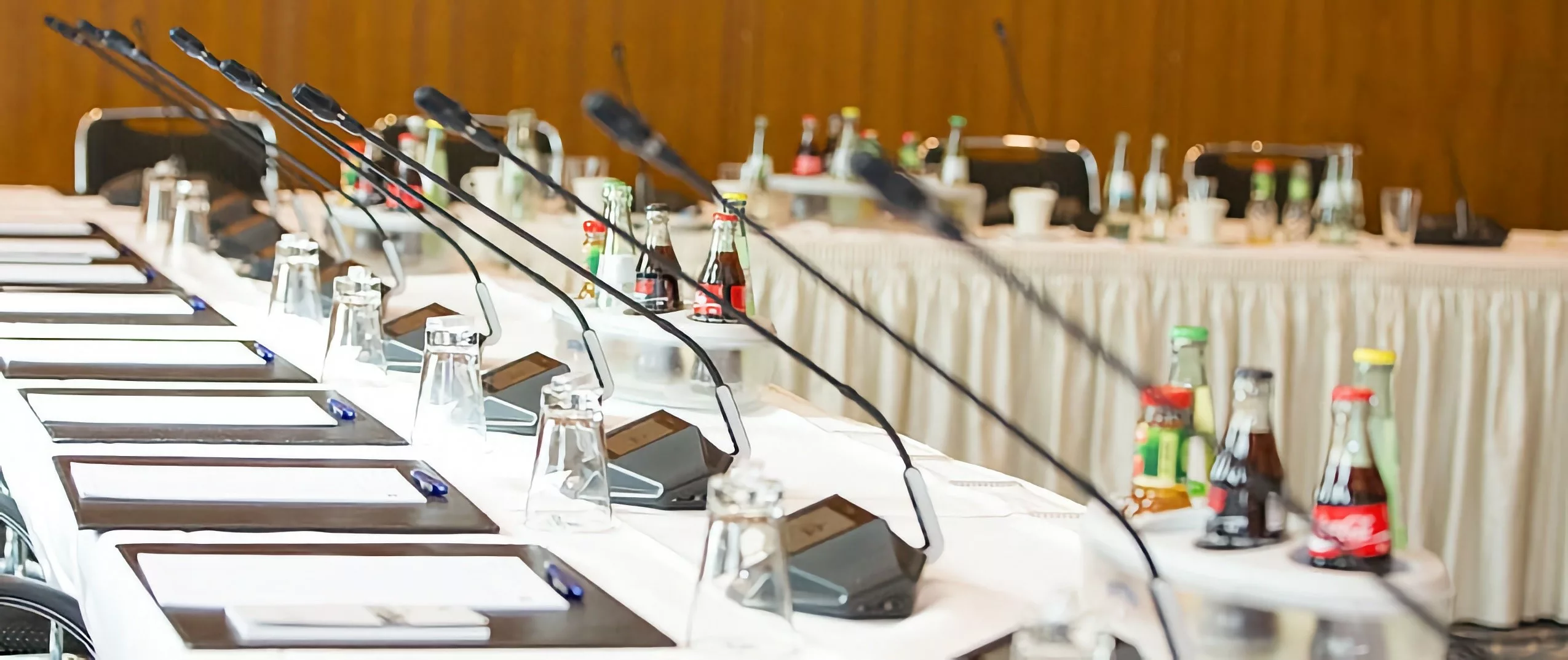 Rent microphone units and conference systems from these manufacturers from us in Berlin:
The right conference system for every application
Intercom stations and discussion systems are used at various events. Typical applications are parliamentary rounds, board or company meetings, events with panel discussions, meetings with telephone and video conferences, court hearings, EU works council meetings (EWC ) etc. With us you will find the suitable conference system for your purposes.

What are microphone units and what do they do?
Talking stations are table microphones that should not be missing at any conference or meeting. They provide maximum speech intelligibility, comfort and orderly dialogue during discussion-rich meetings – both in small, medium and large table rounds.
Each subscriber usually has his own microphone unit on his desk, which he can activate independently as required. A control center manages the systems. Depending on the model, there are additional special functions that facilitate communication. These include:
At PCS-Konferenztechnik you can rent wired or wireless microphone units in Berlin. The conference systems can be easily and quickly connected to an existing sound system or used directly with the built-in speakers.
Other systems and providers on request!
More technology from our rental pool
On request, we offer full service for our systems: delivery, assembly and disassembly and support of the systems.
Wireless or wired? Which system is right for you?
Whether you would be better off renting a wireless or wired call station depends entirely on your requirements and the room situation. Because each system has its advantages:
Wireless microphone units
Would you like a little more? Combine microphone units and conference systems with additional conference technology
If required, combine our microphone units and conference systems with other equipment, such as public address systems, interpreter systems, interpreter booths or similar conference technology. It is also possible at any time to expand your own existing systems with suitable equipment from our extensive rental pool. Just ask us. Our Berlin project planners will be happy to advise you.
Where we use call stations in Berlin
Places where conferences, events and meetings take place for which our customers rent microphone units and interpreting equipment in Berlin:
Messages
Federal Ministries
Associations
Hotels
Event Halls. Locations that we regularly supply in Berlin are: Messe Berlin
Reichstag
Estrel Berlin – Hotel & Congress Center
Hotel Adlon. But also Gendarmenmarkt
Station Berlin
Hilton-Berlin
Olympic Stadium
Federal Ministry of Economy
Estrel
andel's Hotel Berlin. We are also often at the Hotel Interconti
DBB Forum
Cafe Moscow
Cosmos
Axica
Transformer station
Gasometer
Environmental Forum
Hangar Tempelhof
ICC and in many more.
A selection of the interpreting equipment you can rent in our Berlin branch office
We have the following technology permanently available in our Berlin branch:
Interpreter booths
Speaker booths
Tour Guide Systems
PFAs
Pefas
Guidance systems
Infrared receiver
Radio receiver
Desktop microphone units
Wireless microphone units
Interpreter systems
Interpreting systems
Headsets
Conference Receiver
Whispering systems
and much more.
We have, among others, the following systems in our offer if you want to rent interpreting equipment:
Bosch DCN
Bosch DCN Next Generation
Bosch Dicentis
Sennheiser Tour Guide 2020
Beyerdynamic Synexis
Sennheiser EK 1039 or others.
Service, acceptance, offers
Our colleagues will help you answer your questions, advise you on products, create a personal offer or individual project planning.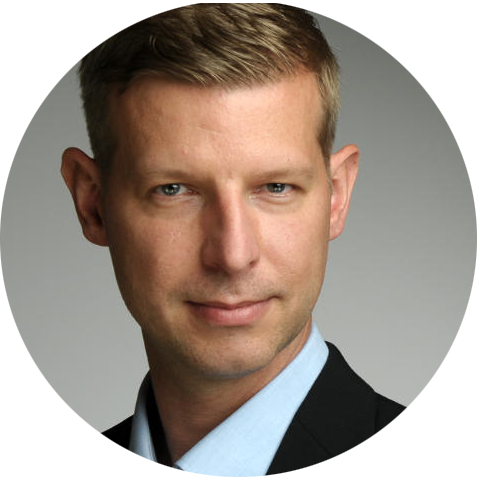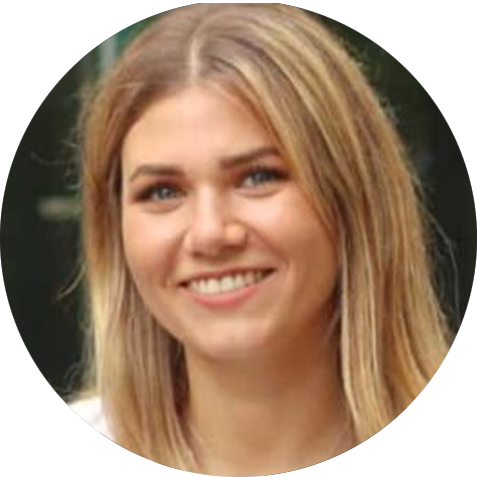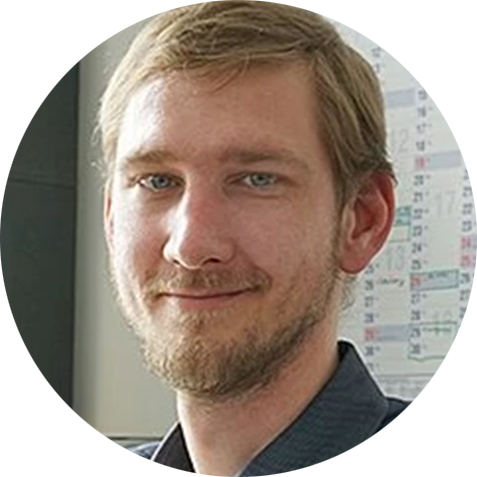 Callback service / e-mail inquiry