Rent discussion units Münster – PCS Konferenztechnik rents discussion units in Münster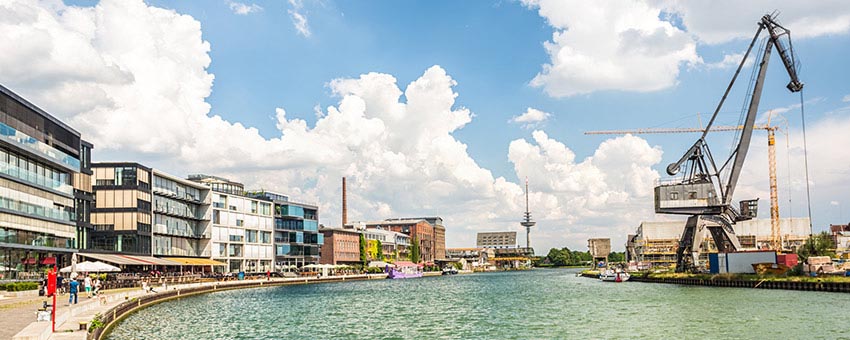 The modern, simple design is shapely and discreet and fits both in...
› more
The city of Münster is considered a university and bicycle city. It is a service and administrative location for North Rhine-Westphalia. The Administrative Court and the Higher Administrative Court are based here.
And courtroom is our keyword, because discussion systems are a practical solution for equipping judges, parties and witness stand with microphone units or microphones. This makes it easy to automatically record the proceedings. Table microphone units also ensure better speech intelligibility.
But also other discussion rounds such as meetings and video or press conferences often require the use of microphone units. PCS Konferenztechnik is happy to provide you with the appropriate technology in Münster, such as microphone units, microphone chains and simultaneous booths. More than 20 years of experience and the variety of our fields of application make us professionals in the field of conference technology. We are happy to supply you with the right equipment for your discussion session. These can be microphone units with or without cable – depending on the type and scope of the event. In addition to a technical consultation, you will receive an individual offer from us, which can also include the technical all-round support of your meeting by our highly trained conference technicians.
At PCS Konferenztechnik, you always receive flawless technology, because our table microphone units and discussion systems are regularly maintained.


Rent microphone units from PCS Konferenztechnik – models and features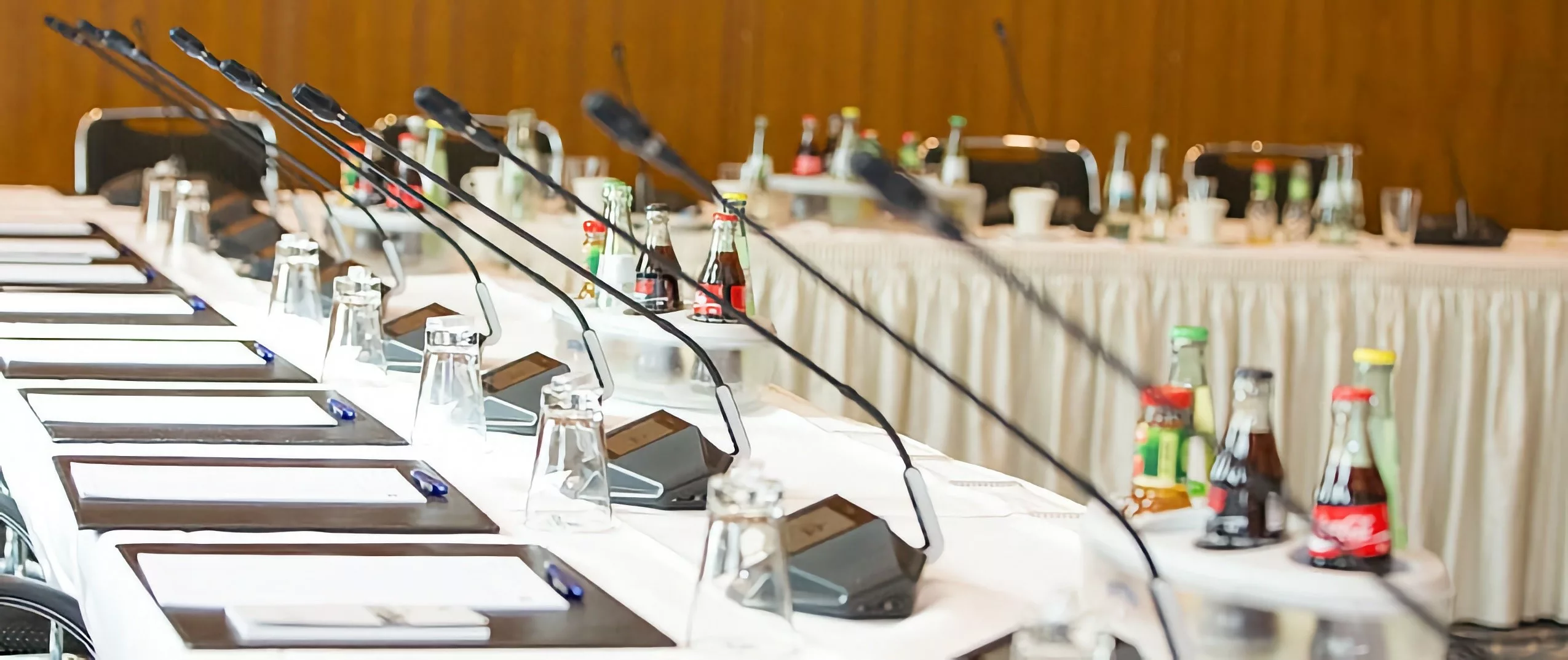 Not all table microphones are the same. There are wired and wireless microphone units. Discussion systems without annoying cables are particularly flexible and quick to set up, convert and dismantle. The microphone units connected by cables are well suited for very large rounds or, above all, rounds lasting several days, as there is no need to recharge the batteries.
For multilingual discussion rounds, we offer microphone units that have a channel selector for foreign languages on the microphone unit. This allows the translation of the respective language to reach the participants' ears directly from the simultaneous booth. Built-in loudspeakers at the microphone units themselves provide the sound. However, our desktop microphone units can also be connected to an external sound system.
Software solutions complement the functionalities of the – microphone units they take over the control of sound and image recordings and log the meeting, for example in the courtroom. Intercom stations are the guarantor for an orderly speaker discipline and a better speech understanding. In addition, they can be easily combined with other technology.
Intercom stations rent Münster with our manufacturers


Venues for events and congresses in Münster
Messe und Congress Centrum Halle Münsterland – MCC
City Hall Hiltrup
Westphalian Wilhelms University Münster
Münster University of Applied Sciences – Fachhochschulzentrum (FHZ)
Münster Castle
Steinfurt Campus
Hüfferstiftung
Car dealer Siemon Münster
The main event hotels in Münster
Factory Hotel
DRK Conference Hotel Dunant
Tryp Congress Hotel Münster
Agora at the Aasee
City hotel Münster
Mövenpick Hotel Münster
Hotel Kaiserhof Münster
Best Western Premier Seehotel Krautkrämer
Ringhotel Landhaus Eggert
Beverland country hotel
Hotel-Restaurant Clemens-August (Ascheberg)
The most important trade fair dates in Münster
IAF – International Chassis Technology Exhibition
jobmesse münsterland, Starfire Tattoo Weekend Münster
LAB-SUPPLY Münster
Forum VIA Münster
COLERtechnika
Cinnamon & Stars, LADYLIKE Münster
JuBi Münster – The Youth Education Fair
DOGLIVE
MASTER AND MORE Fair Münster
BACHELOR AND MORE Fair Münster
HORIZON Münster
Art & Antique Fair Münster
Building & Living Münster
TEDDY BEAR TOTAL Münster
vocatium Münsterland
Service Station & Medium-Sized Businesses, AGRAR Entrepreneur Days
Diabetes congress
Ipomex
Wood construction days
mobile & fit Münster
Münster Waste Management Days
WLAT Münster
Service, acceptance, offers
Our colleagues will help you answer your questions, advise you on products, create a personal offer or individual project planning.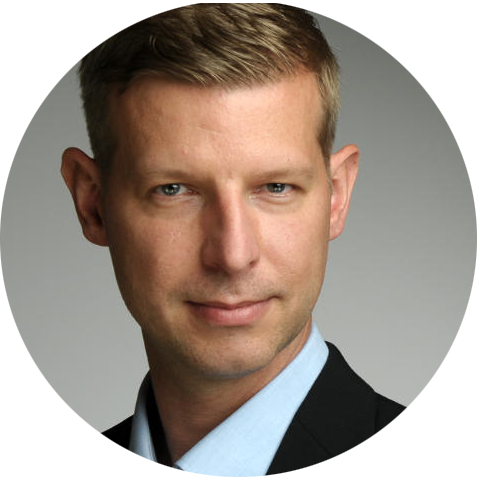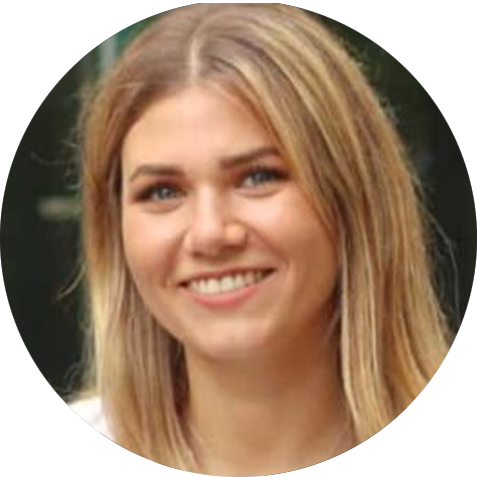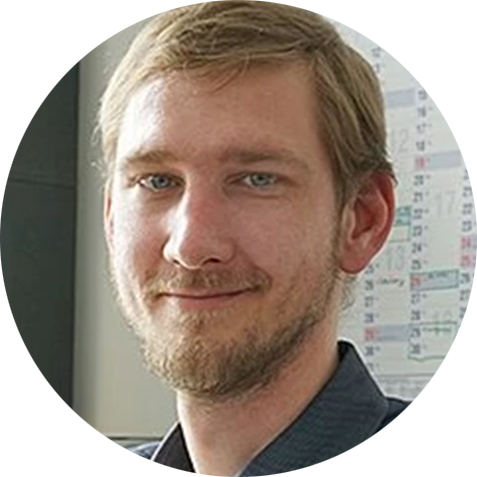 Callback service / e-mail inquiry