Rent microphone units Würzburg – Discussion and conference systems rent in Würzburg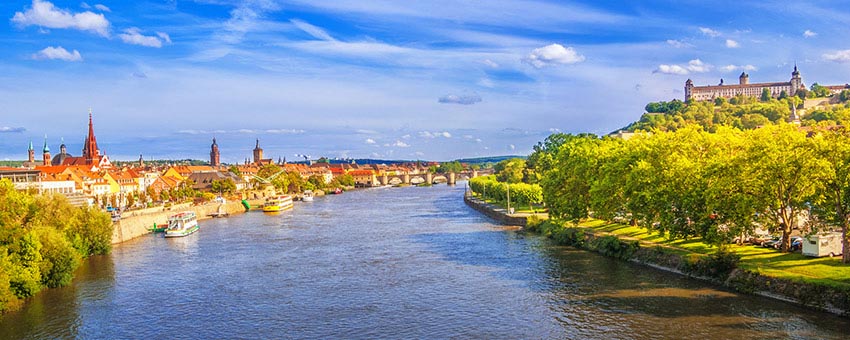 The modern, simple design is shapely and discreet and fits both in...
› more
Business and world culture are close together in the city on the Main. And so the chosen venue Würzburg is not only easily accessible, but easily combines the useful with the pleasant. Conference, congress or corporate event – if you are planning your event in this city steeped in history, why not take advantage of our range of professional conference facilities for successful communication among participants. We at PCS will gladly supply you with the appropriate microphone units, microphone chains or delegate systems for your discussion round. Is your discussion group international? Our microphone units have headphone connections with language selectors for foreign languages, so that international participants can follow the discussion in their native language.
You can rent both wireless and wired desktop stations from us. Which system is the most suitable for you depends on various factors. Our project planners will provide you with individual technical advice, flexible offers and fast delivery. This is also ensured by our 24-hour hotline, with which we are available to you around the clock. We always keep a wide range of microphone units in large quantities in stock at our warehouse in Heilbronn.


Intercom stations rent Würzburg from renowned manufacturers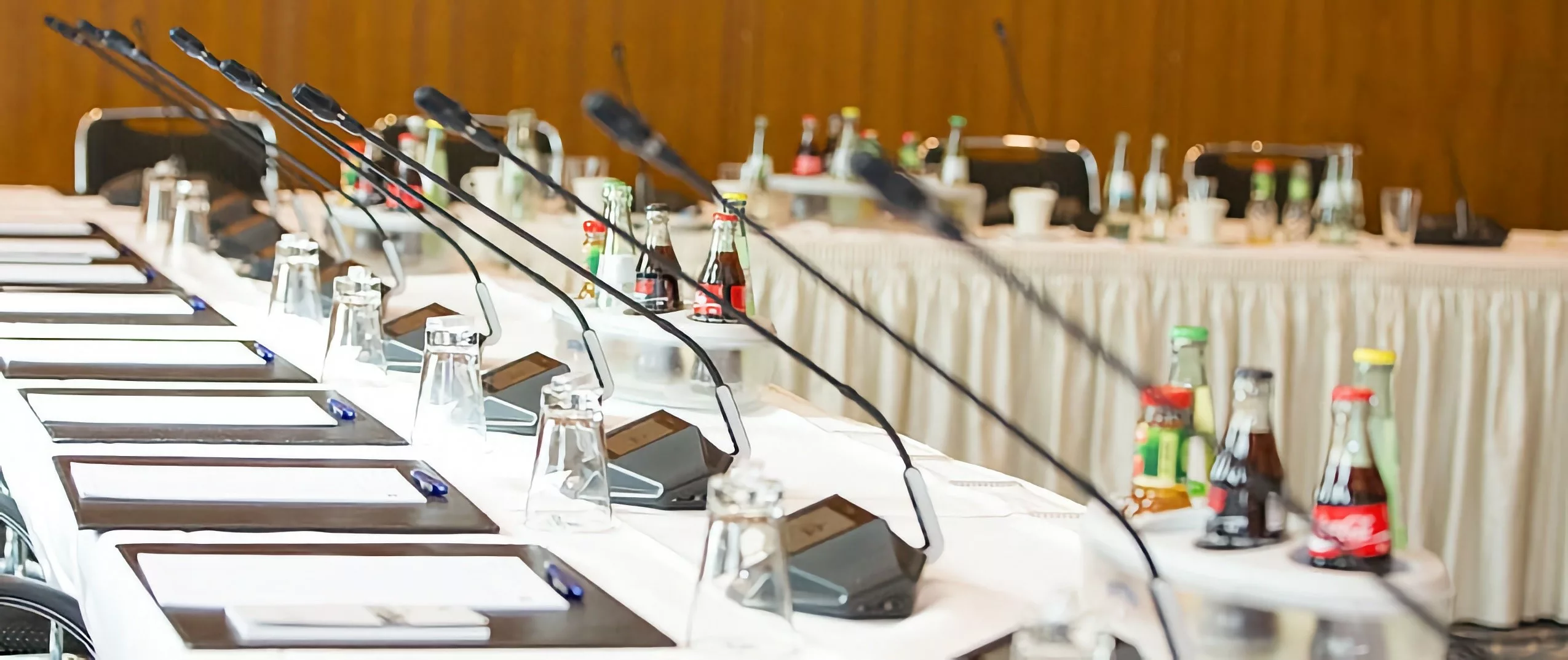 At PCS Konferenztechnik you rent professional technology from renowned manufacturers. Function, sound and comfort of the microphones are very important to us. Our gooseneck microphones, for example, provide special comfort. The speaker can comfortably place them in the position that suits him or her.
And sound reinforcement is possible not only via connected sound systems but also via built-in loudspeakers on the microphone unit itself. With the rented desktop microphone units from PCS, each participant has a microphone at his disposal, which he can switch on independently when he wants to speak. You can rent the following microphone units from PCS-Konferenztechnik:
Both types of system have their advantages. While the wireless microphone units score with their easy set-up and dismantling as well as the possibility of a flexible seating arrangement, the wired table microphones are not subject to external interference by radio waves and are ideally suited for very large rounds. Let our project planners advise you which system is best suited for your event. We will take care of shipping and collection of the rented equipment. We are also happy to take over the entire technical support and implementation of your conference.


In order to be prepared for international discussion groups, all our microphone units have a headset connection with a channel selector for translations into the respective national language of your discussion participants. This ensures language comprehension and consequently active participation in the discussion.
Whether table microphone units or table microphones, microphone stations or microphone chains – meant are always conference systems that provide better speaker discipline among your participants. Depending on the model of the microphone station, there are also various special functions, such as:
Areas of application for conference systems
 Discussion systems are used more often than one might think. It is impossible to imagine meeting centers and conference floors without them. The possible uses of microphone chains are manifold: they are popular at conferences, meetings, in parliament or even in courtrooms. This is because microphone units not only ensure increased speech intelligibility at every seat, but also better meeting discipline.
Combine Intercom stations with further technology
 Our microphone units can be easily combined with other technology. For example, they can be used together with public address systems, interpreter booths or other event technology from PCS. Please contact us. We will be happy to advise you!
Venues for events and congresses in Würzburg
S. Oliver Arena
Bird Convention Center
Congress Center Würzburg
Marienberg Fortress Conference Center
Exhibition grounds on the Main
Hubland South Campus University of Würzburg
Novum Business Center
Museum Kulturspeicher Würzburg
Posthalle Würzburg
Residenzgaststätten, Decathlon Würzburg
Würzburg Residence
Youth Culture House Cairo
Radlersaal Heidingsfeld
The most important event hotels in Würzburg
Maritim Hotel Würzburg
Ringhotel Wittelsbacher Höh
GHOTEL Hotel & living Würzburg
Post Hotel Würzburg
BEST WESTERN PREMIER Rebstock
Novotel Würzburg
Steinburg Castle Hotel
mD hotel whale
BEST WESTERN Hotel Polisina (Ochsenfurt)
The most important trade fair dates in Würzburg
Mainfranken Fair Würzburg
vocatium Lower Franconia
Job and Career Fair Mainfranken
Wood Energy Congress
Mainfranken Fair
Dream wedding Würzburg
study & stay
parentum Würzburg
EDPC
Just Married Würzburg
Healthy & Vital Fair
WWM Würzburg Advertising Media Fair
DiGA Würzburg
Life IMPULSE Würzburg
Tattoo fair Würzburg
WALTHER ENJOYMENT FAIR
Living Building Ambience Würzburg
WüFIT
Würzburg Mold Forum
Service, acceptance, offers
Our colleagues will help you answer your questions, advise you on products, create a personal offer or individual project planning.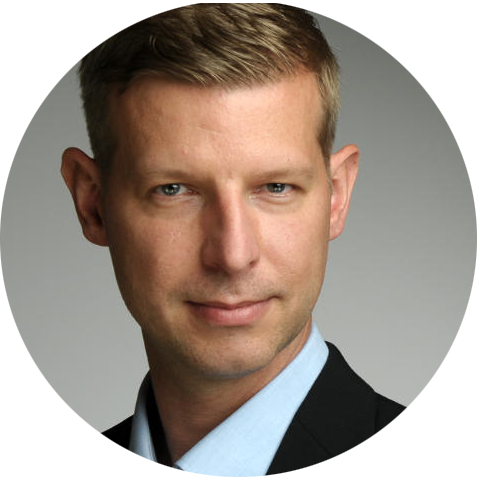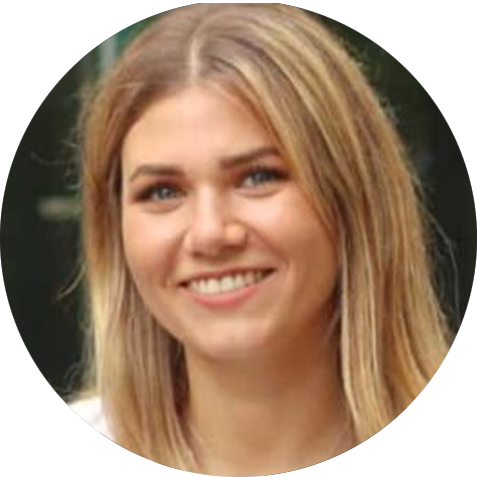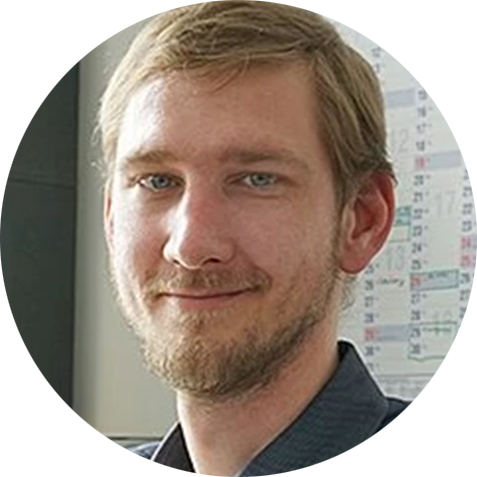 Callback service / e-mail inquiry