Conference and discussion equipment rental Bielefeld –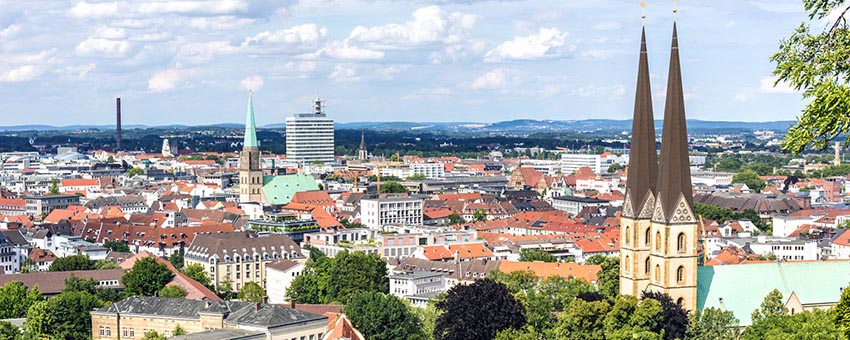 The modern, simple design is shapely and discreet and fits both in...
› more
And it does exist – the city of Bielefeld. And its numerous congress and conference venues in the middle of the Teutoburg Forest, steeped in history.

We at PCS Konferenztechnik are happy to equip you with the appropriate conference systems such as table microphone units, microphone chains and interpreter booths. More than 20 years of experience and a large number of satisfied customers make us a sovereign partner when it comes to conference technology.

Whether microphone units with or without cable – depending on the requirements of your meeting or conference, different discussion systems are suitable, which we can discuss with you in a consultation. In addition to comprehensive technical advice, you will receive an individual offer from us. As we always keep a wide range of discussion units in stock at our headquarters in Düsseldorf, we also guarantee fast delivery. This means that you are at the right address with us even in the case of discussion rounds scheduled at short notice.

You can always expect flawless technology – Quality and reliability are a matter of course for us. Our microphone units and conference systems are regularly maintained and tested.
Rent microphone units from PCS Konferenztechnik – models and features
There are wired and wireless microphone units, which are more or less suitable depending on the type of event. Table microphones without cables are used when special flexibility in seating or a quick set-up, change and dismantling are required. They are also chic, modern and contemporary – as are our gooseneck microphones. These are very comfortable for speakers due to their long and movable neck. Microphone chains are speaking stations connected by cables, which are good for very large rounds or even rounds that last several days, as there are no batteries to recharge.
For multilingual conferences, we offer microphone units with channel selectors for translations transmitted directly from the interpreter booth. Integrated loudspeakers on the microphone units themselves provide the good sound. However, the sound can just as well be provided by an external system.
Various software solutions complement the functionalities of the – microphone units, including the control of audio and video recordings. A connected dome camera visualizes the active microphone unit precisely and in real time and thus always has the respective speaker in view. Transmitted to a screen or monitor, the audience or even discussion participants can see the speaker better, especially in very large rounds. Speech stations guarantee a better understanding of speech and an orderly speaker discipline. Combined with further technology your meeting, conference or assembly promises to be a success.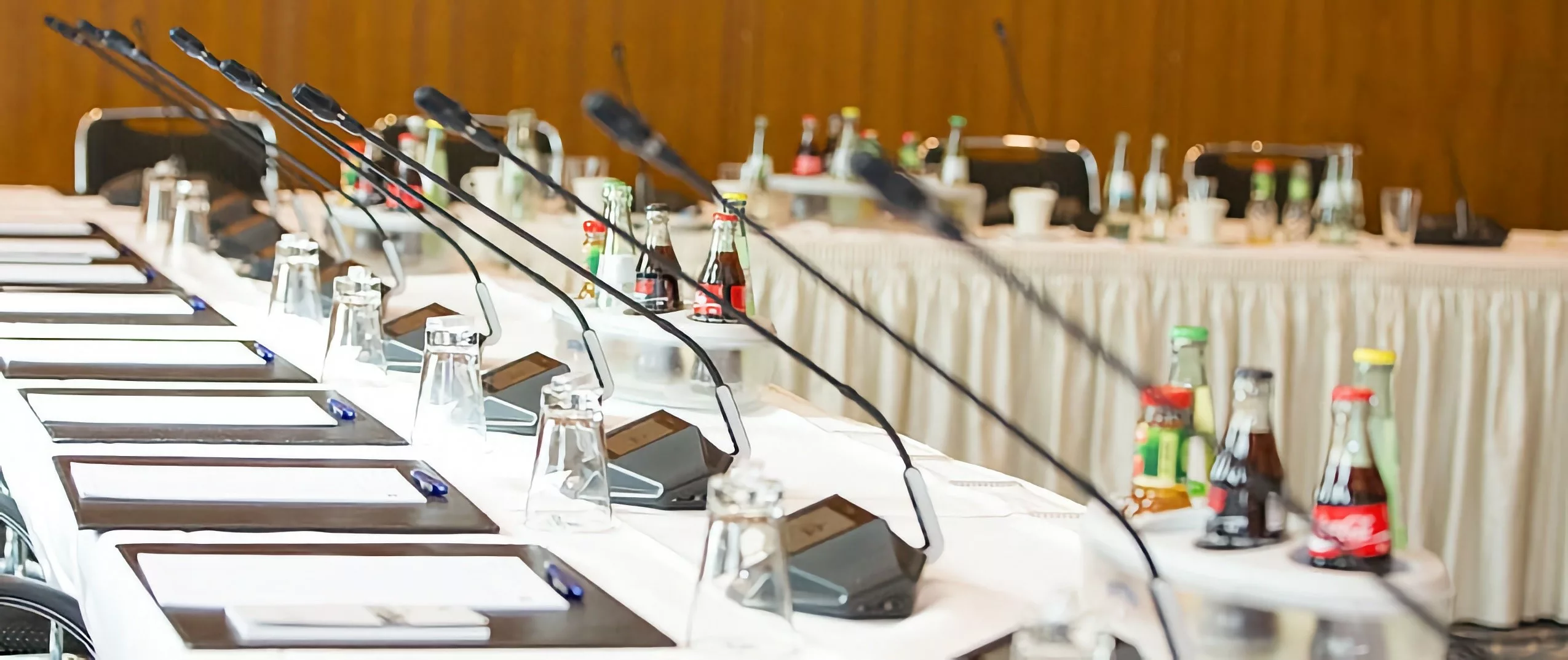 Intercom stations rent Münster with our manufacturers


Venues for events and congresses in Bielefeld
Bielefeld City Hall
Bielefeld velodrome
Roundhouse Bielefeld
Ravensberg Park
Ravensberg spinning mill
Weissenberg dance school
SchücoArena – Alm Stadium / Bielefeld Alm, Lenkwerk
Seidensticker Hall
House Neuland
Youth Guest House and Education Center Bielefeld
ecos-office-center Bielefeld
Bethel Conference Center
Technology Center Bielefeld
Adult Education Center Bielefeld
House Salem
Educational center Eischingen
The most important event hotels in Bielefeld
Park Inn by Radisson Bielefeld
Hotel Bielefelder Hof
Casual Hotel Bielefeld
Golden Tulip Hotel Bielefeld City
Arcadia Hotel Bielefeld
Brackweder Hof
Brenner Hotel
Forest Hotel Brands Busch
Quality Hotel
Büscher's Hotel
The most important trade fair dates in Bielefeld
Bike fair
vocatium East Westphalia-Lippe
IT&MEDIA FUTUREcongress Bielefeld
Your eigenART Bielefeld
Wedding Fair & Festivities Bielefeld
Career Day Family Business Bielefeld
job fair bielefeld
Games world in Bielefeld
handmade Bielefeld
bpt Bielefeld
real estate fair bielefeld
Bielefeld Real Estate Days
BUMBLEBEE & BUTTERFLY
Design Summit Bielefeld
JuBi Bielefeld
mobil & fit Bielefeld
OKMB
wbv symposium
Pure food culture
Service, acceptance, offers
Our colleagues will help you answer your questions, advise you on products, create a personal offer or individual project planning.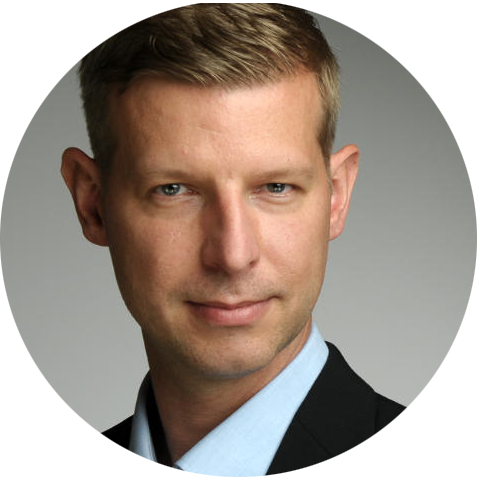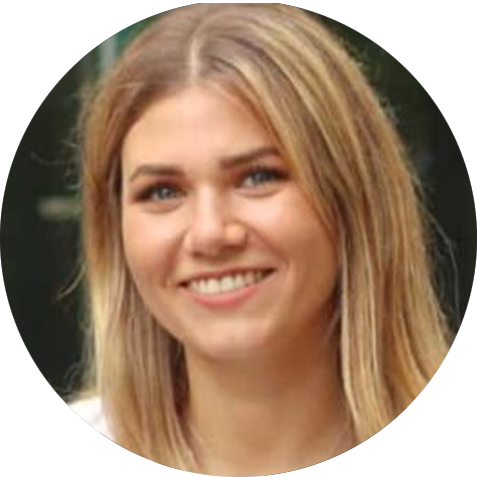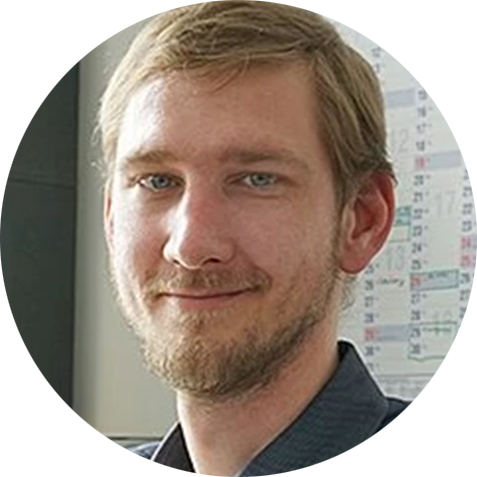 Callback service / e-mail inquiry