Rent microphone units Duisburg – Conference equipment and discussion systems for rent in Duisburg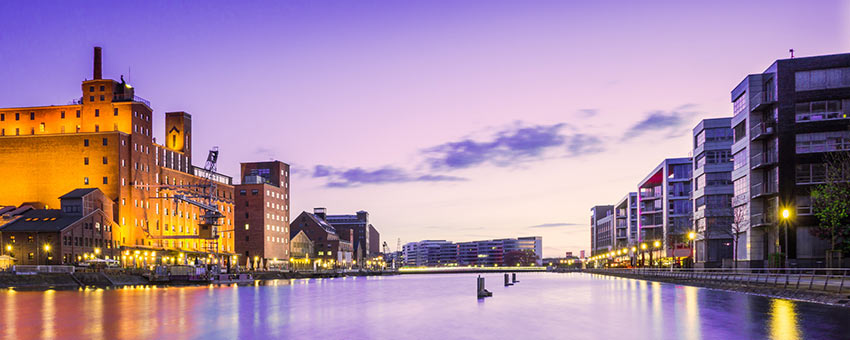 The modern, simple design is shapely and discreet and fits both in...
› more
Whether it's a press conference, panel discussion or round table – in Duisburg, every one of your events will be given a touch of industrial charm. After all, Duisburg is part of the "Route of Industrial Culture" project and is home to some of the Ruhr area's most important industrial monuments, such as the Museum of German Inland Shipping or Duisburg's Inner Harbor – perhaps the appropriate setting for your event, where we at PCS Konferenztechnik will be happy to equip you with microphone units and other conference technology.
Our rental repertoire includes wireless and wired microphone units from renowned manufacturers, as well as interpreting booths, public address systems, control software, dome cameras and other conference equipment – everything can be easily combined, depending on the needs and requirements of your event.
Talk to us! We will be happy to put together an all-round carefree package for you.
Rent microphone units Duisburg at PCS Konferenztechnik – models and their special features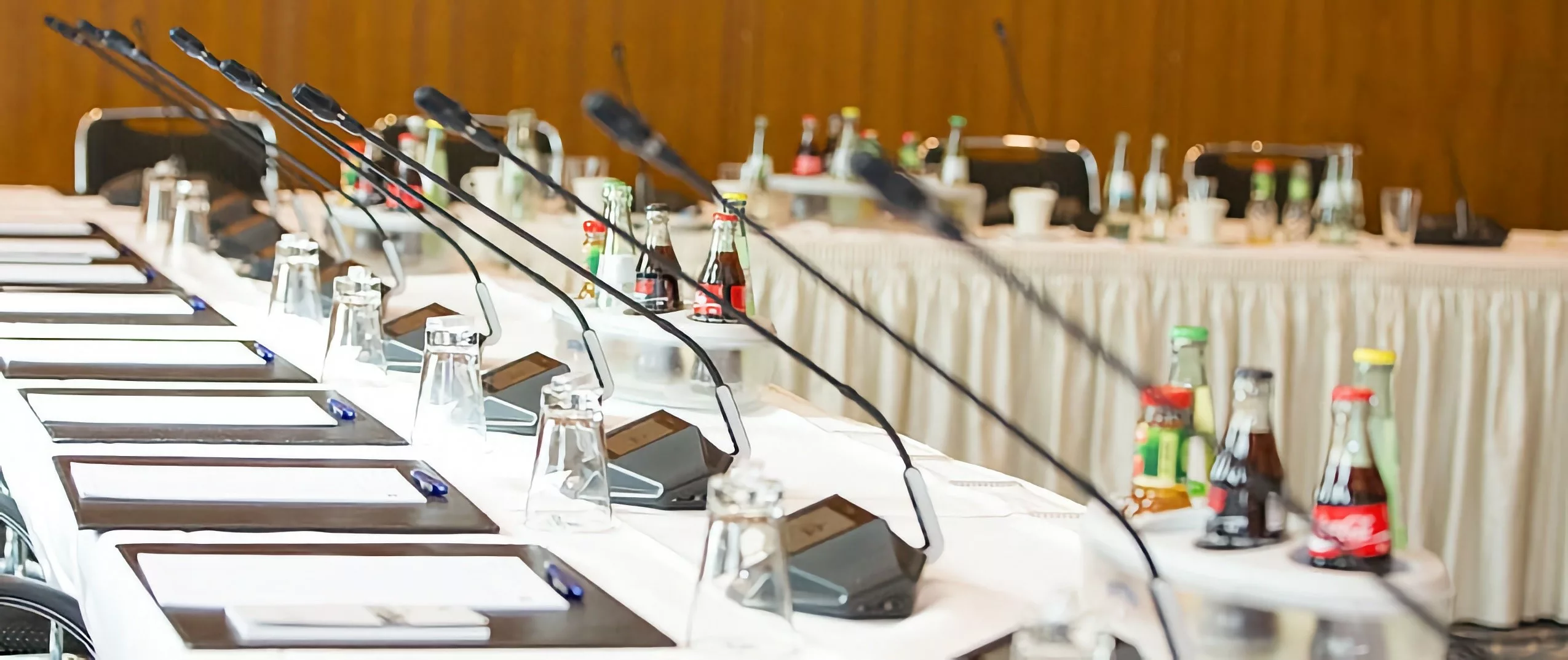 Intercom stations guarantee you excellent speech intelligibility at every meeting, regardless of whether your discussion group is set up monolingually or multilingually. Our microphone units with translation channel transmit the respective national language of your participants directly to the connected headphones.
Depending on the type and scope of the event, different models are suitable. A distinction must be made between wireless table microphones and wired microphone chains. Set-up and dismantling is almost a matter of course with microphone units without cables. Events lasting several days are usually organized with wired microphone units, as there is no need to recharge the batteries every day.
Our microphone units have built-in loudspeakers that provide very good sound quality. Connection to a public address system is therefore not necessary, but certainly possible.
Control software additionally enables the logging of speeches or discussions, the recording of images and sound, or even the visualization of the active microphone unit or the speaking participant in real time via a dome camera.
PCS Konferenztechnik rents out microphone units from the following manufacturers:
 Our project planners at our headquarters in Düsseldorf will provide you with comprehensive and professional advice and will work with you to find the right system for your meeting.


Venues for events and congresses in Duisburg
Duisburg North Landscape Park
City Palais Duisburg
University of Duisburg-Essen
Community center Hagenshof Duisburg
Rheinhausen Hall Duisburg
Adult Education Center Duisburg
Duisburg City Library
Music and Art School Duisburg
Theater Duisburg
Theater at the Marientor
KOM'MA Theater
Local harmony
The column
Lehmbruck Museum
cubus art gallery
Small concert hall Duisburg
Küppersmühle
MEZZOMAR lake house
Steinhof Duisburg
interlockingHOF
Schauinsland Travel Arena
The most important event hotels in Duisburg
Maritim Hotel Duisburg
Wyndham Duisburger Hof
Mercure Hotel Duisburg
IntercityHotel Duisburg
The most important trade fair dates in Duisburg
Locations Rhine-Ruhr
Building & Living Duisburg
Health Fair-Duisburg
architectureworld
FORUM BEFA Duisburg
HistoriCar
jobMESSE Duisburg
International cat show Duisburg
Wonderful wedding Duisburg
Photo+Adventure Duisburg
Fishing
The Wedding Show by Gala Rhein-Ruhr
Service, acceptance, offers
Our colleagues will help you answer your questions, advise you on products, create a personal offer or individual project planning.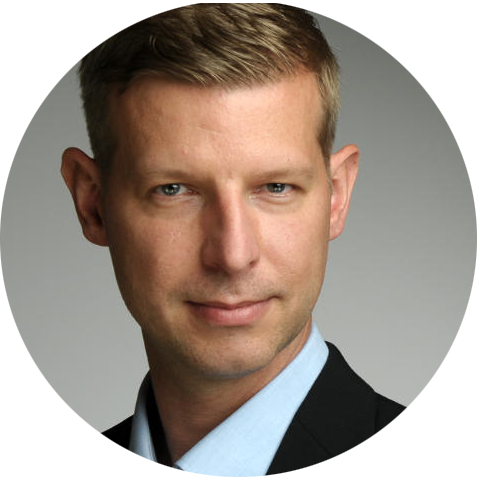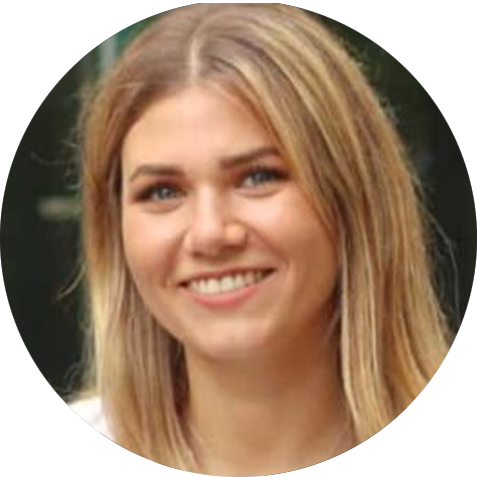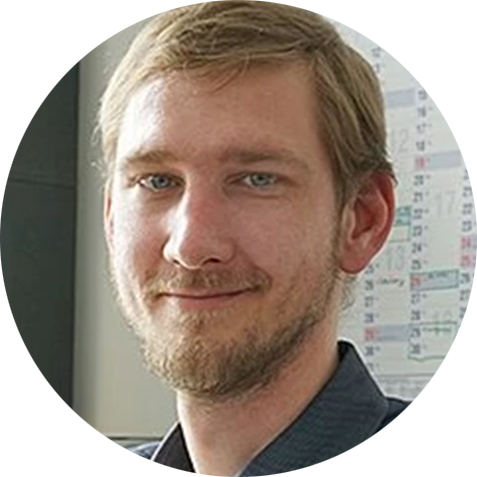 Callback service / e-mail inquiry