Rent microphone units Freising, rent discussion systems and conference systems in Freising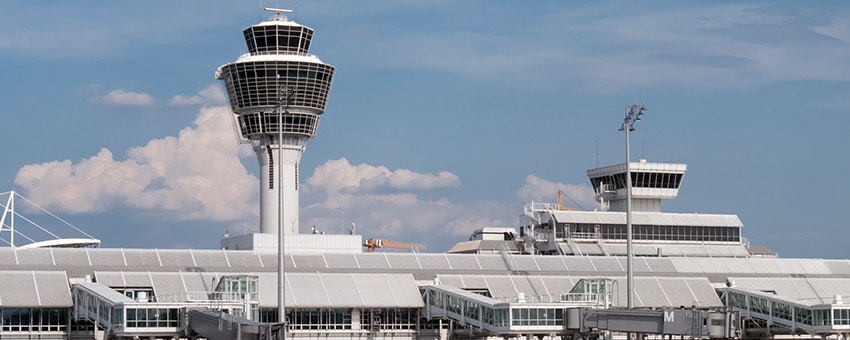 The modern, simple design is shapely and discreet and fits both in...
› more
Freising is the oldest town in Upper Bavaria, is located only 40 kilometers from the Bavarian capital Munich and is known for the oldest still existing brewery in the world on the Weihenstephaner Berg. The art of brewing has been a tradition here for almost 1,000 years. And at the same time, Freising is a university location and thus also a place of cutting-edge science.
Conference, congress or corporate event – if you are planning an event in Freising, we will be happy to supply you with the appropriate conference equipment, because with us you can rent microphone units, microphone chains or discussion systems for your meeting. For international discussion rounds, our microphone units have headphone connections – with language selector for translations, so that the international participant can follow the discussion in his national language.
At PCS Konferenztechnik you will receive individual technical advice, flexible offers and fast delivery. With our 24h hotline we are also available to support you for all your questions. We always keep a wide range of microphone units in large quantities in stock at our Munich location.
Intercom stations for rent Freising from renowned manufacturers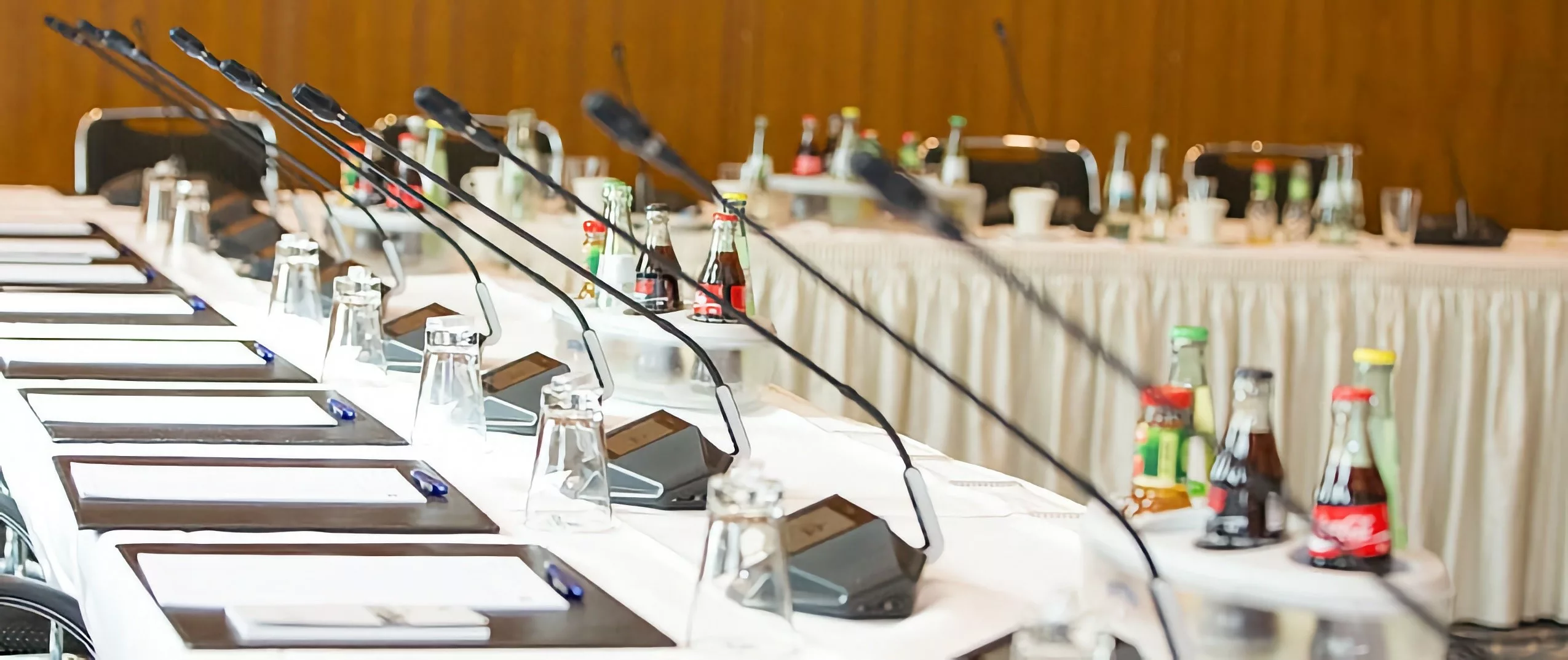 At PCS Konferenztechnik you rent professional technology from renowned manufacturers. We pay attention to function, sound and comfort of the microphones and rent only high-quality products. Our gooseneck microphones, for example, provide a special comfort. The speaker can comfortably place them in the position that suits him or her best. With the rented microphone units from PCS, each participant has a microphone at his disposal, which he can switch on independently when he wishes to speak. All microphone units rented from PCS Konferenztechnik include integrated loudspeakers.
 You can rent the following microphone units from PCS-Konferenztechnik:
Rent the wireless microphone units if you want to be particularly flexible in your seating arrangements and the discussion requires multiple rearrangements or the utilization of the premises necessitates quick dismantling. Opt for wired microphone units if you are planning particularly large discussion groups. Let our project planners advise you on the respective system. With our know-how of more than 20 years we will find the right conference system together with you. We will make you an individual offer and take care of shipping and pick-up of the rented technology. If you like, we also take over the entire technical support and implementation of your event.
Combine Intercom stations with further technology
 Our microphone units can be easily combined with other technology. For example, they can be used together with public address systems, interpreter booths or other event technology from PCS. Please contact us. We will be happy to advise you!


Venues for events and congresses in Freising
Luitpoldhalle Freising
Freising Cathedral
Freising District Office
Weihenstephan Science Center
Freising Educational Center – Cardinal Döpfner House
Viva Vita Meeting House
Freising City Library
House of clubs
Pallotti House
Adult Education Center Freising
Kreisbildungswerk
Singing and Music School Freising
Freising-Weihenstephan Campus
The most important event hotels in Freising
Munich Airport Marriott Hotel (Freising)
Novotel Munich Airport
Mövenpick Hotel Munich Airport (Hallbergmoos)
NH Munich Airport (Schwaig-Oberding)
Hohenkammer Castle
The most important trade fair dates in Freising
EXISTENCE Freising
IKOM Life Science
Health fair bleibfit! Freising
International Collector's Exchange Freising
Service, acceptance, offers
Our colleagues will help you answer your questions, advise you on products, create a personal offer or individual project planning.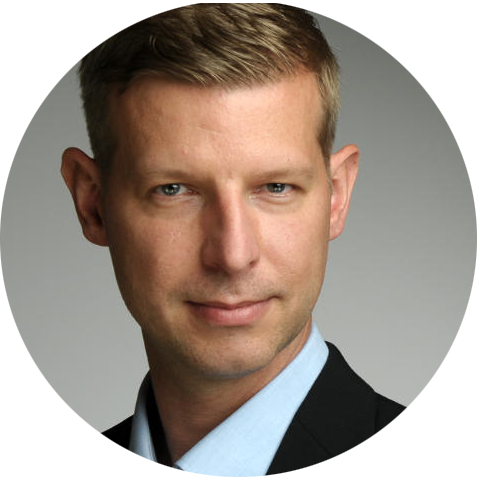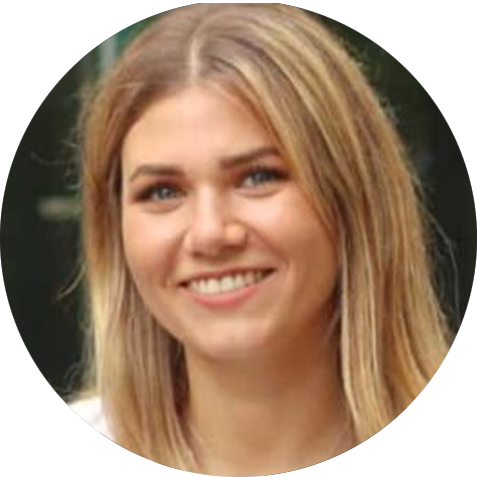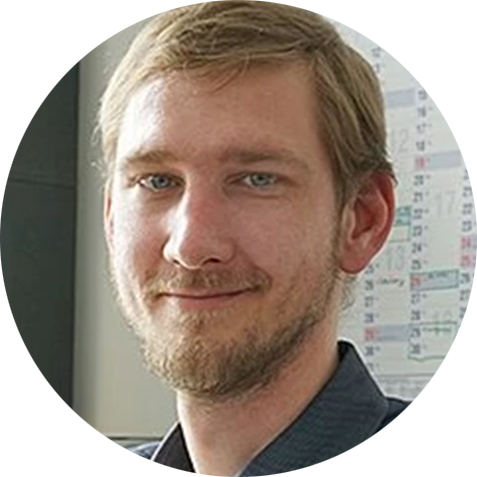 Callback service / e-mail inquiry